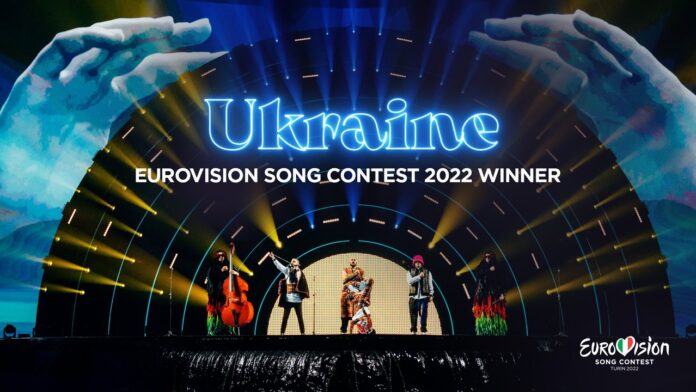 Written by Anna Popper, Deputy Editor-in-Chief / Diplomatic Magazine
The history of the Eurovision Song Contest began in 1956. It was founded by a Swiss journalist, Marcel Bezençon, Director of the EBU (European Broadcasting Union). The contest was based on Italy's Sanremo Music Festival and was designed to test the limits of live television broadcasting technology.
The first contest was held on 24 May 1956 in Lugano, Switzerland, in which seven nations took part. Over the past 66 years, the contest has developed into a true pan-European tradition and a great international music event.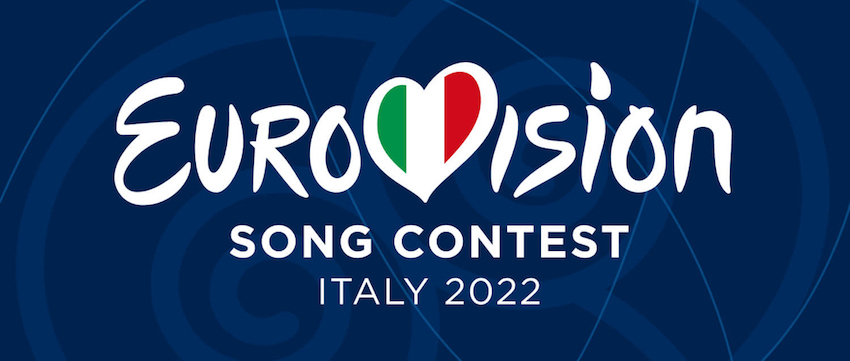 Ukraine first entered the contest in 2003 and rapidly became one of the most successful countries in the competition. It is the 3rd time that Ukraine has won the Eurovision Song Contest (2004 and 2016).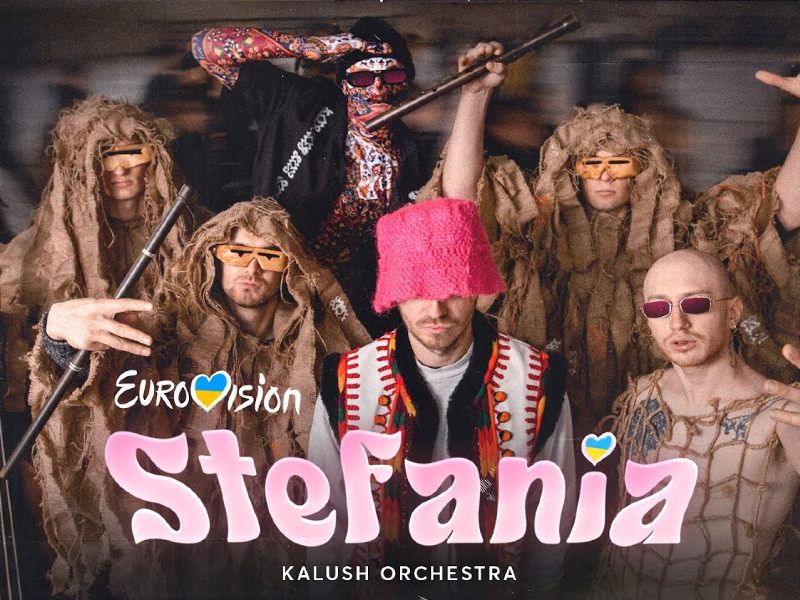 The 65th Eurovision Song Contest was held with 40 participating countries on 14 May 2022 in Turin / Italy at the Pala Alpitour (PalaOlimpico) arena, where at the end of the Grand Final – four hours of music, performances, entertainment and excitement – the Kalush Orchestra from Ukraine was crowned the winner of the Eurovision Song Contest 2022.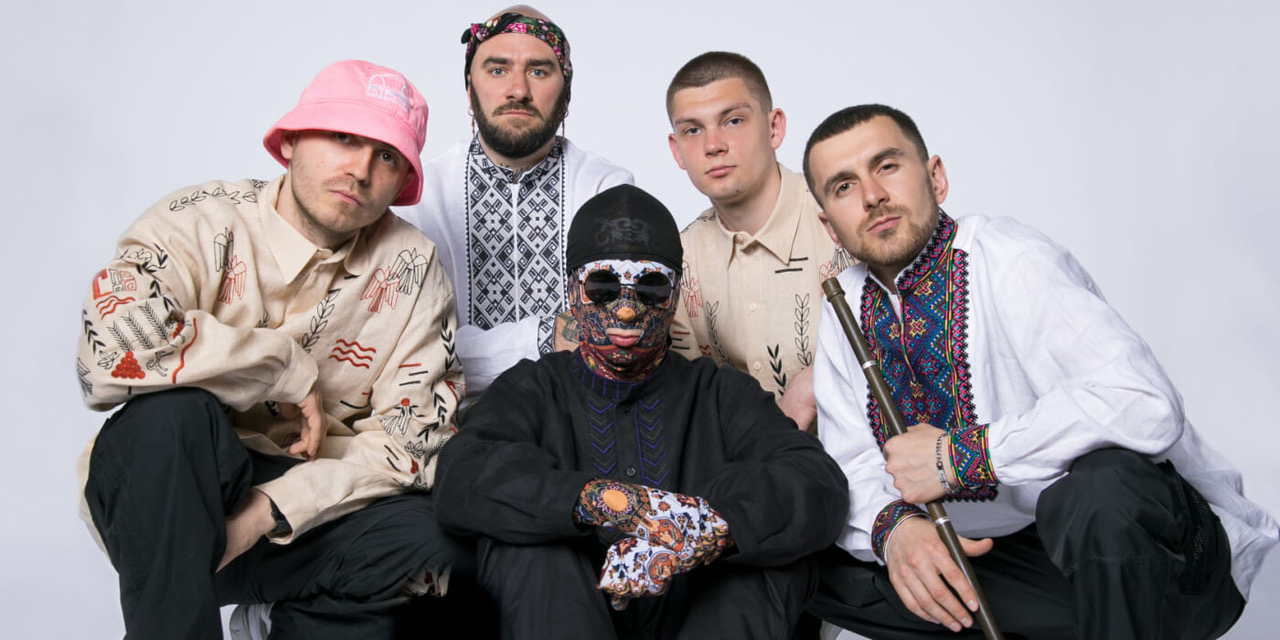 The winning song Stefania was performed in Ukrainian, a mix of rap and traditional folk music, and was a tribute to the mother of band frontman Oleh Psiuk.
This year the Kalush Orchestra was the clear favourite for the annual song contest, which generally attracts a television audience of nearly 200 million, based in part on popular sympathy and solidarity for Ukraine following Russia's invasion on 24 February 2022.
The President of Ukraine, Volodymyr Zelensky welcomed the victory with the words: "Our courage impresses the world, our music conquers Europe!"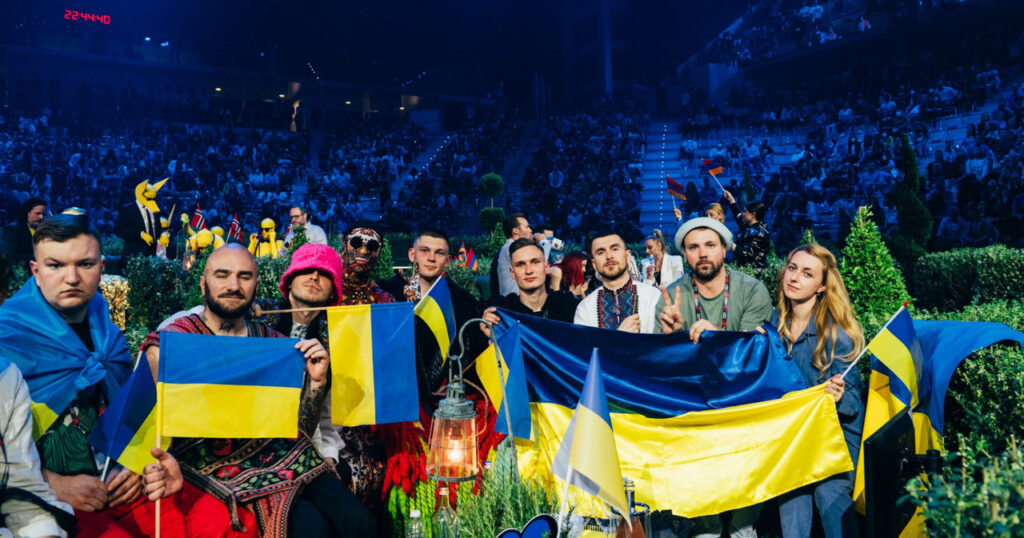 The winners are traditionally allowed to host next year's event, and President Zelensky said: "We will do our best to host next year's contest in the port city of Mariupol, Ukrainian Mariupol, free, peaceful, rebuilt" – he added!
Kalush Orchestra was in fourth place based on jury voting, but clinched victory with a record number of audience votes in an event, featuring 40 European nations. With 439 points from televoters, it was the most points a country has ever received from the public. Ukraine was just 29 points away from the highest possible score from televoting.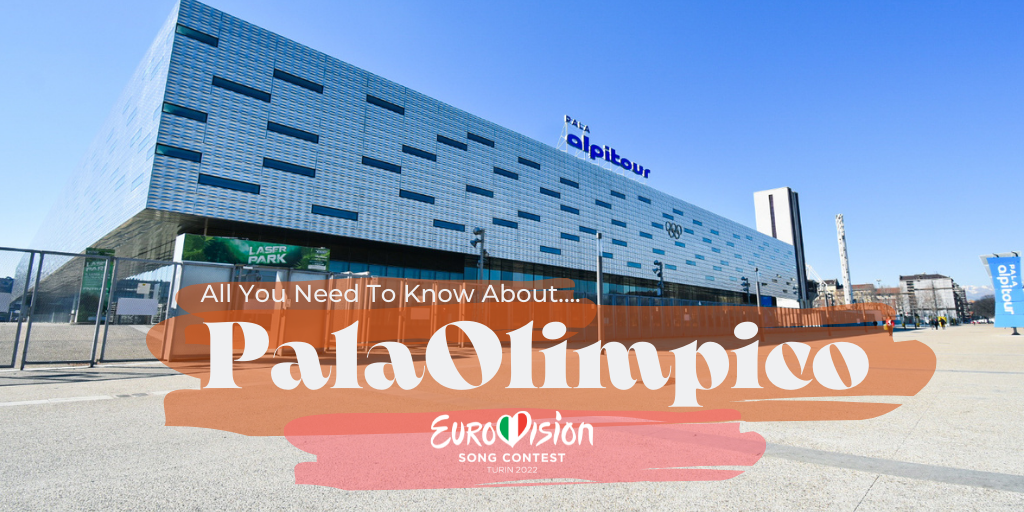 United Kingdom's song Space Man by Sam Ryder ranked second, while Spain with the song SloMo by Chanel took third place.