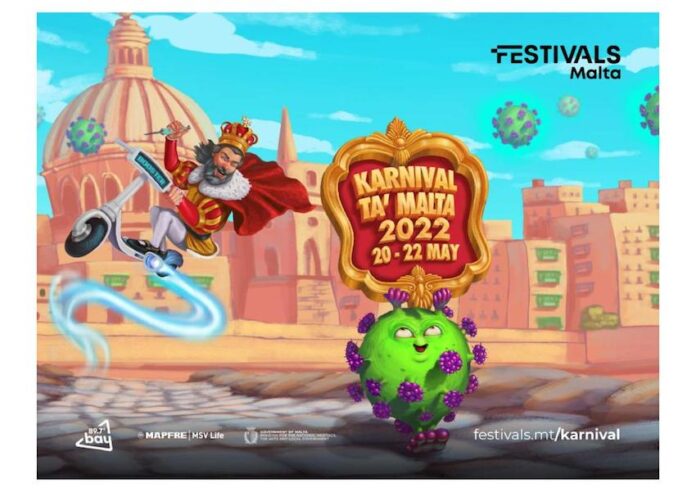 After a two-year hiatus, due to the COVID-19 pandemic, the Malta Carnival finally returned and was held between 20-22 May 2022 in the Maltese Islands. The Carnival has an important place in Maltese history and today's culture and traditions, and has been celebrated since the mid-15th century. It has become a prominent celebration and great annual event in the Maltese Islands since the brief two-year reign (1534-35) of the 45th Grand Master of the Order of Saint John of Jerusalem, Piero del Ponte, from Italy.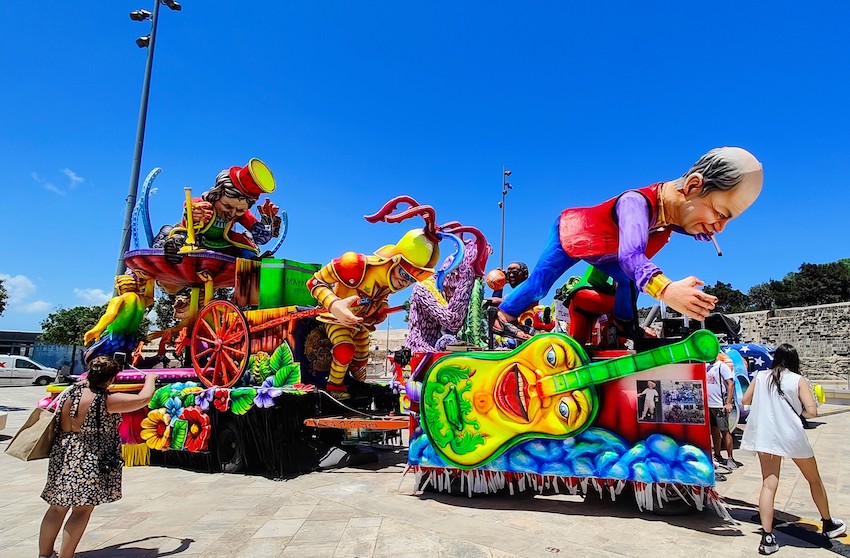 Even more remarkable than the Maltese fortresses, palaces, churches and unique monuments are the Maltese people and their humour, happiness and joy for life. In fact, the Maltese have a special talent to organise events and festivities in every corner of the island, including the world-famous Fireworks International Festivals.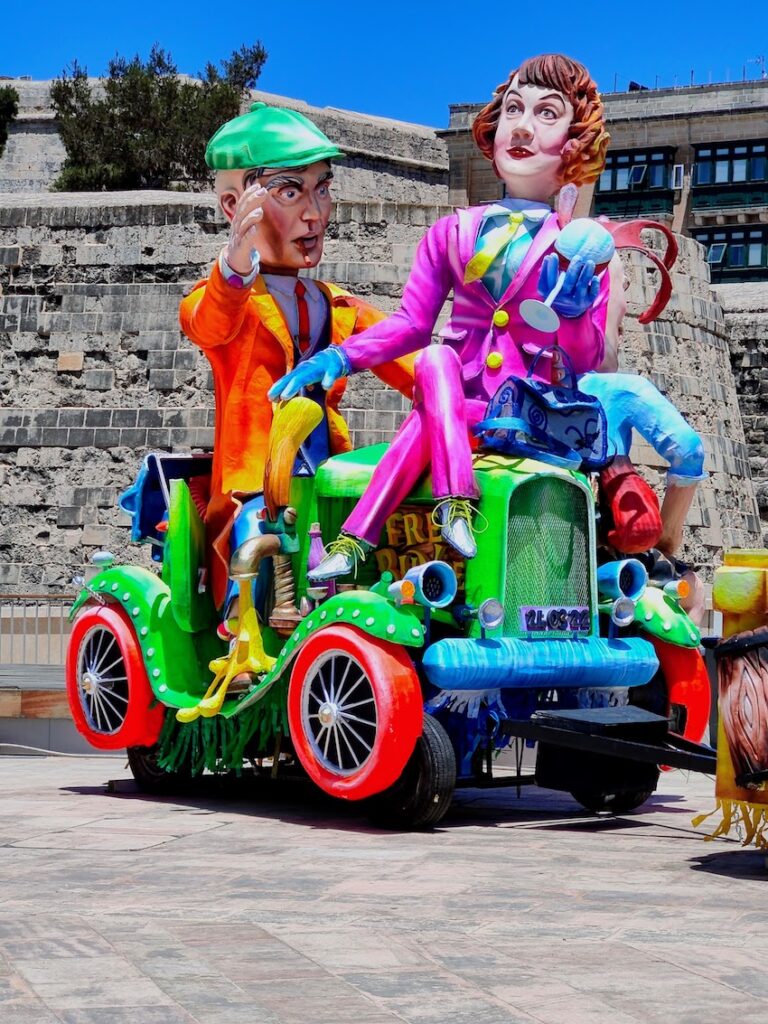 In May 2022 Malta celebrated the annual Carnival full of events, such as competitive dancing at St George's Square, défilé led by the King Carnival, the Children's Carnival, the Qarċilla, an irreverent and satirical performance of a mock wedding, Guggen Muzik Band parade and many balls, animated by local groups wearing colourful grotesque masks, fancy dresses, with installations no less colourful, artistically made on the top of trucks that paraded through the streets of Valletta, Victoria and Gozo, where young people enjoyed very much the return of the spontaneous carnival at Nadur.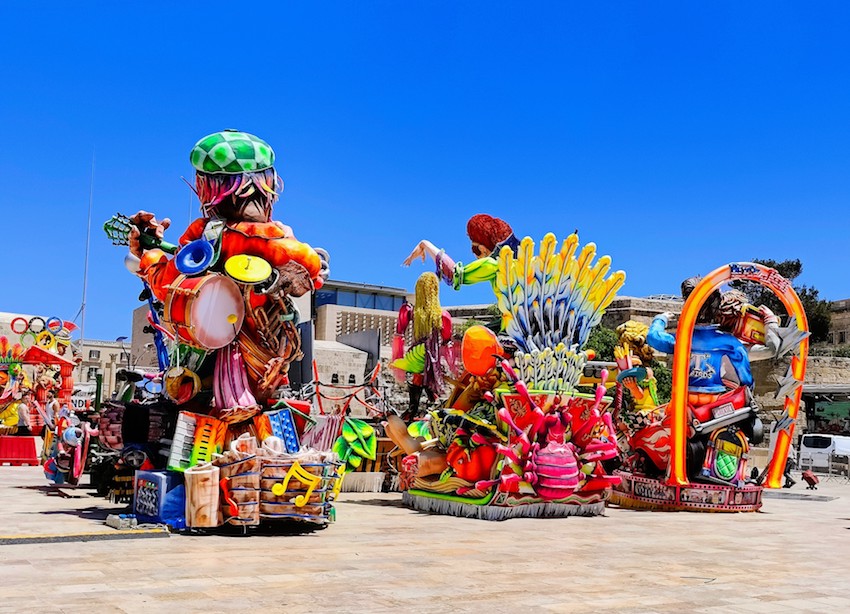 These celebrations also included many other activities that attract thousands of visitors from all over the world, who can experience the famous Maltese hospitality and taste the special Carnival cake 'Prinjolata', made in the shape of a bell, available in every confectionery in Malta during Carnival days.
Prof. José Cosmelli
Malta