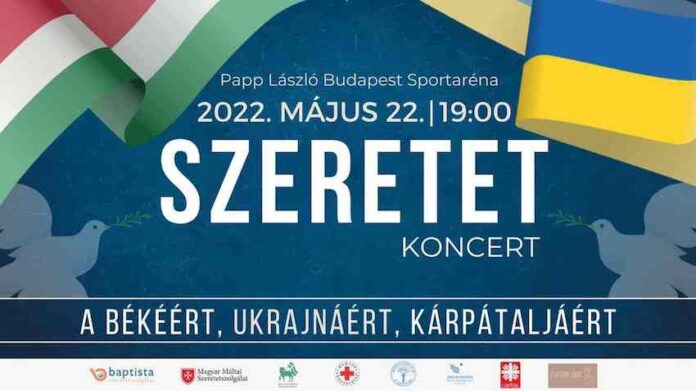 Written by Anna Popper
On the 22nd May 2022 a charity concert, dedicated to Love, Peace, Ukraine and Transcarpathia, was held in the Papp László Budapest Sport Arena on the joint initiative of eight humanitarian aid organisations in Hungary. The most renowned artists of the Hungarian classical and pop music scene performed at this magnificent event, accompanied by the Danubia Orchestra and young Ukrainian and Russian musicians studying in Hungary.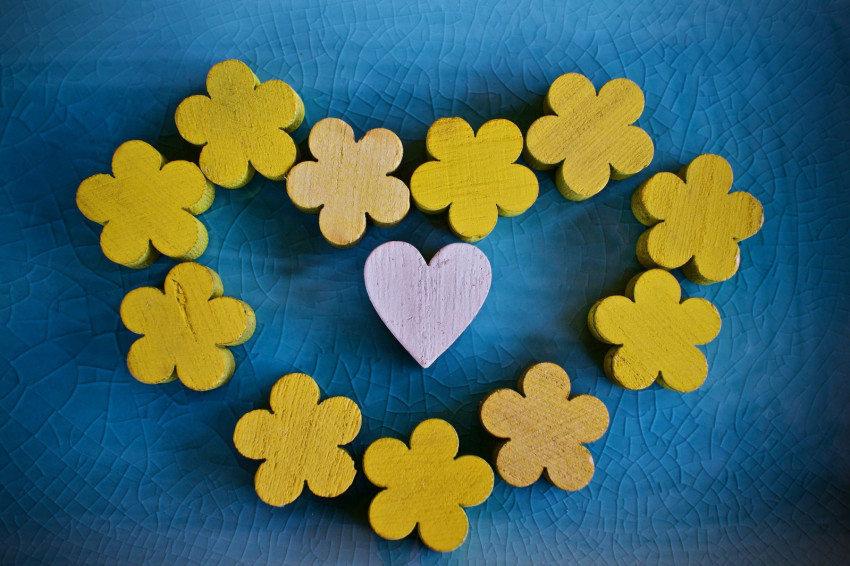 All proceeds from the charity concert are offered to support the children's homes in the Ukrainian villages of Rát (Rativtsi) and Szolyva (Svalyava), situated in the Transcarpathian region. Moreover, their aim is to create a new home for children who have been traumatized by the war and have lost their parents.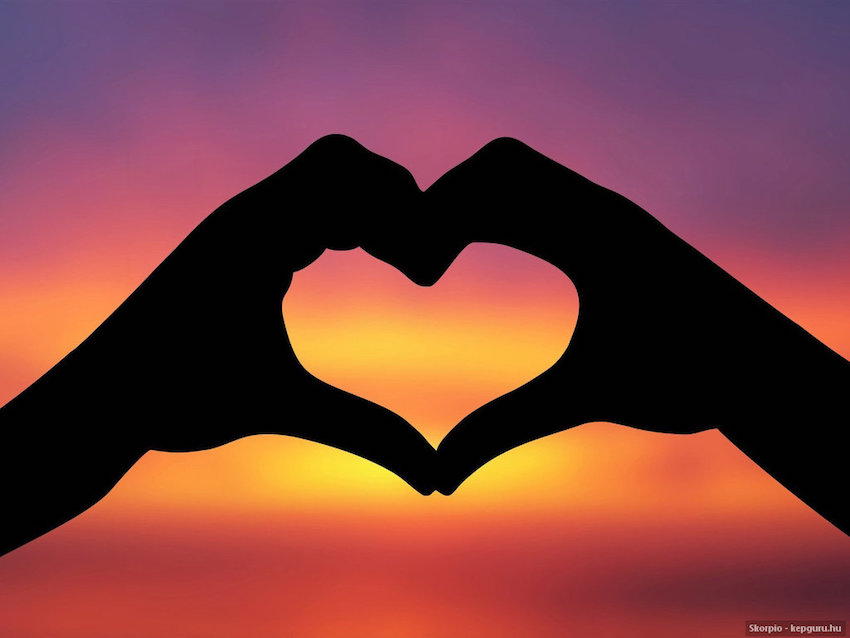 Since the beginning of the war on 24 February 2022, hundreds of thousands of Ukrainian refugees have crossed the Hungarian borders (137 km long with Ukraine) and when they arrived in Hungary, they were welcomed and helped by thousands of dedicated people, volunteers and supporters of all ages, coordinated by NGOs and state agencies to work as efficiently as possible to ensure care for Ukrainian families in need, displaced by the devastating war in their homeland. Ukrainians need our continuous help, support and solidarity.