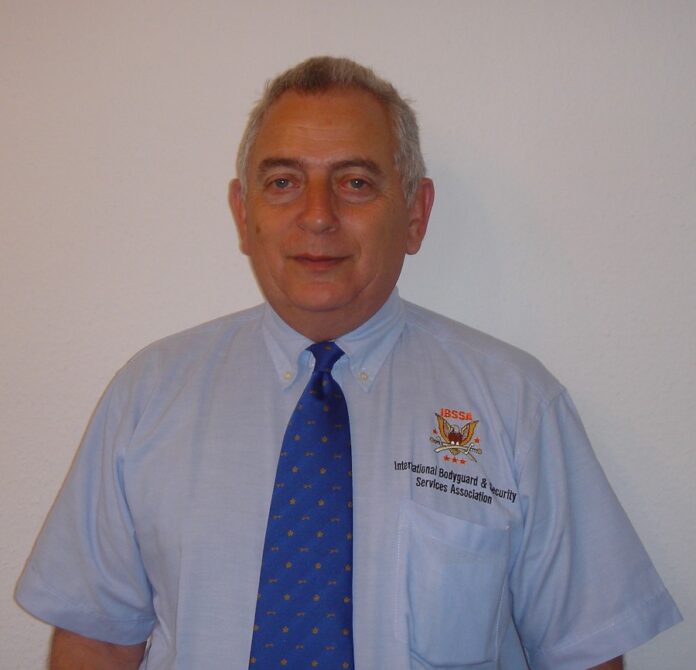 Interview with Prof. George Popper, President of IBSSA
Mr. Popper, how did the pandemic affect the operation of IBSSA?
– The past year has been extremely difficult due to the pandemic and the related crisis. We cannot even assess its consequences yet. We had to cancel the Congress of IBSSA (International Bodyguard and Security Services Association), and the Partnership for Security InternationalConference scheduled for 2020 in Belgrade, Serbia, and other events as well. I know that many people among us have been infected with COVID-19, some have struggled hard for their recovery, while unfortunately some have not survived this unprecedented ordeal. May they rest in peace! In many ways, the fact that several of our corporate members had to close and many of our individual members lost their jobs poses a serious challenge to the organisation and our members. I hope that the overall situation will improve soon, along with our partners' prospects. The demand for their work will certainly not decrease in the future.
What new developments have taken place recently in the life of IBSSA?
– The IBSSA AHTB (Anti Human Trafficking Bureau) has been functioning well, and the Belgrade office led and coordinated by Zeljko Gajic is increasingly active in Europe. They deserve recognition for having played a significant role in humanitarian work in addition to their core business.
– In Rome we have established a new IBSSA department under the leadership of Dr. Antonio La Salandra, Honorary Member and Master Teacher: the Department for Strategic Studies against Crime and Terrorism, which conducts research, development and expansion worldwide, involving as many security professionals as possible. The office provides information, launches courses and programmes for security professionals in the fight against organised crime and terrorism.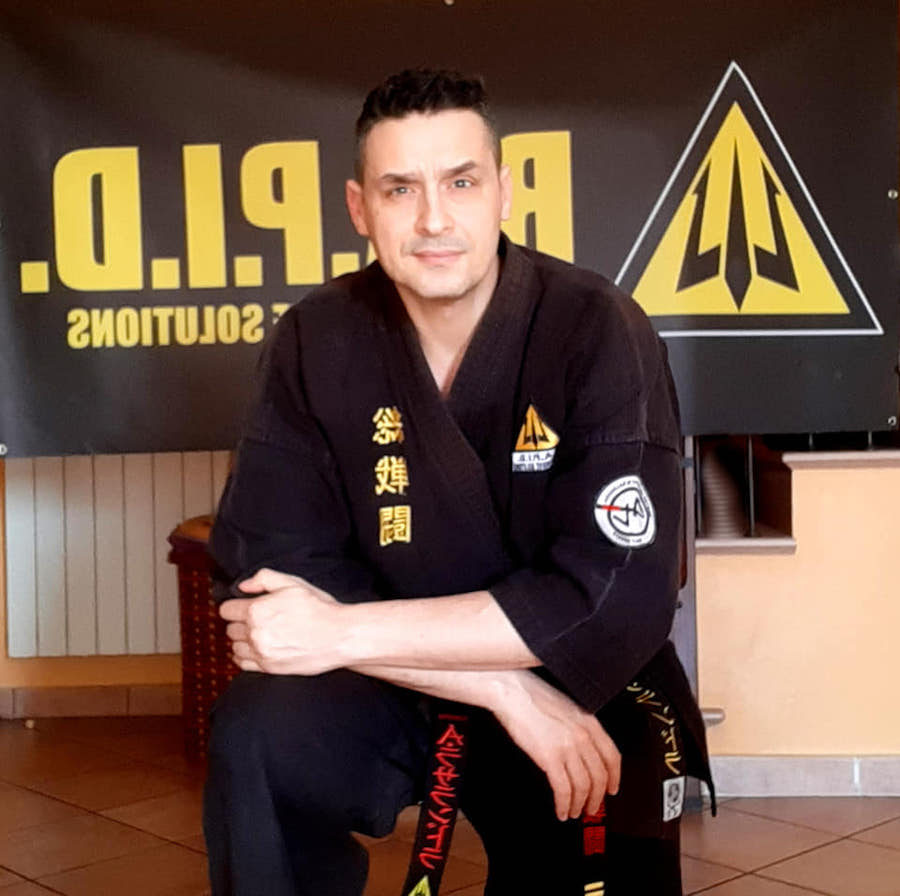 – Lately, the work of our education centre in North Macedonia, led by Branislav Jovchevski, deserves to be praised.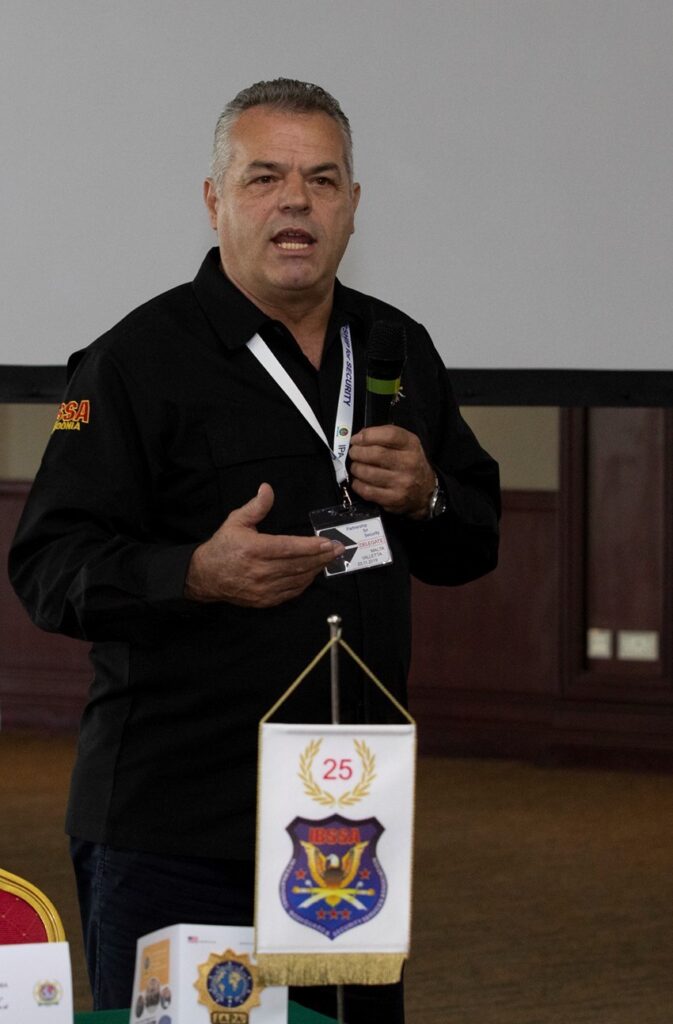 – IBSSA has achieved significant progress in Germany and in the Netherlands as well.
– Several of our master teachers and instructors responded quickly to the restrictive measures due to the pandemic and introduced continuous and successful online training and education, such as Dr. Rony Kluger in Israel, Karl DelaGuerra in the USA, Dr. Antonio La Salandra in Italy. All relevant information is included on the IBSSA website (www.ibssa.org) and Facebook page.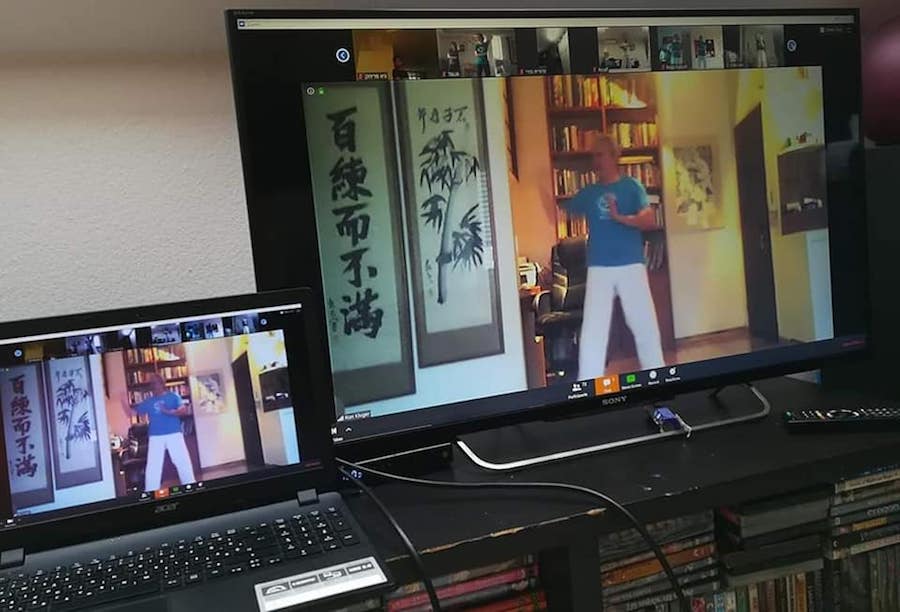 – We are rightly proud of the IBSSA's training system, which is officially recognised worldwide. In crisis areas such as Iraq, Afghanistan, Africa, and diplomatic spheres, our well-trained members are preferred as guards of embassies. It is a significant recognition for us that over the past year, the Mexican Government has entrusted the IBSSA with the training and in-service training of nearly 100,000 personal protection specialists in the country, and its nationwide deployment has already begun.
– In March 2021, the International Audit Committee of IBSSA conducted a financial-economic review and audit of the organisation for the years 2018, 2019, and 2020. According to the audit report, they found everything in order. However, it means great difficulty for us that in the current situation companies that have gone bankrupt and our members who have lost their jobs are unable to pay the membership fee, and this increases our deficit. Survival is only possible if IBSSA officials continue to give up on their remuneration and not pass on the costs associated with their activities to IBSSA, similarly to all members of the Directors' Board.
– Collaboration between IBSSA and its affiliates is flourishing; among them I should mention IAPA (International Auxiliary Police Association) and our media sponsor, Diplomatic Magazine. This cooperation is the engine of the ever-expanding Partnership for Security movement. We are very confident that in September 2021 we will be able to hold the cancelled IBSSA Congress and the Partnership for Security International Conference in Belgrade.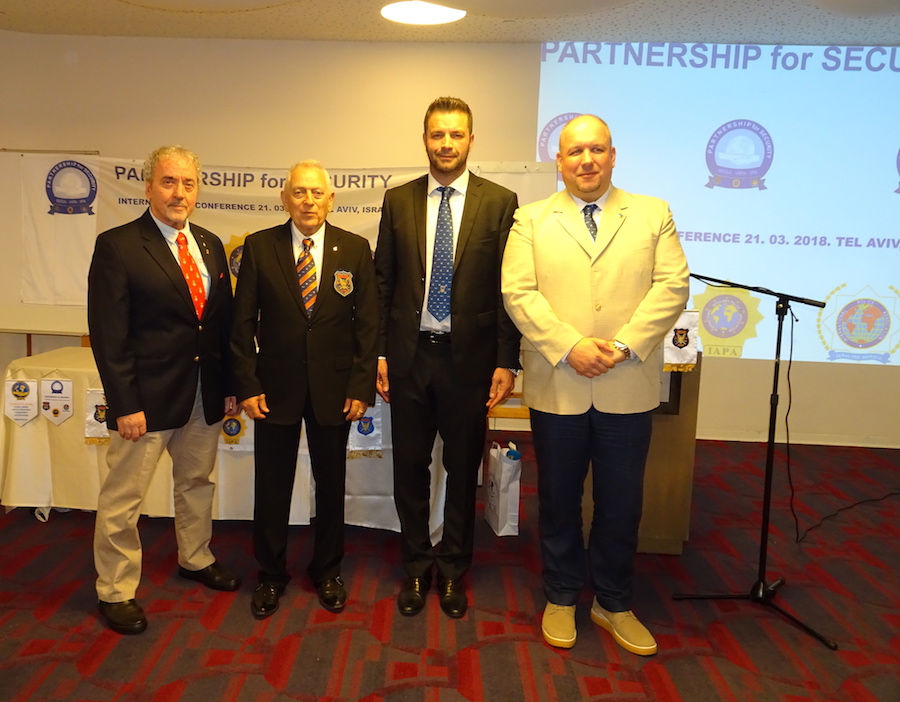 What do You think is irrevocably changing about security in the world of the "new normality" caused by the pandemic?
– It is very important to comply with epidemiological restrictions, new rules and regulations in almost every area of life, and the help of well-trained security experts is indispensable for this. It is a new task that needs to be prepared for and tackled on a professional level, with respect for human dignity. We need to keep an eye on the changes, adapt to the new reality and integrate it into our system. The experience, flexibility and high quality work of IBSSA's 27 years of existence make this possible.
What would be Your wish and message for the time to come?
– I wish the pandemic would end soon and to regain our normal lives to the extent possible. Contact between countries and people, their personal encounters and cooperation should be restored. A significant rate of people's vaccination worldwide is a prerequisite for this. In the meantime, let us adhere to the precautionary measures recommended by the WHO, the rules in force in individual countries, in order to control the pandemic situation.
Written by Erika Macsári
Source: Diplomatic Magazine