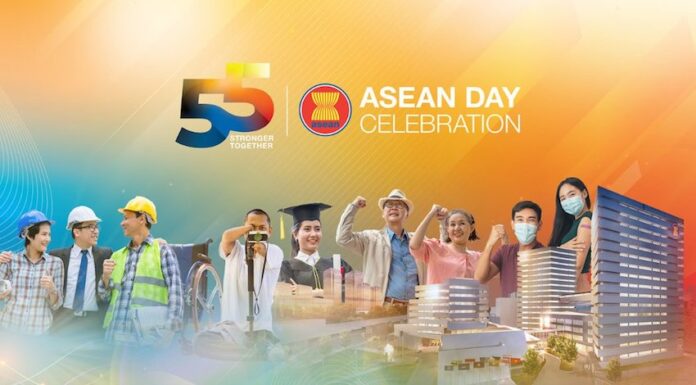 ASEAN, the Association of Southeast Asian Nations, is an international political and economic organisation established in 1967 and comprising ten Southeast Asian countries. The commemoration of the 55th ASEAN Day, co-organised by the following ASEAN Embassies accredited in Budapest, namely Indonesia, Malaysia, the Philippines, Thailand and Viet Nam, was held on the 8th August 2022 at the Residence of the Indonesian Ambassador to Hungary.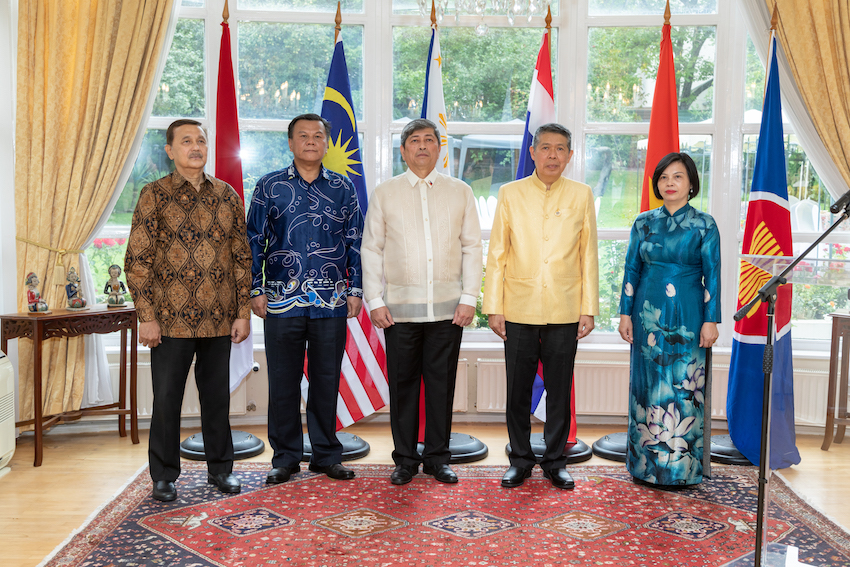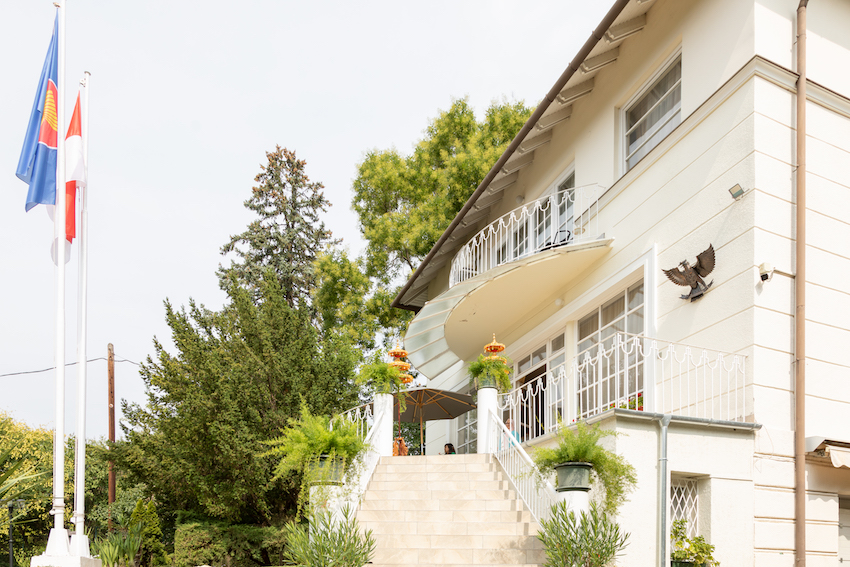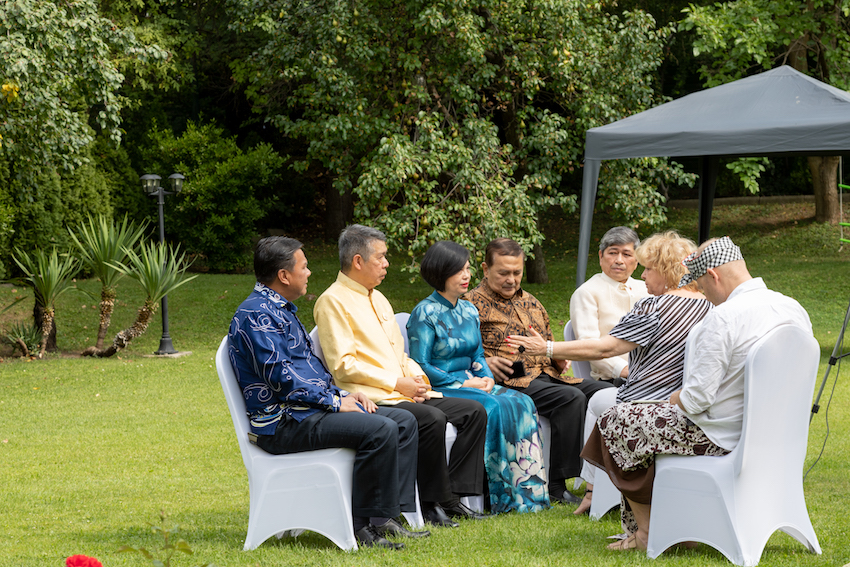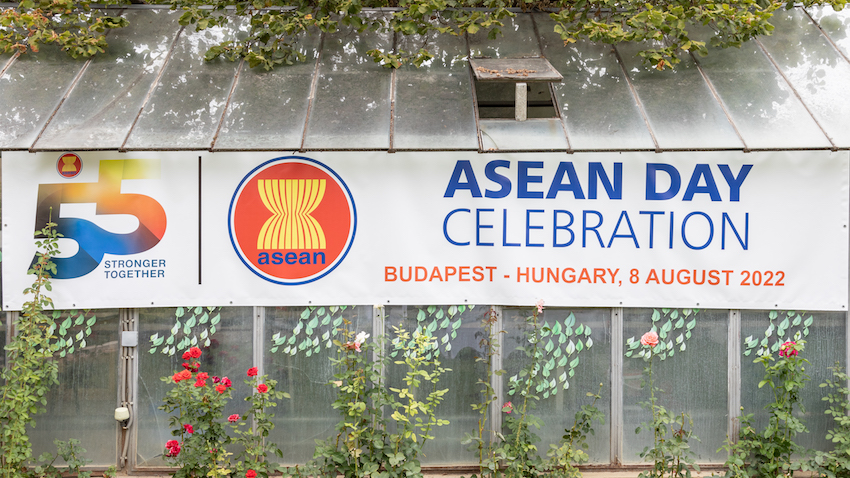 The event was attended by nearly 90 participants, including representatives of the Ministry of Foreign Affairs and Trade of Hungary, the Hungarian public and private sectors and media, Ambassadors and staff of embassies, and businesses from ASEAN countries.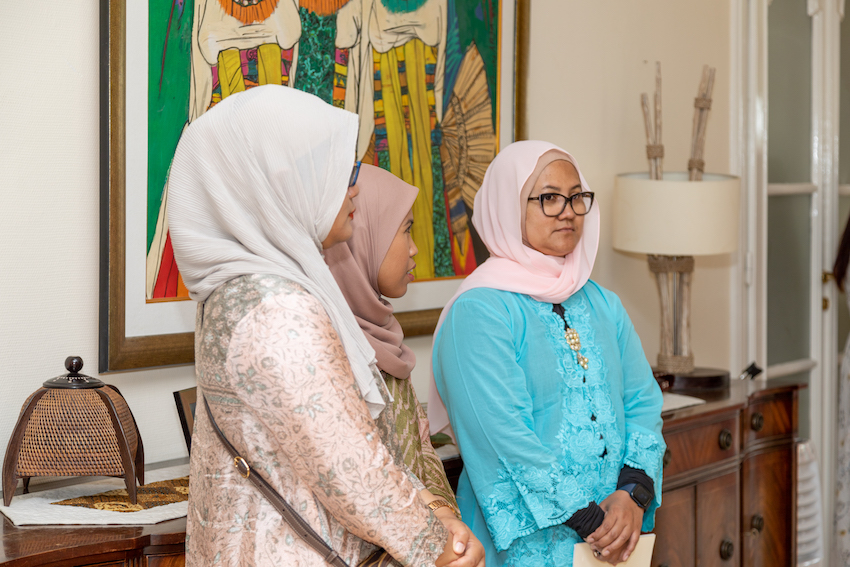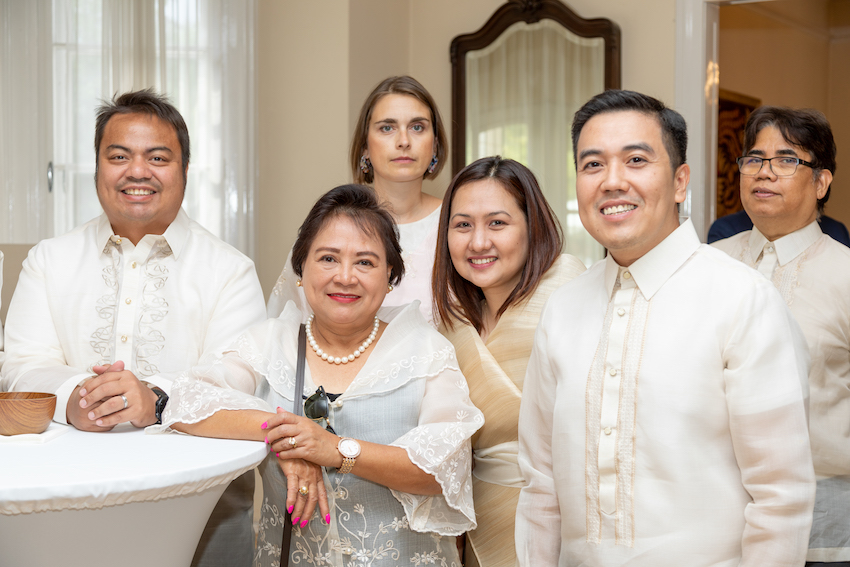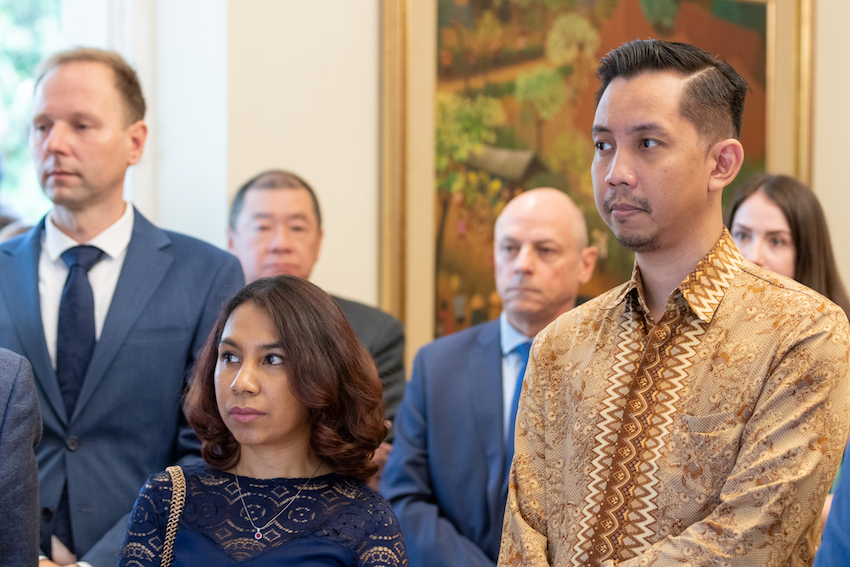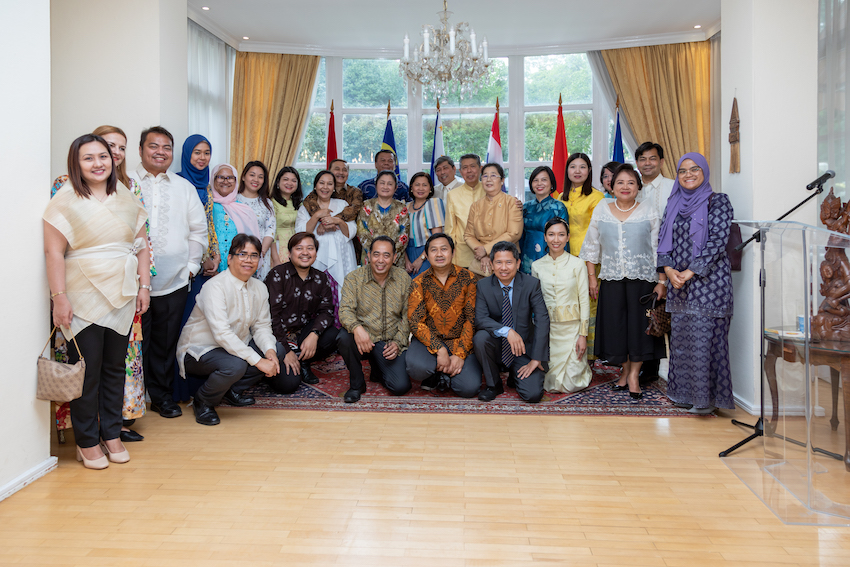 This was the first commemoration since the pandemic. The theme of ASEAN Day 2022 is "Stronger Together".
In his welcoming remarks, H.E. A.H. Dimas Wahab, Ambassador of Indonesia to Hungary, highlighted the event as joint collaboration of the embassies of ASEAN countries in Budapest, reflecting ASEAN's solidarity and cooperation, the spirit of working together for mutual interests that has become the engine that propels ASEAN forward.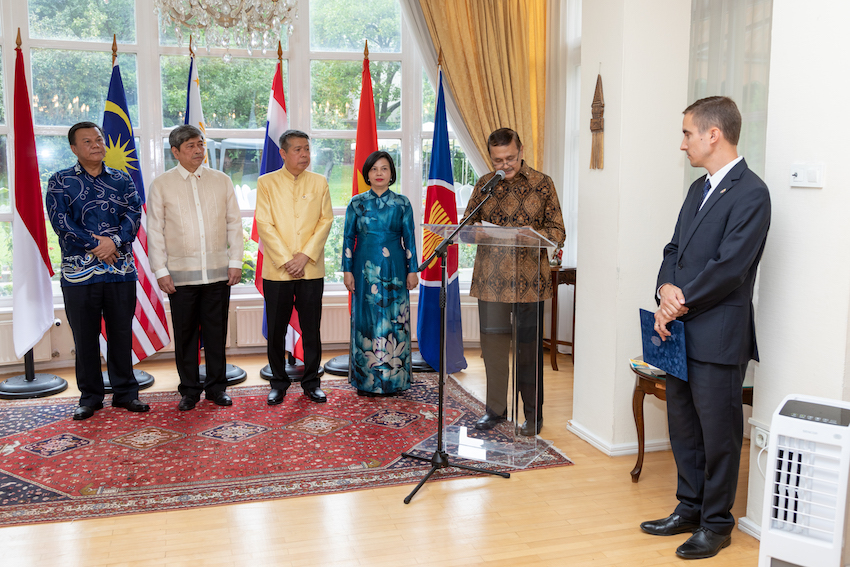 Representing the Chair of ASEAN, H.E. Frank R. Cimafranca, Ambassador of the Philippines to Hungary, proudly recalled in his speech ASEAN's achievements and praised the success of ASEAN way of diplomacy, which is anchored on policies such as non-interference in internal affairs and consensus-based decision-making. He also noted how ASEAN has managed to maintain ASEAN Centrality on regional issues through diplomatic mechanisms such as ASEAN Plus Three and the ASEAN Regional Forum.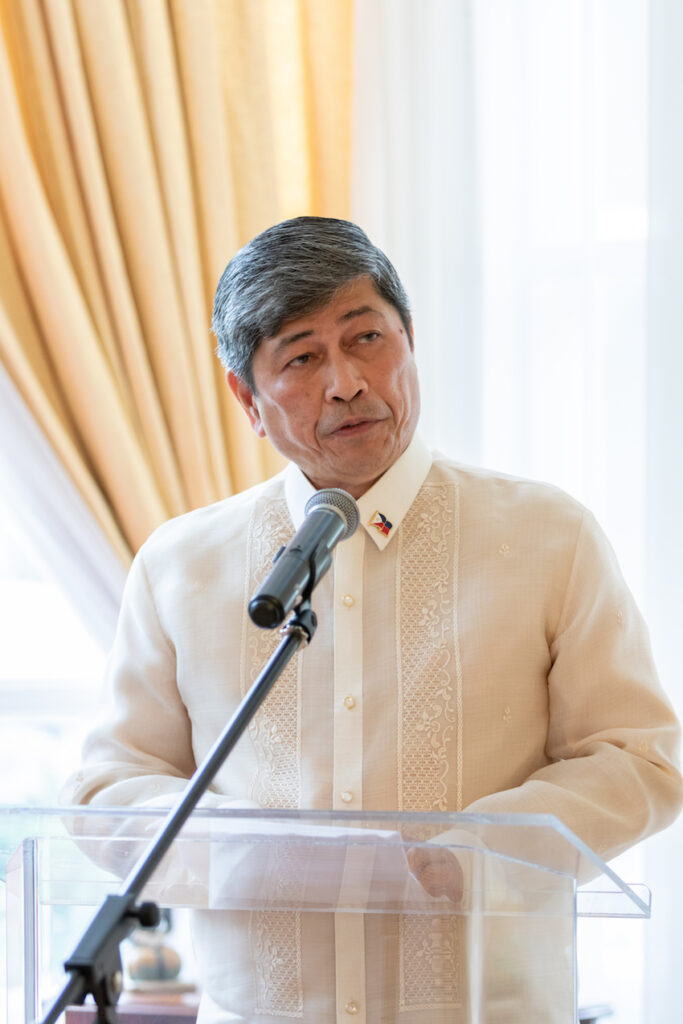 As the Guest of Honour, Mr Ádám Stifter, Deputy State Secretary for Development of Eastern Relations at the Ministry of Foreign Affairs and Trade of Hungary, congratulated ASEAN for its achievement in preserving peace and stability, and accelerating economic growth in the region. He emphasized the importance of long-standing multilateral and regional cooperation with regional organisations such as ASEAN in Hungary's foreign policy. He noted that Hungary supports the principle of ASEAN centrality and its role in regional architecture, and he hopes to establish beneficial partnerships with countries sharing similar values and further expands cooperation with ASEAN countries in various areas such as trade, education, water management.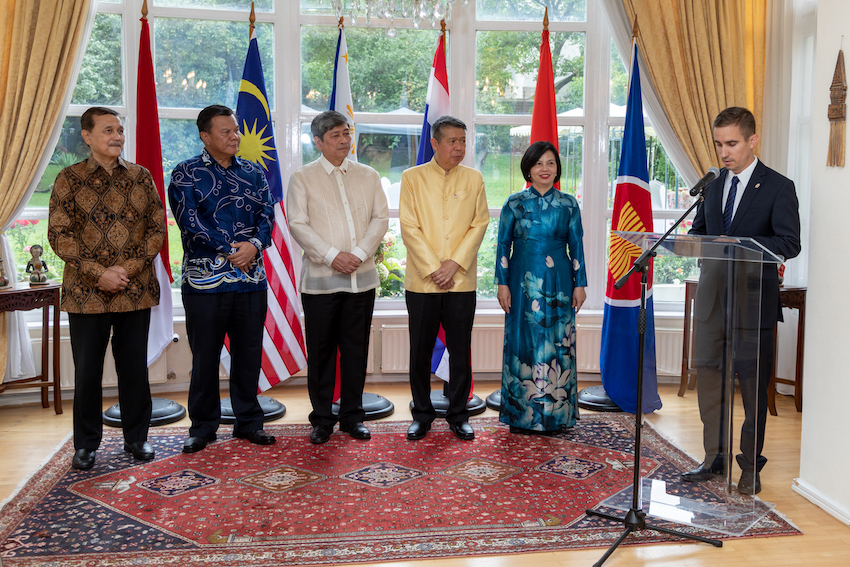 The solemn remarks were then followed by the ASEAN Anthem entitled "The ASEAN Way". The guests enjoyed a reception offering traditional dishes from the ASEAN Member States, prepared by the staffs of the embassies.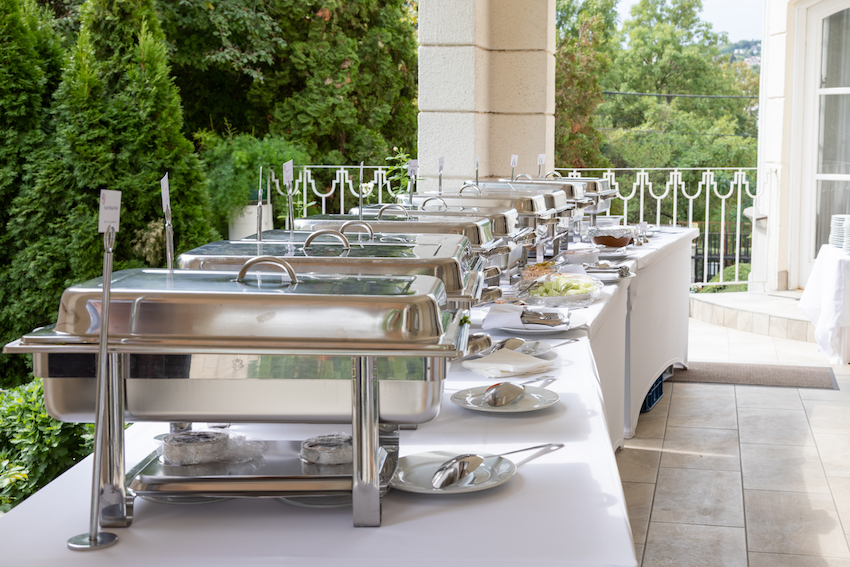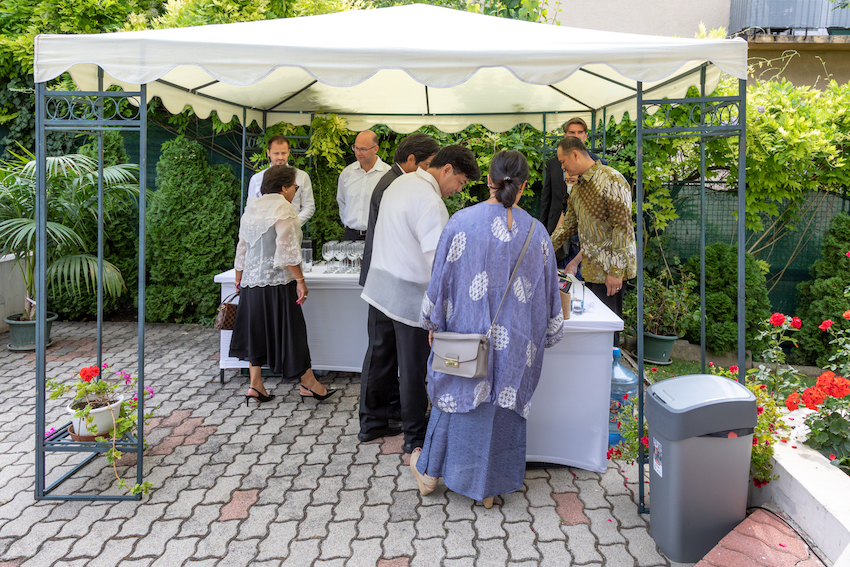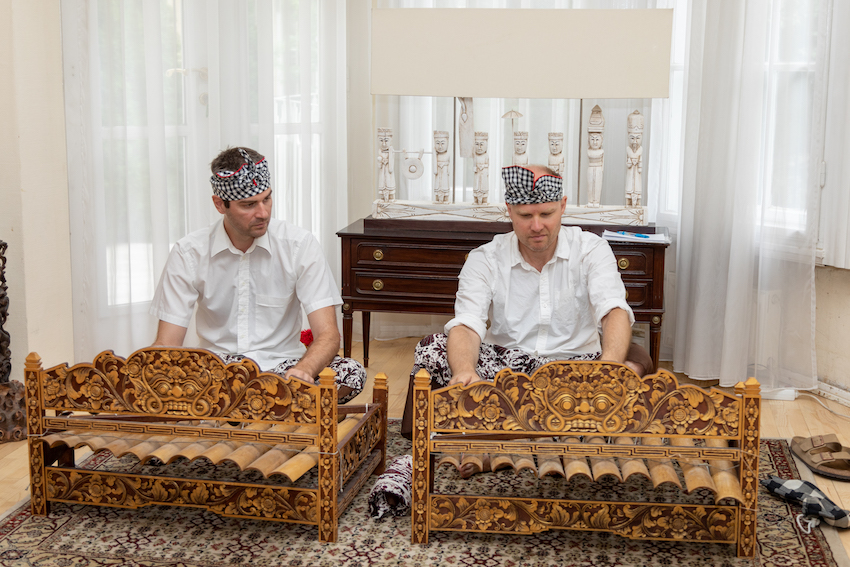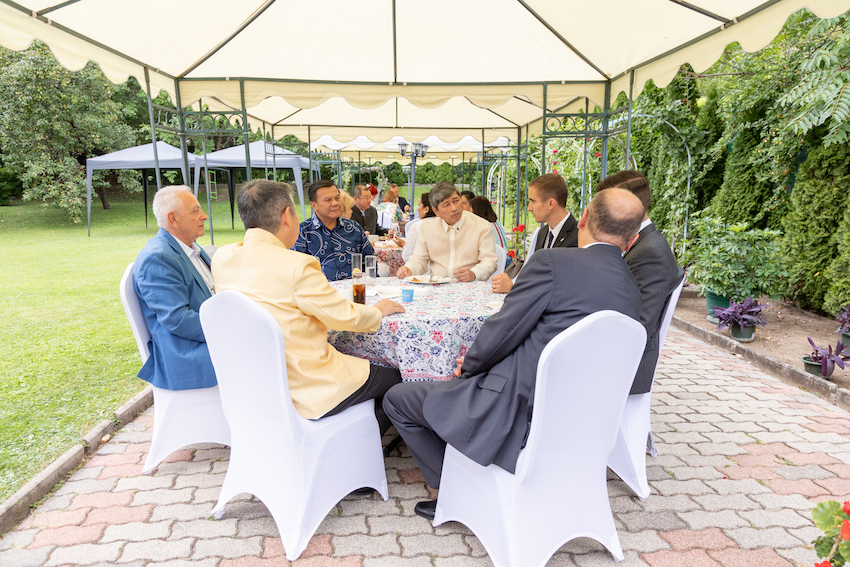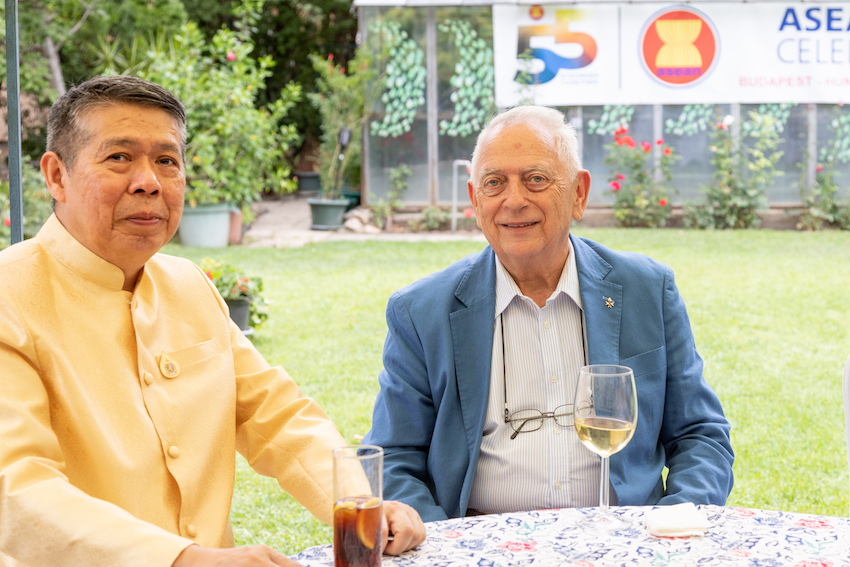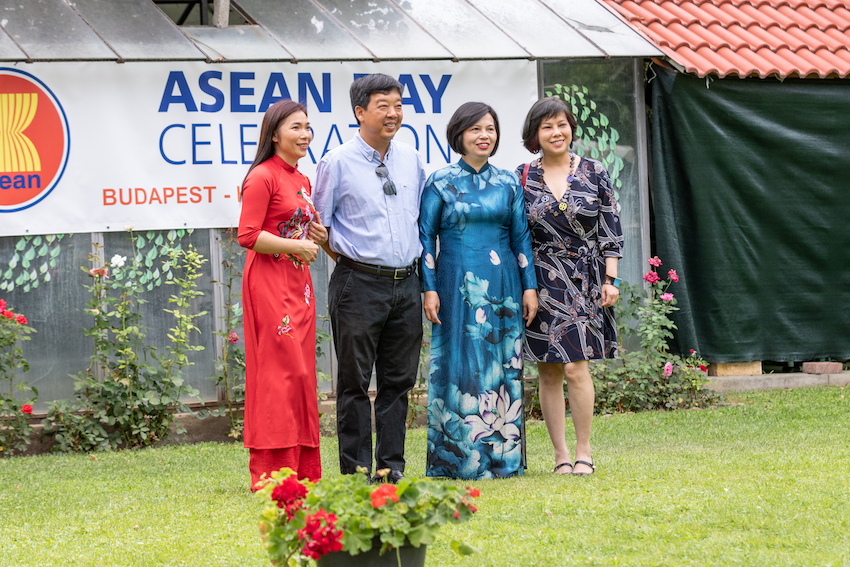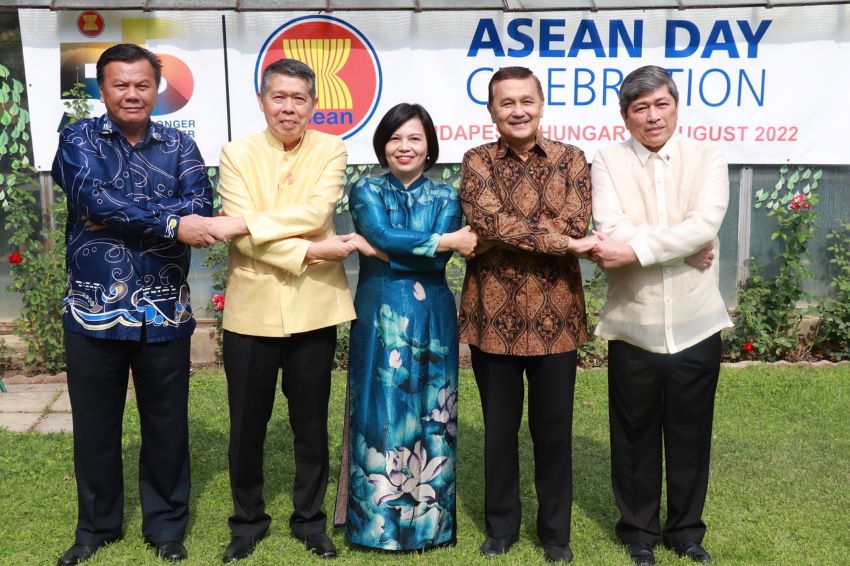 Source: Embassies of ASEAN countries in Budapest
Photos by Csaba Kolonics