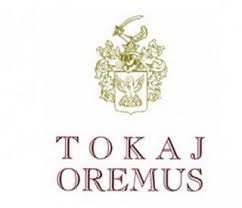 Written by Anna Popper
Mr. András Bacsó led Tokaj-Oremus, the Hungarian winery of the Spanish TEMPOS Vega Sicilia group for 27 years and with his driven team succeeded to gain international renown. In recognition of his work, Mr. András Bacsó, a man of high professionalism and knowledge committed to quality, was bestowed by King Philip VI with the Cross of the Order of Isabella the Catholic on the recommendation of the Spanish Ambassador to Hungary.
H.E. Anunciada Fernández de Córdova, Ambassador of Spain to Hungary, handed over the highest Spanish award at her residence with these words of praise: "It is no exaggeration to say that András Bacsó is the soul of Tokaj-Oremus, as he has been making wines there with love and expertise since 1993. He has obtained a number of esteemed awards, and his wines have reached many countries around the world with the help of his parent company, TEMPOS Vega Sicilia, building serious global reputation along the way. We are grateful for his work with which he contributed to shaping international relations, because wine is like a flag: it represents a given nation abroad."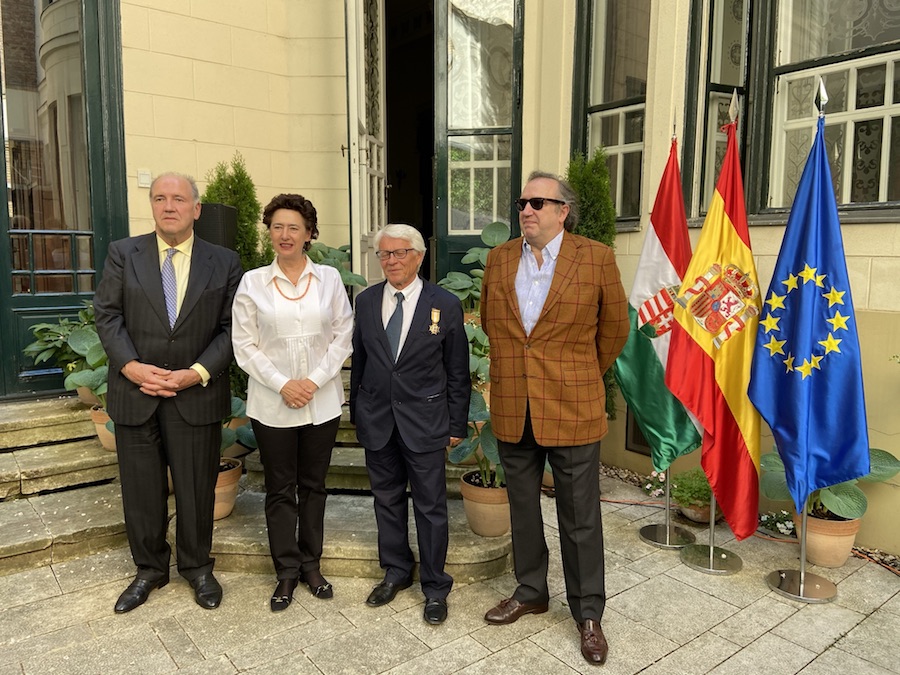 András Bacsó was touched by the prestigious award, which he called the greatest recognition of his life and professional career, and answered in Spanish: "I should be the one to thank you for this unique opportunity to be able to breathe life into this winery, as after the long years of socialism, with the help of the Álvarez family, we managed to save and revive a hundreds of year-old treasure of Tokaj. I am grateful to the Álvarez family for the possibility to do my work in a creative and professional way, and I thank the winery's entire staff for contributing to the success."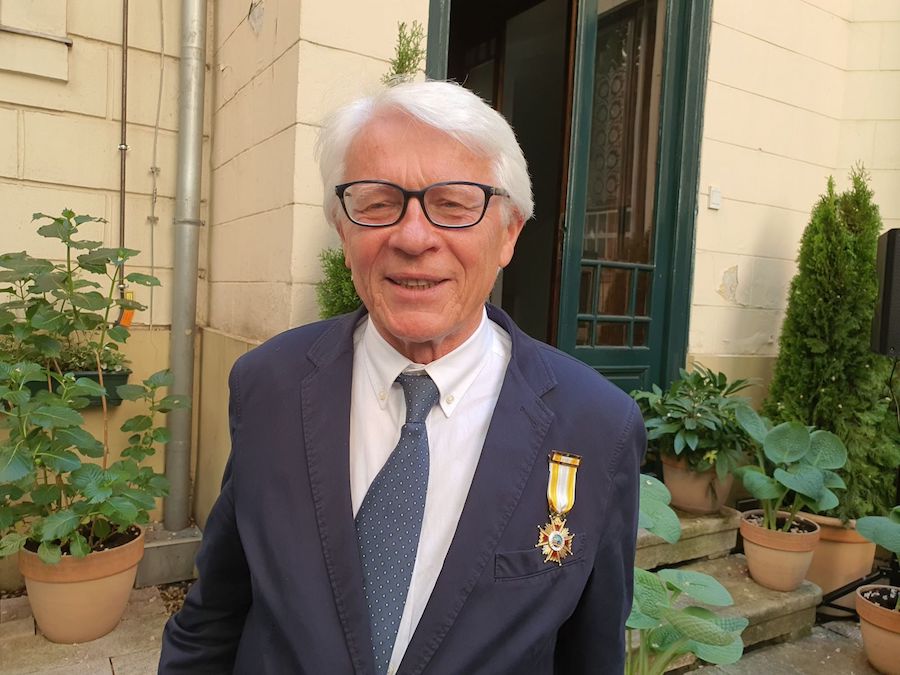 The ceremony was attended by the owners of the group, Pablo and Emilio Álvarez, CEO Antonio Menéndez, and the new CEO of Tokaj-Oremus, Róbert Kindl, who took over the management of the winery after András Bacsó's retirement in 2020.
"I would like to thank András Bacsó for raising the estate to such a high level and restoring to the wines born here the rank and fame once characteristic of Tokaj wines. His personality and invaluable professional experience are of great value to us, so we trust that he will continue to be part of our family as an adviser," Pablo Álvarez said.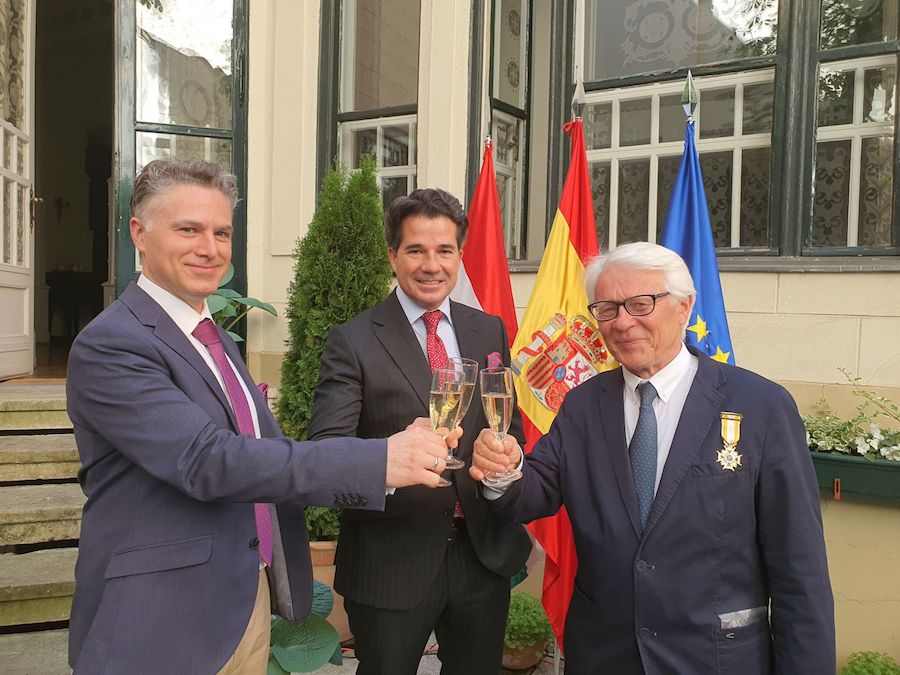 András Bacsó crowned his 40-year professional career in Tokaj with bringing the Tokaj-Oremus Mandolás furmint 2018 wine to the Top 100 of the upscale Wine Spectator as the only Hungarian wine.
Source: Diplomatic Magazine