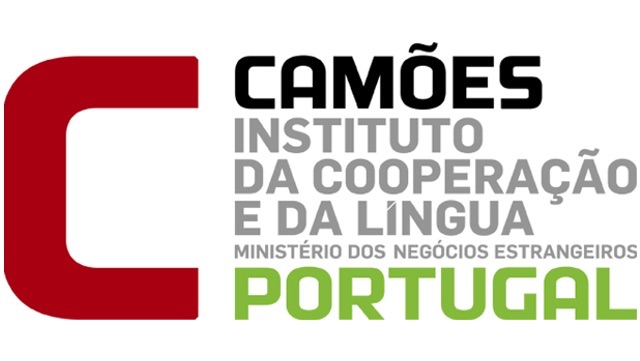 Written by Anna Popper
The Budapest Photo Festival (BPF) has been an annual series of international events, held in cooperation with domestic and international partners since 2017. Exhibitions at various locations in the city showcase contemporary and classical values of photography through the works of Hungarian and foreign artists.
H.E. Jorge Roza de Oliveira, Ambassador of Portugal, and Dr. João Miguel Henriques, Director of the Camoes Cultural Institute, opened the photo exhibition 'Fractures' at the Dokubrom Gallery on the 19th May, as part of BPF's official programme. The selected works of Portuguese artists Augusto Brázio and Luísa Ferreira take us into the world between reality and fiction, through the metaphors of fractures.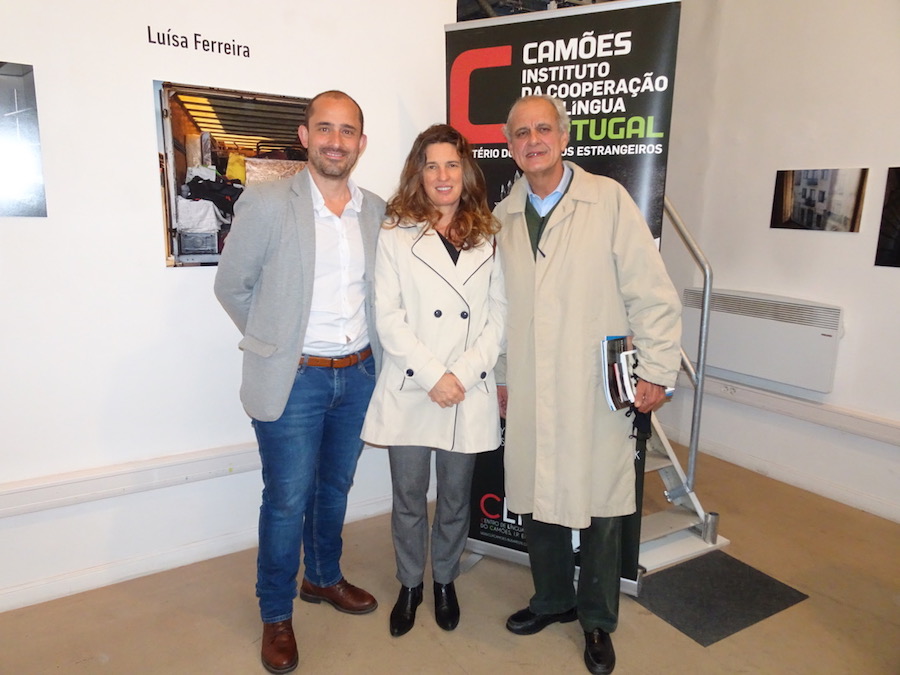 Today's society is facing rapid succession of accelerated economic growth and a total slowdown. These changes have a serious impact on people's lives. Brázio's photo titled For Sale takes us back to 2013, when thousands of stores were closed across the country, due to the severe economic crisis in Portugal. After recovery, Lisbon and many other cities of unique beauty became popular tourist destinations. The sudden demand led to eviction of many residents to make place for tourist accommodation, of better economic profitability. This true story is told in Luísa Ferreira's "Loreto" photos. The exhibition is the result of a collaboration between the BPF and the Imago Lisboa Photo Festival, striving to reflect the social problems of our age.
Source: Diplomatic Magazine