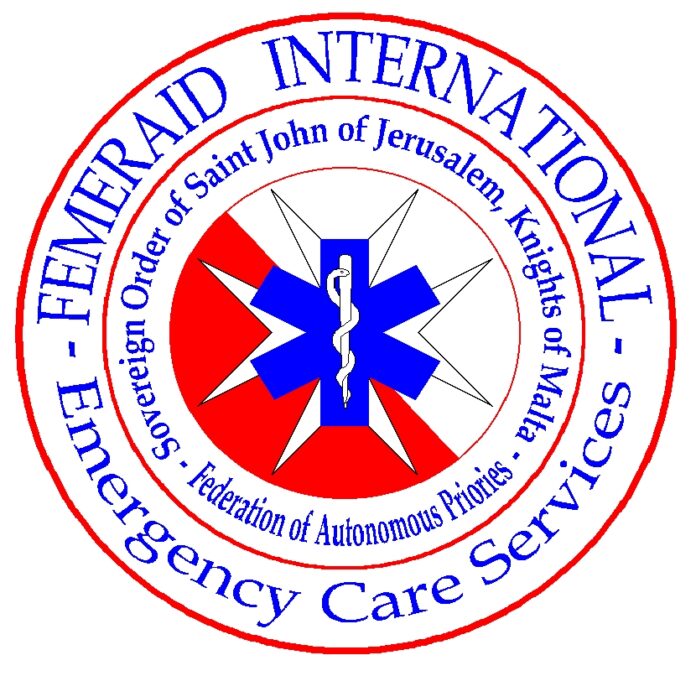 A new wave of COVID-19 is fast approaching Europe again. Several European nations are facing a fresh surge in cases because they may have scrapped pandemic restrictions too soon.
In 18 European countries, including the United Kingdom, France, Italy and Germany, the BA.2 subvariant is spurring a new round of infections.
We may not need to take any new action because while this new variant appears to be more contagious than the original Omicron variant, it does not seem to be more severe. However, vaccination and the appropriate use of face masks in close spaces are still our best tools to protect ourselves and our community.
Keep safe.