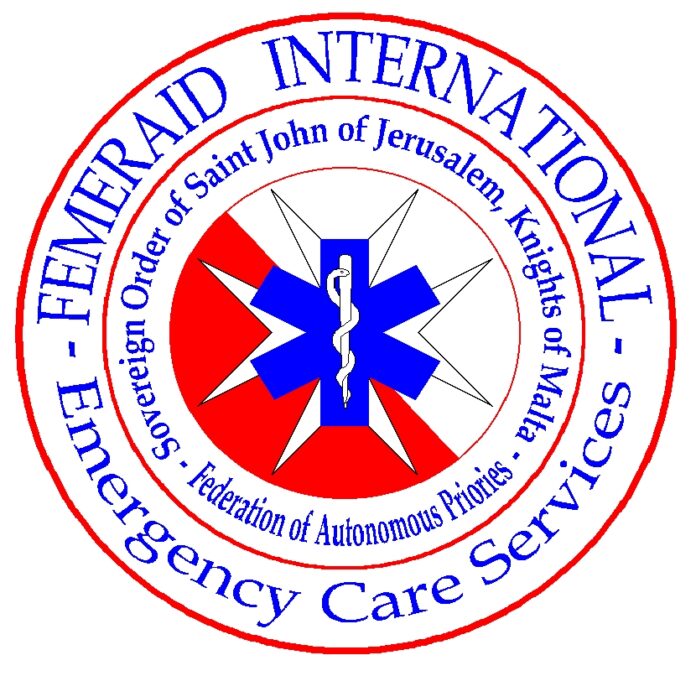 We are seeing some European countries riding the crest of the next COVID-19 wave again. The number of cases is so high that the authorities in Germany, for example, have already felt obliged to transfer patients to other countries for care within the framework of the European Solidarity Agreements.
We are also going to see that the meaning of the term "Fully Vaccinated" will soon change; only those people who have received a booster shot are then considered fully vaccinated.
Currently, the booster programme only applies to people over 65 years of age. With regards to the Jansen vaccine, the booster will shortly be offered to all adults who have been administered this type due to the known shorter period of effectiveness of this vaccine. All the other vaccines will follow soon, and later the booster programme will cover all adults over 18.
We believe boosters will become part of the annual vaccination routine in the near future.
Keep safe.