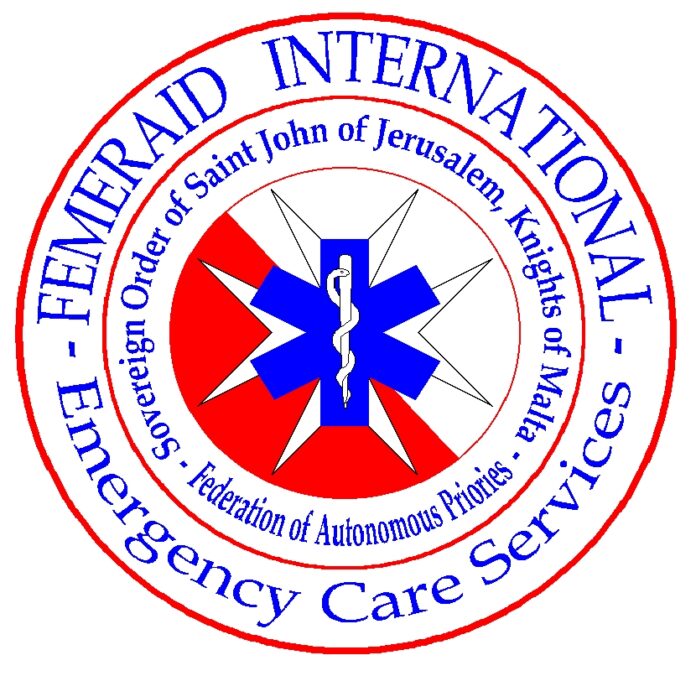 We can assume that Europe has entered, or rather has dove into the 5th wave of the COVID-19 pandemic, with several European cities crossing red lines in higher risk categories.
The European Centre for Disease Prevention and Control (ECDC) has placed the following countries at Risk Level 4, as they are reporting more than 500 cases per 100,000 inhabitants:
Czech Republic, where 45,7% of the population is fully vaccinated,
Hungary – 59.9% fully vaccinated,
Iceland – 81% fully vaccinated,
UK – 67% fully vaccinated,
These are among 70 other destinations worldwide reporting similar case rates. This may confuse people who believed that vaccines would put an end to the pandemic. At CGT, however, we warned at the time that this would not be the case.
Vaccines have greatly reduced the numbers of hospitalizations and deaths, but there is no way to fully contain the contagion with vaccines. Vaccines are not 100% effective.
Some people may wonder why there are fatalities among fully vaccinated persons. To answer this, several factors need to be considered;
how long the person has been vaccinated – if more than 6 months, immunity is greatly reduced,
people's age and the associated diseases can complicate the situation,
we have new variants and sub-variants that are more contagious and less responsive to existing vaccines.
The new generation of vaccines, which will be able to reduce levels of transmission, will be ready around Spring 2022. Until then, we must all heed the hygiene precautions and measures, but these are not always enough to curb the new waves of COVID-19.
Keep safe.