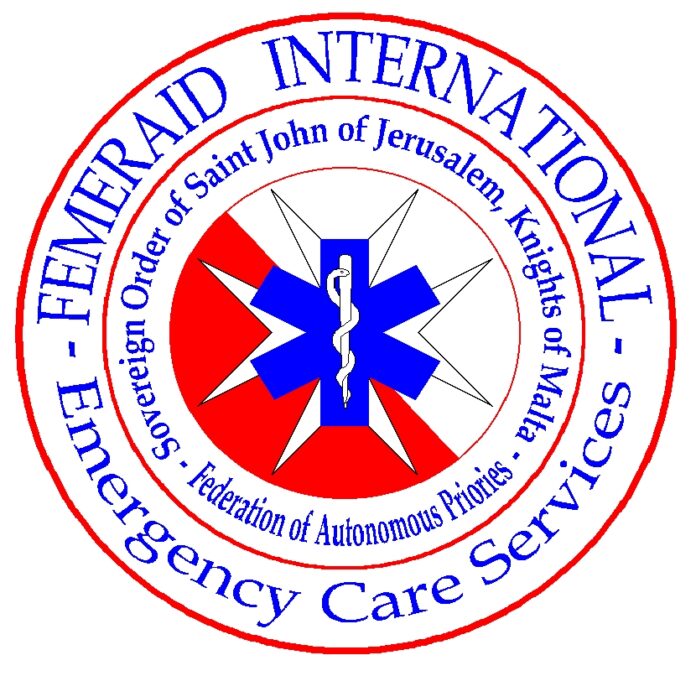 It's time to rethink your face covering if you still wear a cloth type one. This is due to the higher transmission rate of the Omicron COVID-19 variant.
As we predicted last week, the CDC (Centers for Disease Control and Prevention) has updated advice on face mask use.
Masking is a critical public health tool to help prevent the spread of COVID-19, and it is important to remember that any mask is better than no mask. To protect yourself and others from COVID-19, CDC continues to recommend that you wear the best protective mask possible that fits well and that you wear consistently.
Many experts say that cloth and simple surgical masks do not provide adequate protection. Instead, they now encourage N95 or FFP2 coverings for better protection.
The upgraded masks are already the norm in much of Europe:
Germany mandates FFP2 coverings in stores, on public transport and in other public places,
Austria made FFP2 masks mandatory outdoors, from this Tuesday, when it is not possible to keep a minimum distance of 2 meters from people outside a household, and they have been required indoors since last month,
Italy has mandated the heavy-duty masks to enter stadiums, museums, cinemas, theatres, and for use on public transport from December,
In Greece, anyone who has left self-isolation must wear the recommended mask, not a cloth one, in any public place for five days further.
The differing terminology for the masks can be confusing, but all terms refer to the level of filtration offered by the covering. There is no doubt that FFP2, N95 or KN95 models offer better protection than those made of cloth or other fabrics.
If you only have access to a simple surgical mask, you can always use the double mask strategy, or mask plus face shield.
Please adopt this advice and keep safe.