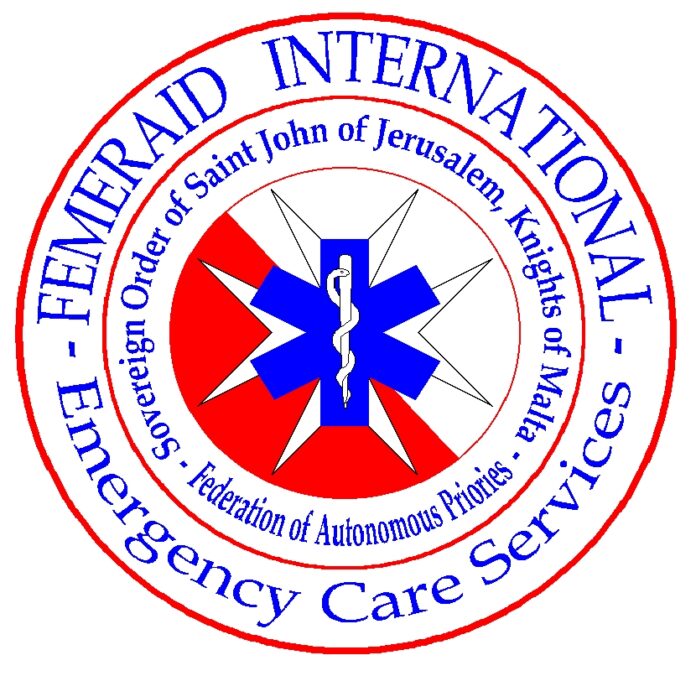 The current COVID-19 'tsunami' at this time has arrived with the vast majority of hospitalized patients and those in ICU, who chose not to get vaccinated. Many of the unvaccinated people have been confused by misinformation; various conspiracy theories about COVID-19 and vaccines that have been circulating have caused chaos.
Thousands of people around the world are lost in the facts and mis-facts, and this has unfortunately contributed to the death of millions.
Medical professionals are disappointed and upset that hospitals and staff are dealing with the repercussions of this mass manipulation; such information that simply ignores basic science.
Even though the Omicron variant appears to be as mild as it is generally believed, its tremendous contagiousness has triggered a tidal wave of people requiring hospital treatment. Medical facilities around the world are also struggling with large waves of illness among their own employees, leaving colleagues to deal with the tsunami of patients alone and putting services under serious pressure and strain.
There are growing fears among medical and science communities that the next few weeks could be even worse for healthcare workers and their patients.
Let's all do our part to slow the spread of the COVID-19 virus.