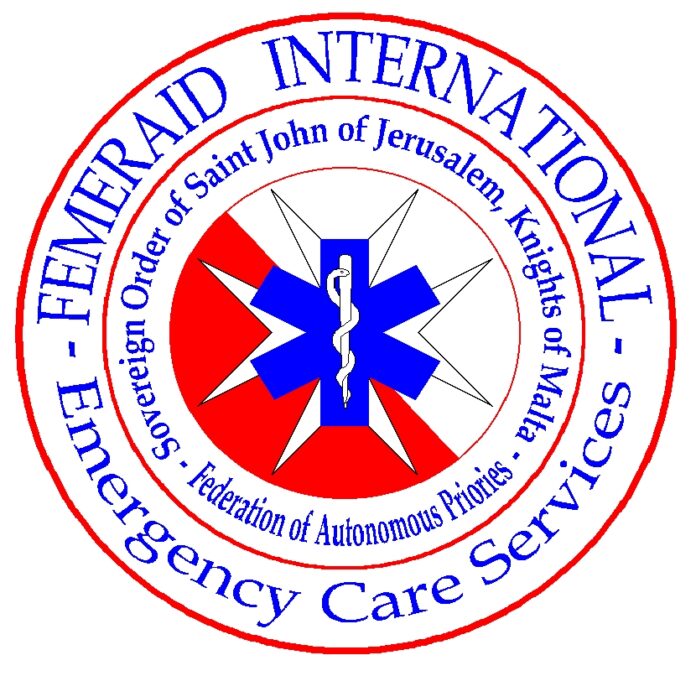 The new coronavirus dominant variant reported in Peru, known as Lambda, is considered by the WHO to be a variant of interest, but not a variant of concern. Apparently, this variant is now present in 29 countries, particularly in Central and South America.
For now, there is no reason to assume that current vaccines are less effective, although this variant is more contagious than the original variant, according to the Pan American Health Organization.
All of these new variants will continue to appear and spread around the world. Each new variant increases the potential risk of reducing the effectiveness of the current vaccines.
As long as we continue to see persistent delays in the roll out of vaccination programmes in so many countries, and while some people continue to deny the evidence of the effectiveness of being vaccinated, the world pays a heavy price for human lives every day, everywhere.
Keep safe!