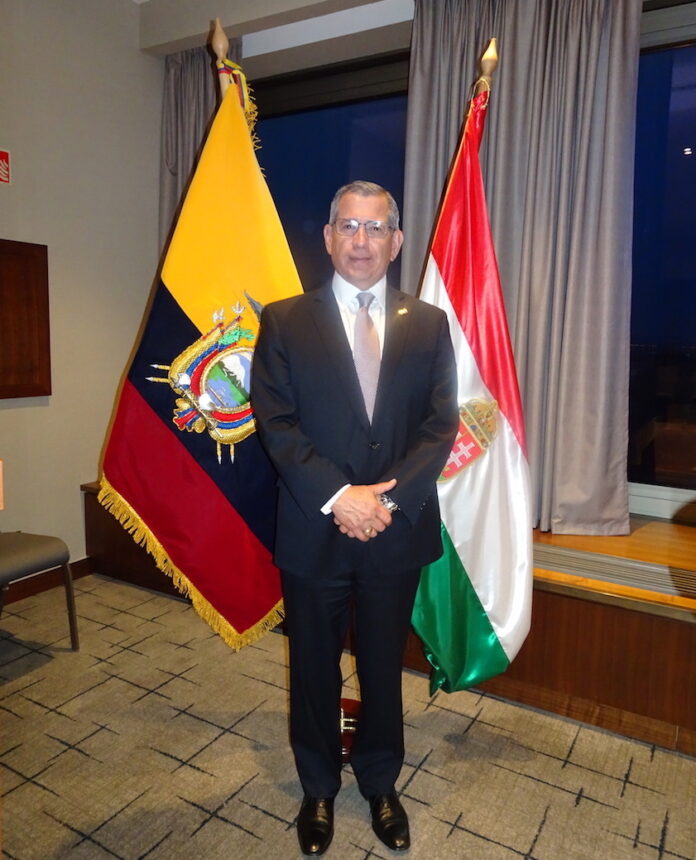 Written by Anna Popper
This motto of President Guillermo Lasso Mendoza seeks to best describe Ecuador's aspirations for strengthening its role as an international player, its participation in international economic and cultural cooperation, and as an investment destination. The business sector has boomed over the past 10 years, and the country has become one of Latin America's hubs for entrepreneurs in the mining and oil sectors. The agriculture industry in Ecuador is emerging as one of the world's most renowned industries for investors. Tourism, with its vast natural and cultural wealth, and unique biodiversity in its four regions, is also considered as another priority for the government.
The motto was quoted as a guideline in his professional priorities by H.E. Mr. José Luis Salazar Arrarte, Ambassador of the Republic of Ecuador to Hungary at a diplomatic reception held in honour of the presentation of his credentials to the President of Hungary in March 2022.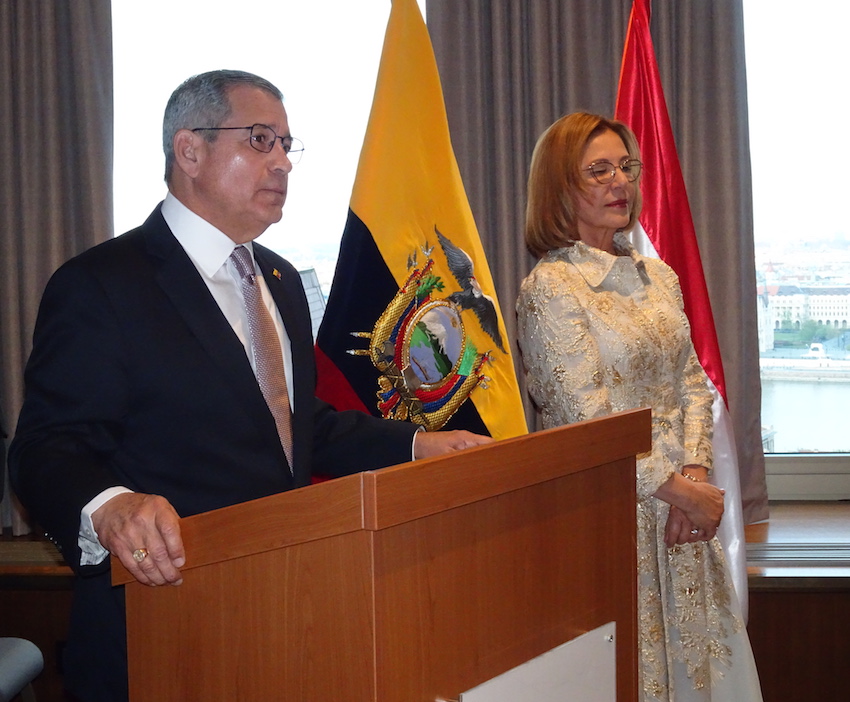 The event, hosted by the Ambassador and his spouse, Mrs Maria del Carmen Guzman Campuzano, in the panorama room of the Hilton Hotel in Buda Castle, was attended by senior Hungarian officials, authorities, ambassadors, diplomats from Latin American countries and Ecuadorian nationals.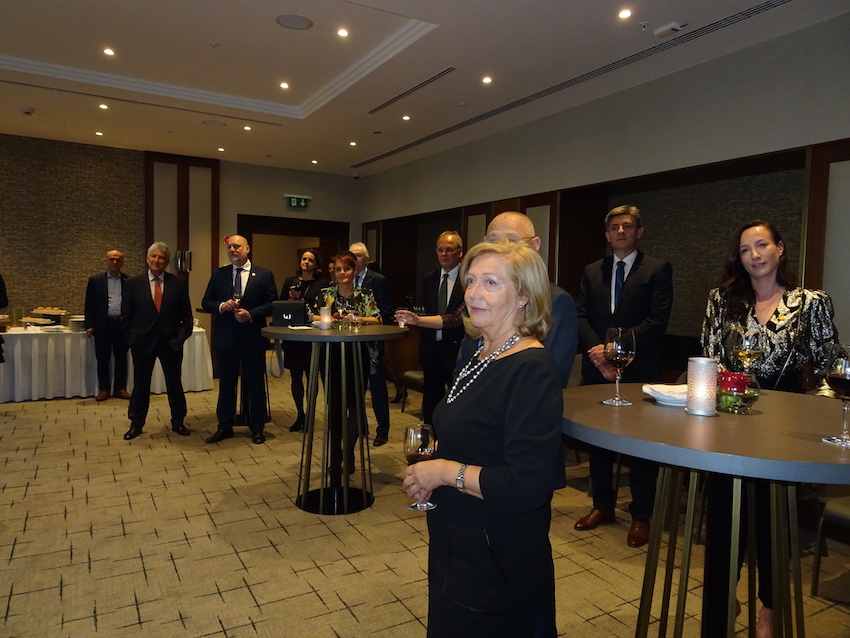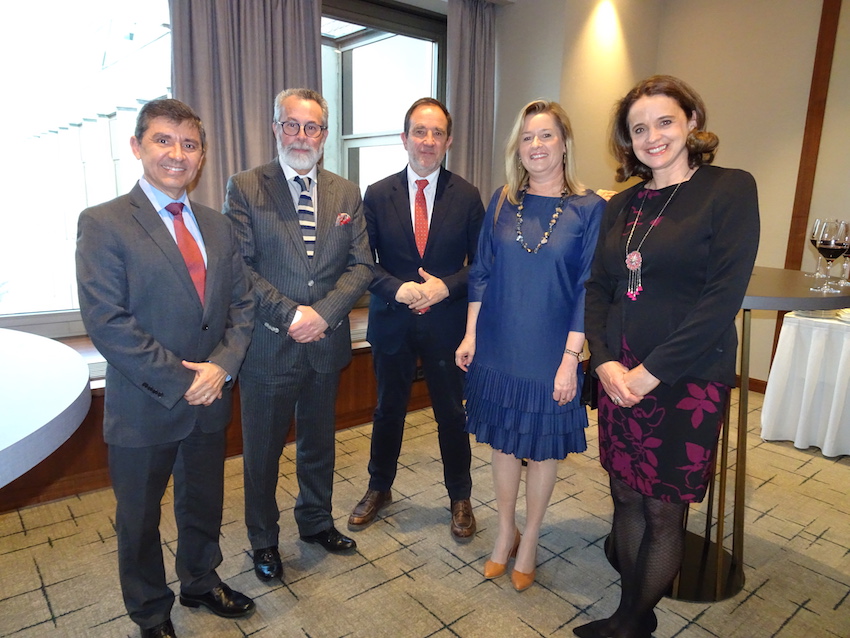 In his speech, the Head of Mission noted that his posting to Hungary was the very first diplomatic mission in his professional life after decades of successful business activities in the banking, franchise and other economic sectors, which the President of Ecuador greatly appreciated, with whom he had a long-standing personal friendship.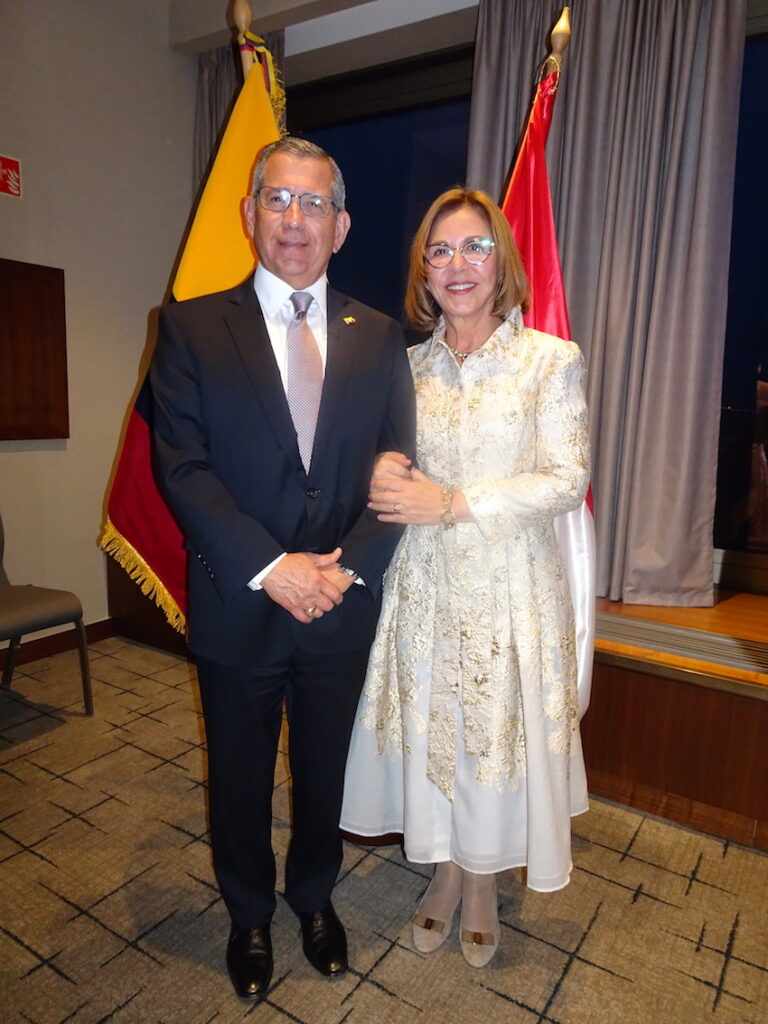 Ambassador Salazar stressed that his major project during his tenure is to raise economic, trade relations and exchange between Ecuador and Hungary to a much higher level. And he is ready to do his utmost to achieve the set goal based on his devotion, commitment and great experience in international business area. He also mentioned that his country's economic and social situation had been severely affected by the pandemic over the last two years, and the Russian invasion in Ukraine from 24 February also causes big losses as Ecuador has significant trade partnerships with both countries.
The invitees enjoyed the friendly atmosphere and the exquisite food at the cocktail-reception.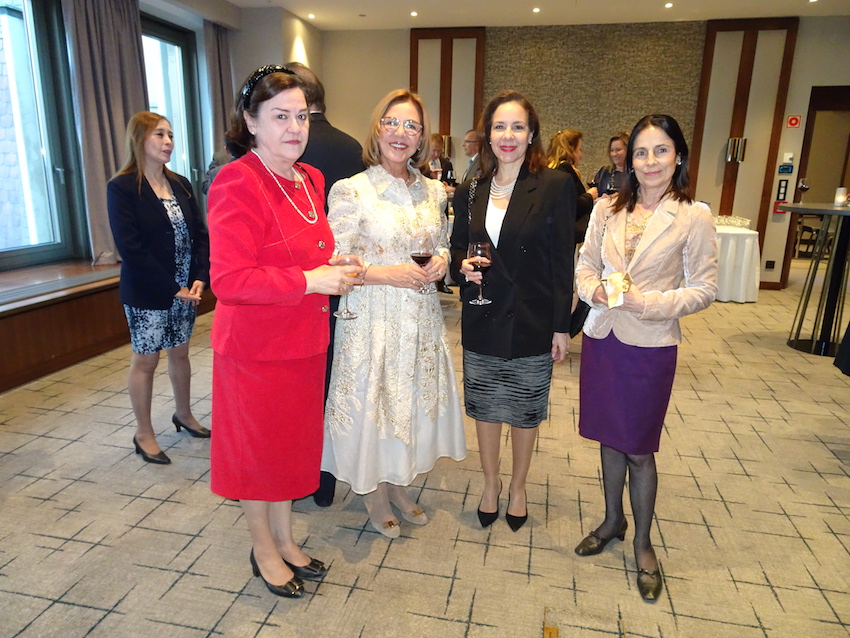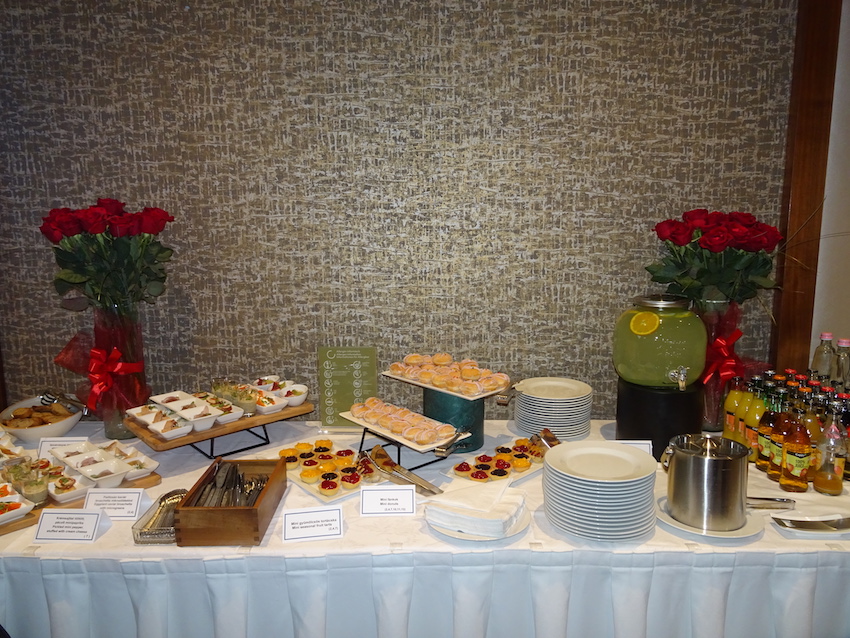 (During the pandemic, Hungary donated 150,000 jabs of AstraZeneca coronavirus vaccine through its embassy to Ecuador in January 2022 as a sign of good relations and humanitarian support, as it is the only Central European country to have an embassy in Quito.)