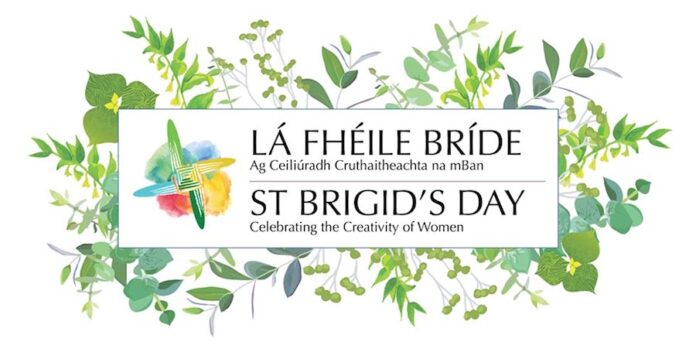 Written by Anna Popper, Deputy Editor-in-Chief / Diplomatic Magazine
It is the third year that the Embassy of Ireland in Hungary has hosted a special event to celebrate St. Brigid's Day, observed on the 1st February, dedicated to a patron saint of Ireland who sits next to St. Patrick. St. Brigid's Day, traditionally marking the beginning of spring in Ireland, symbolises hope, renewal and the femininity. On this day, Irish Embassies around the world marked St. Brigid's Day by celebrating the creativity of women.
In Hungary, in partnership with the Liszt Ferenc Academy of Music and the Royal Irish Academy of Music, the Embassy of Ireland hosted a concert on this occasion and an all-female line-up of Irish and Hungarian musicians performed pieces from Irish and Hungarian composers, including leading female composers, honouring the creativity of women.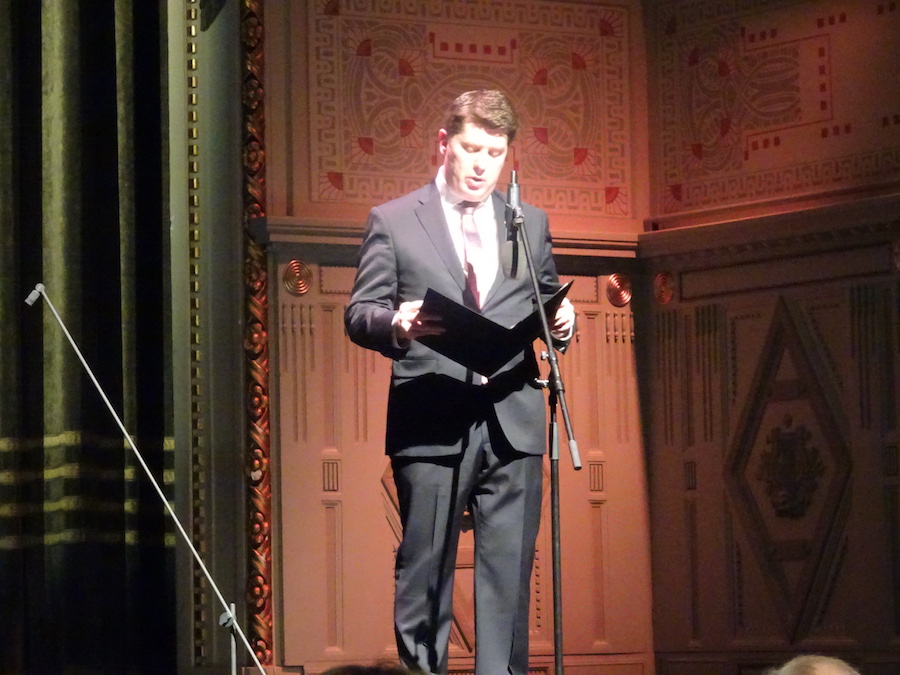 Opening the concert, H.E. Ronan Gargan, Ambassador of Ireland to Hungary said: "I am delighted to bring Hungarian and Irish musicians together to celebrate St. Brigid's Day, a day when we welcome spring, a time of hope and renewal but also a moment to celebrate women's creativity, inspired by a powerful woman, St. Brigid. It is also a moment to remember St. Brigid with gratitude for the role she played in shaping a better and more equal Ireland. But the work for a more equal society continues both in Ireland and globally, so St. Brigid's Day is also a moment to recommit ourselves to achieving equality and universal respect for rights as we strive to build a better world for all our citizens, no matter what gender. This concert is also a powerful demonstration of the strong bilateral ties between Ireland and Hungary and I hope that the music in Irish-Hungarian collaboration will help strengthen those bonds."