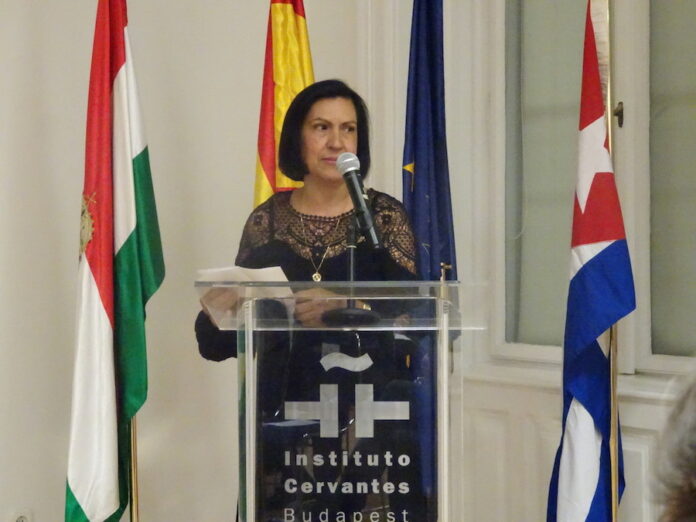 Written by Anna Popper, Deputy Editor-in-Chief / Diplomatic Magazine
Farewell Interview with H.E. Alicia Elvira Corredera, Ambassador of the Republic of Cuba to Hungary
Your Excellency, You bid farewell after a four-year diplomatic mission in Budapest, what have been Your experiences while living and working here?
– As I have explained in other interviews, this mission is my first permanent one; previously I had travelled the world on a temporary basis. I gained interesting experience in Hungary, because this is a special country, both in its history and in its culture and customs. The first experience I would like to pass on is that to really feel the life of the country, you have to live the experience of the country where the diplomat is accredited. You should respect and share their customs and culture to get to know them much better. Having friends and, of course, working to officially strengthen all kinds of relations between Hungary and the country we represent.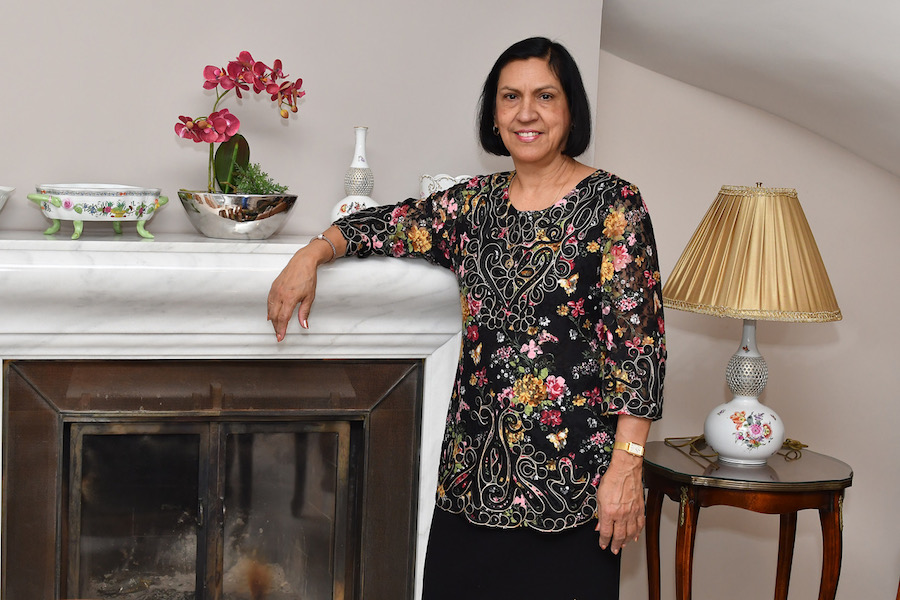 What do You consider the major achievements of Your current ambassadorship that You are most proud of?
– My mission has always been focused on strengthening the multifaceted relations between the two countries. Based on this principle, I started to build relationships in various sectors until I achieved strong ties between Hungary and Cuba in economic, trade, cultural, diplomatic, and academic fields between the people of both countries, which are also very important, as well as in business, among other aspects.
Do You know what Your next assignment is?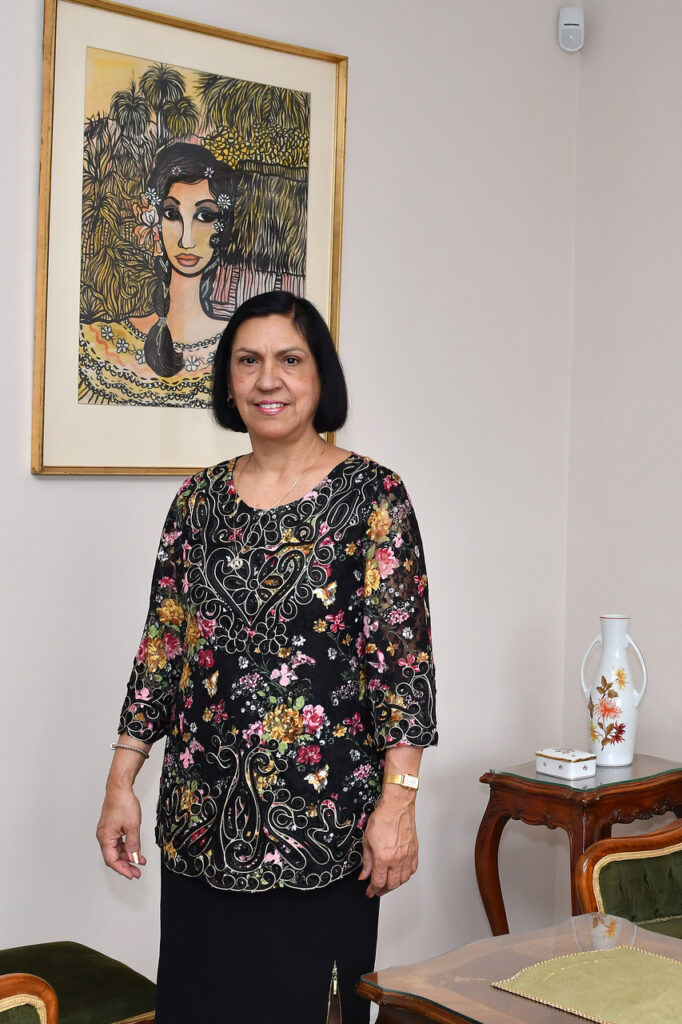 – I have to return to the Cuban Institute of Friendship with the Peoples, where I worked for many years until I became its vice-president, and where there is a beautiful work on developing popular diplomacy that complements the official diplomacy between nations, and perhaps they will surprise me with other work proposals.
What will You take with You as a memory?
– I take with me the memory of the affection and love of many people and everything I learned, not only from Hungary but also from other countries. You learn something new every day, and that learning contributes to the general culture of a person.
Your Excellency, may I ask what Your farewell message is?
– Hungarian-Cuban relations should be further developed, and may Cuba's efforts bring prosperity to our people.
I praise the appointment of a woman as head of state. We women know how to multiply ourselves in order to fulfil all obligations, and of course, if we have the support of men on this path, the work will be perfect.
To Hungary, I say goodbye and see you soon, I will visit you again one day!