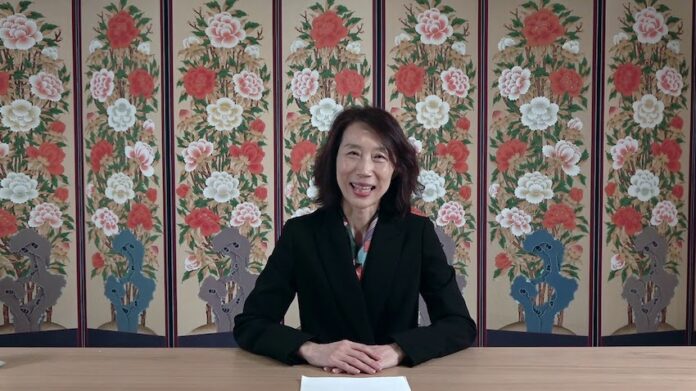 Interview with Mrs. In Suk Jin, Director of the Korean Cultural Center in Budapest
Written by Anna Popper
Congratulations on the 10 years of the Korean Cultural Center in Budapest since its opening, which we celebrate in 2022. It recently moved to a new building that genuinely reflects the image of advanced South Korea. What inspired you, as Director of the Korean Cultural Center, when conceiving the idea of Korea Day, a mega cultural event (after several Cultural Festivals) to mark this anniversary, held on 21 May at Millenáris Park, and was an extraordinary success: 8500 visitors between 10am and 9pm?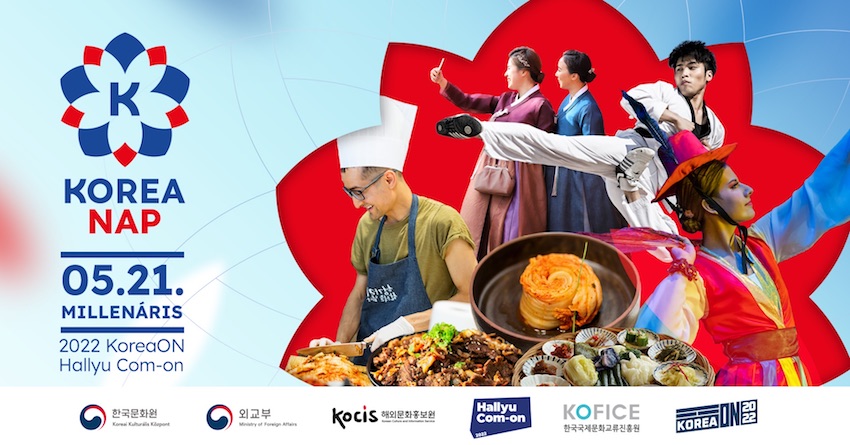 – There have been several successful cultural festivals since the founding of the centre in 2012. Basically, we hold thematic festivals or get involved in festivals such as K-pop, film, gastronomy or folk art. However, for a few years there has been a demand to hold a cultural day where we can show the diversity of Korean culture to the Hungarian audience. The thematic festivals are often attended by people who are already familiar with a particular slice of Korean culture: cinema fans, for example. An all-arts festival, like the one we hosted at Millenáris Park, is a great opportunity for people who are new to Korean culture to get a taste of the Korean way of life through a varied and entertaining programme.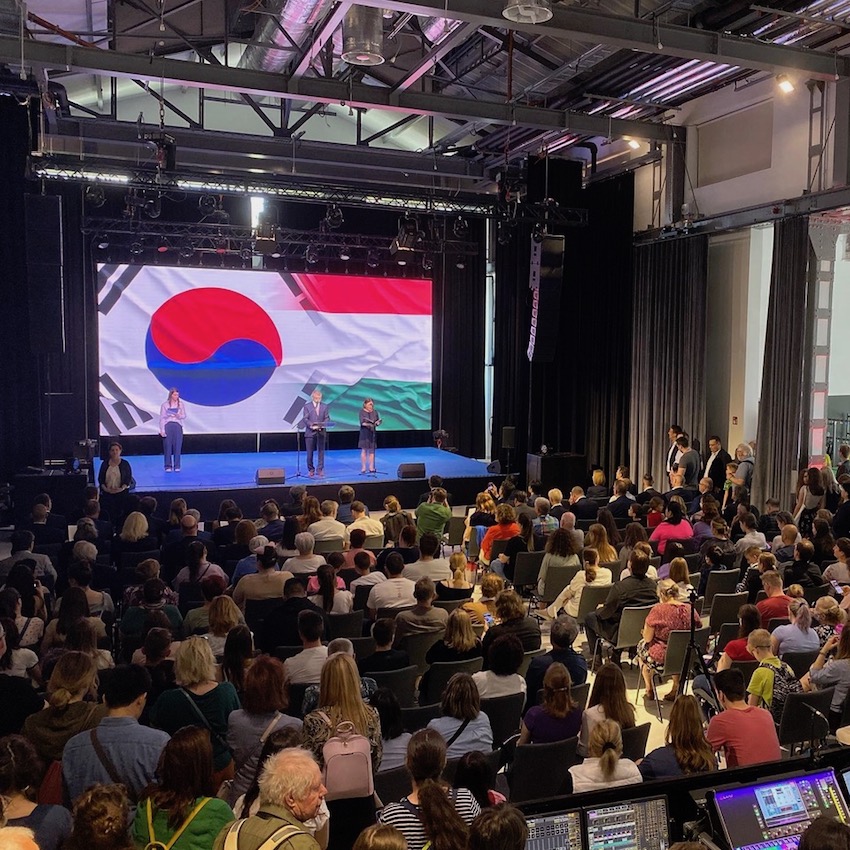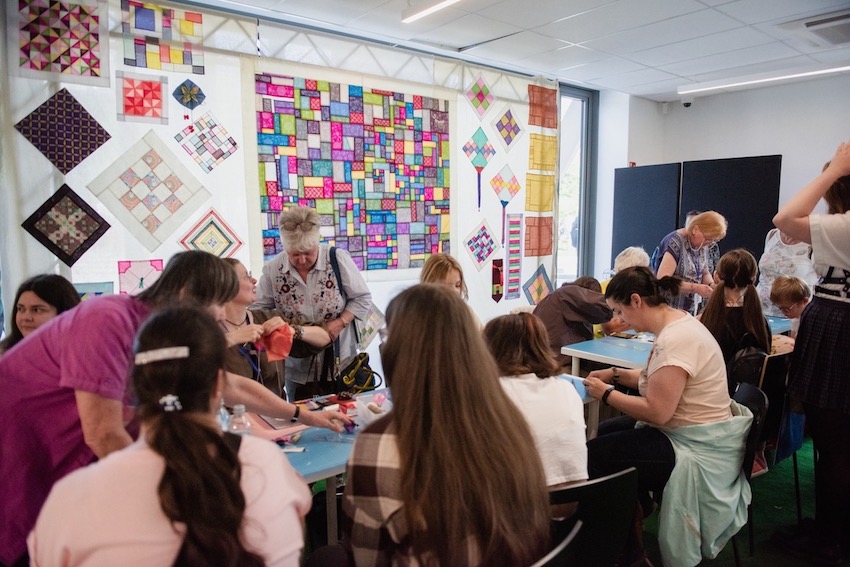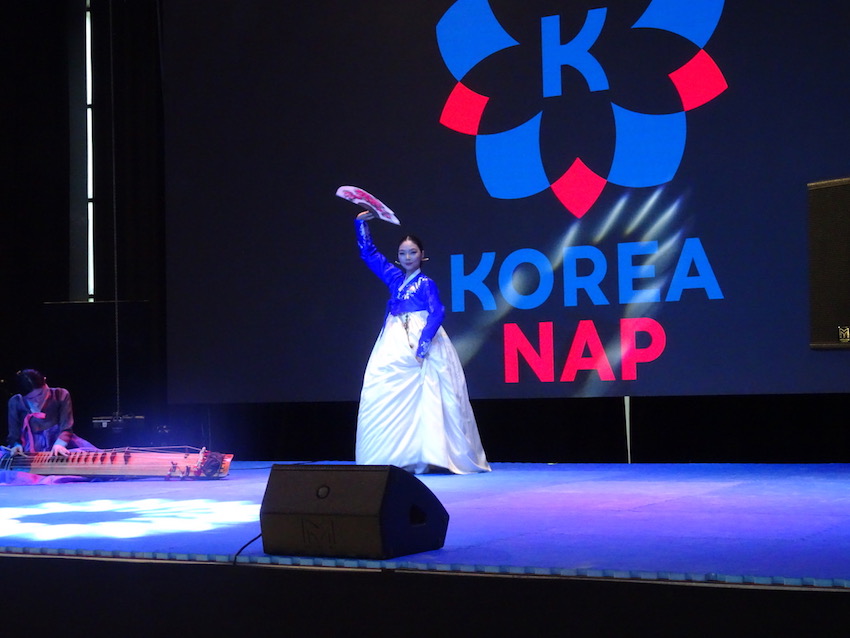 I would like to kindly ask you to introduce to our readers the new building and the activity you perform in the Korean Cultural Center in Budapest, the largest in all of Europe, which has been very popular among Hungarians from the beginning.
– The first Korean Cultural Center in Hungary opened in Budapest in 2012. The institution reopened as Europe's largest Korean cultural base in the 2nd district of Budapest at the end of 2019, on the 30th anniversary of the establishment of diplomatic relations between Hungary and South Korea. The three-storey complex includes a theatre hall, exhibition halls, seminar rooms, a library, practice rooms and a traditional culture floor. The main goal of the institution is to promote Korean culture in Hungary and strengthen ties between the two countries. The centre offers a wide range of cultural experiences and learning opportunities. In addition to concerts, film screenings and exhibitions, visitors can take part in courses ranging from Korean language and Taekwondo classes to traditional and modern art workshops.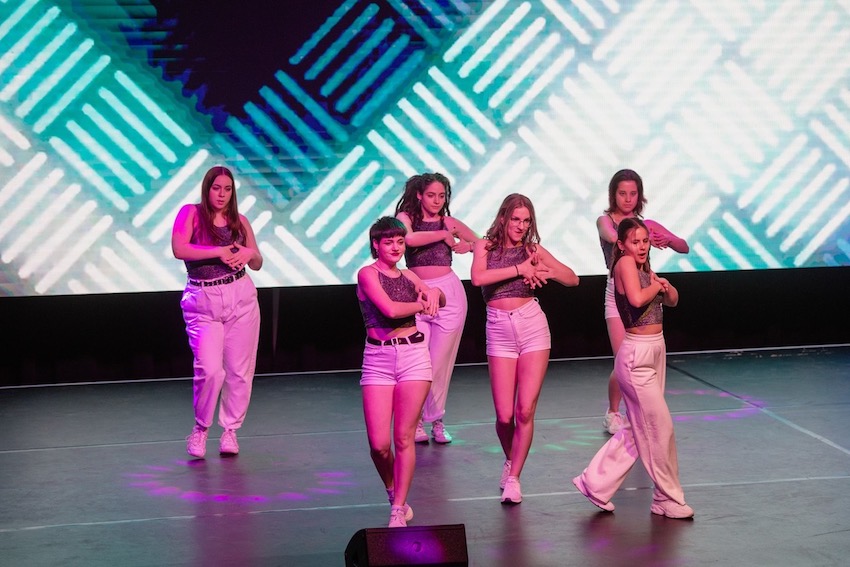 South Korea has become the most innovative country in the world (labelled by the Bloomberg Innovation Index), while also setting a good example for all societies in preserving the ancient traditions of Korean society in numerous areas of life and culture. Some of them are displayed at Korea Day event. How do you explain this unique blend and successful coincidence?
– I think this success is the result of a complex process. It is the result of the organised construction of institutional systems responsible for preserving and nurturing culture, from education to institutions like ours. For example, many creative people are working to keep the Korean traditional costume, the hanbok, trendy and interesting for the younger generation. Carrying on traditions and showing trends is also very important to us: If you look at our program, we have K-pop and traditional dance classes at the same time.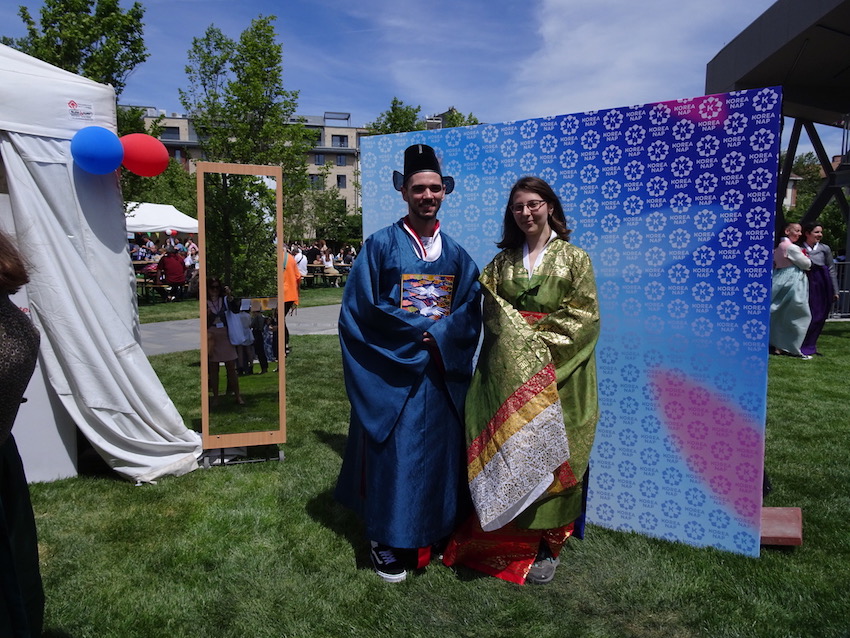 What are the key values of Korean cultural heritage that make you proud and your country is prosperously promoting worldwide?
– It's hard to single out one, because I think diversity, which you just mentioned, is one of the most important values. As a cultural mediator, I am proud to be able to show a slice of the Korean art world that would not reach Hungarian audiences on the mainstream channels.
While working as Director of this great cultural institution what aims and projects have you set in order to develop your cultural activity among the Hungarian audience?
– One of my goals is to continue the values that my predecessors started here. At the same time, the new building has opened up a lot of new opportunities for us: one of my goals is to make the most of this potential with my team. We pay special attention to community and children's programs and to becoming part of the local culture through Hungarian-Korean cooperation.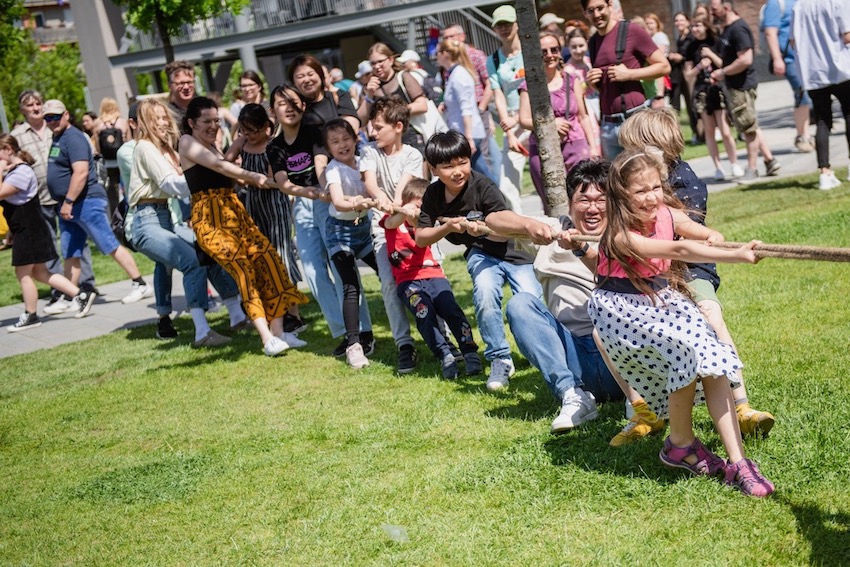 Editor's note: Another great international success of Korean culture has recently been achieved in France: Korean film director Park Chan-wook won the Director's Award for his film "Decision to Leave" at the Cannes Film Festival 2022.
Congratulations!