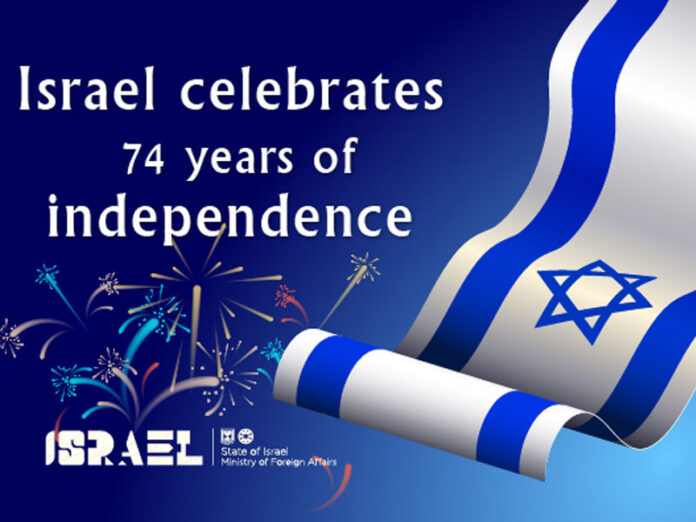 Written by Anna Popper
Israeli Independence Day is marked annually on the anniversary of the establishment of the State of Israel on 14 May 1948.
The 74th birthday of Israel was celebrated by thousands of people with various cultural activities in St. Stephen's Park, in Budapest on 29 May 2022. The event was organised by the Embassy and the Israeli Cultural Institute in Budapest, the world's first and so far the only Israeli cultural institute promoting the vibrant and multi-faceted Israeli culture in Hungary.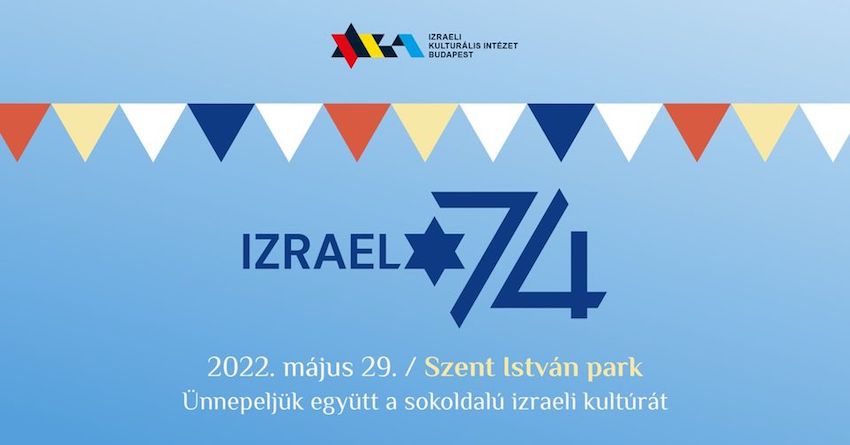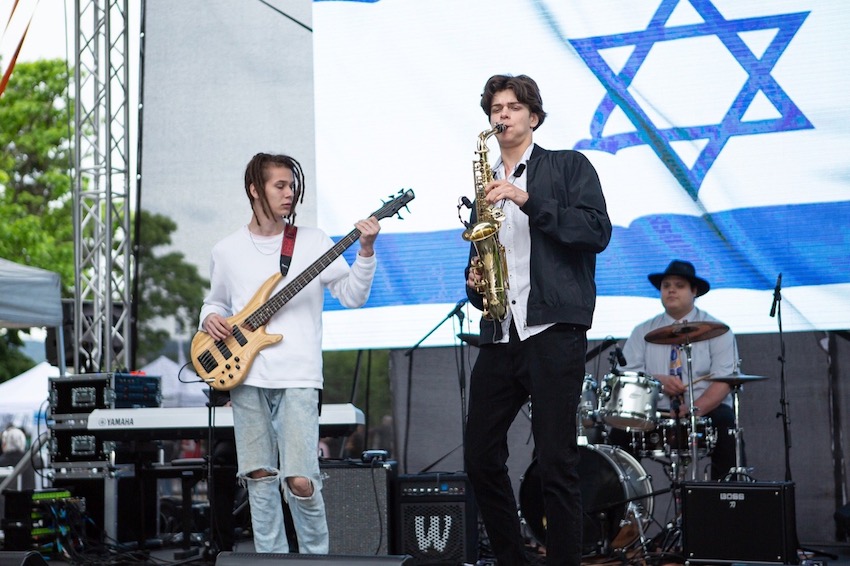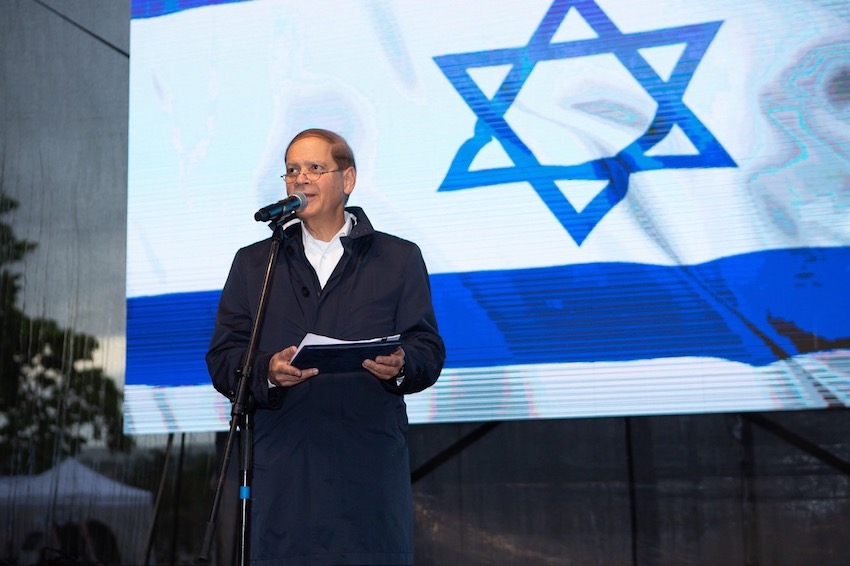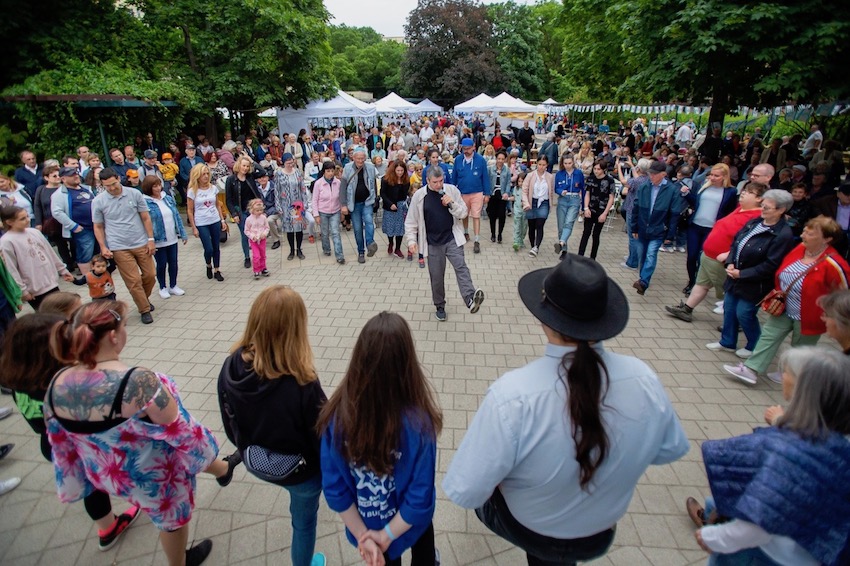 This special day was dedicated to Israeli culture, music and gastronomy. The participants could also enjoy live Klezmer music, dance and Hebrew language tuition. The Jerusalem Day festivities were concluded with an evening concert by the special guest star, the very popular Israeli pop singer Regev Hod. He brought an extraordinary Israeli festival vibe in Stephen's Park.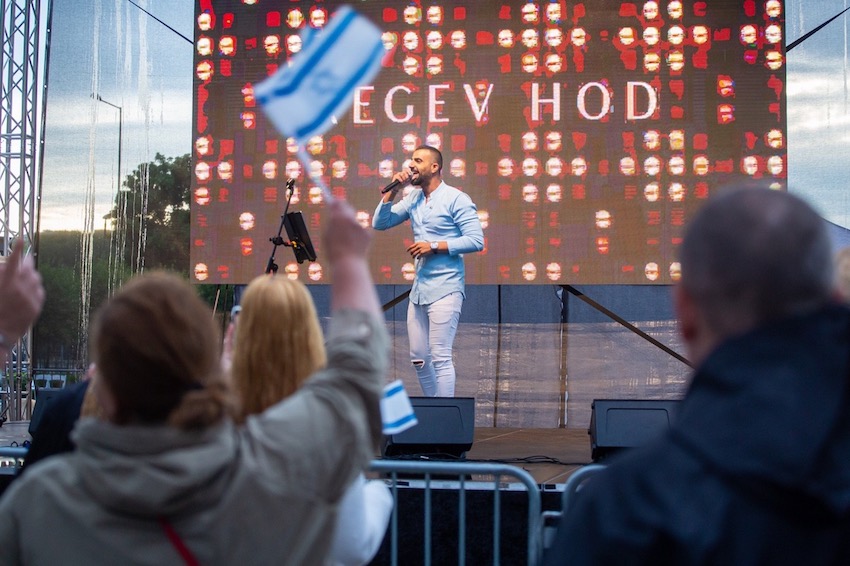 On the same day, H.E. Yacov Hadas-Handelsman, Ambassador of the State of Israel to Hungary hosted a cocktail reception at the newly opened Babka Deli, at Pozsonyi Street, attended by officials of the Hungarian political and social life, the Mayor of Budapest 13th district, members of the diplomatic corps and business circles and Israeli nationals. The three clocks on Babka's wall, showing the exact time in New York, Budapest and Tel Aviv, perfectly characterize the basic inspiration of the specialities and atmosphere of this original place given by New York delis, created mainly by Jewish immigrants from Eastern and Central Europe.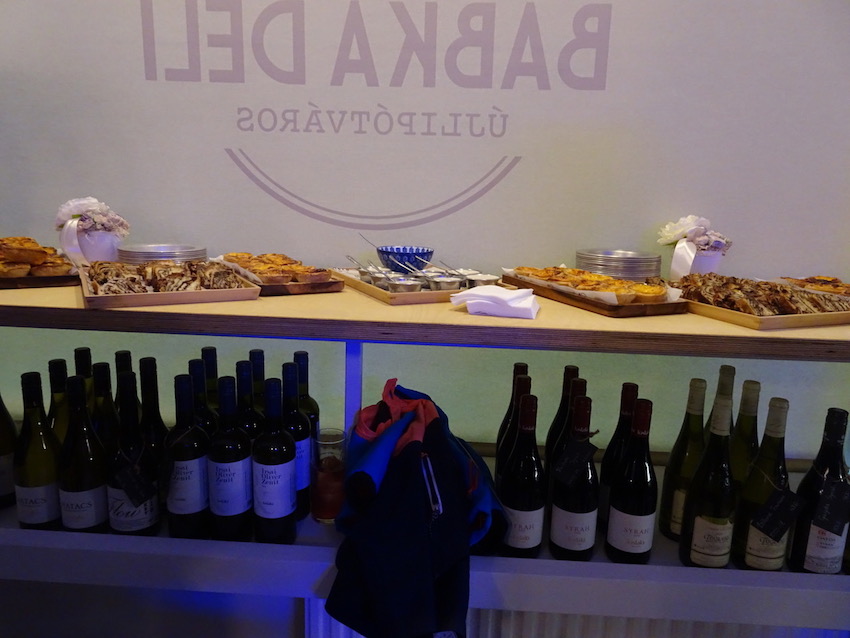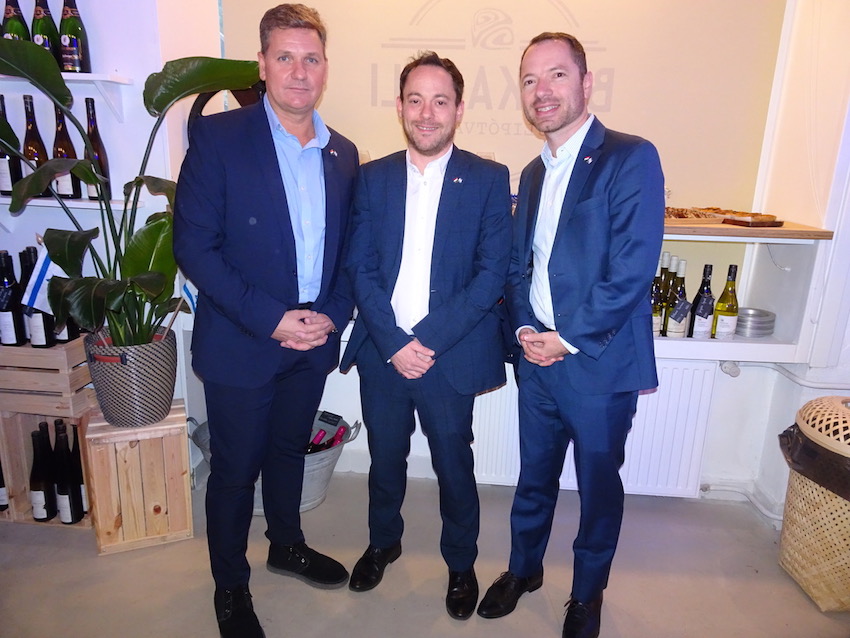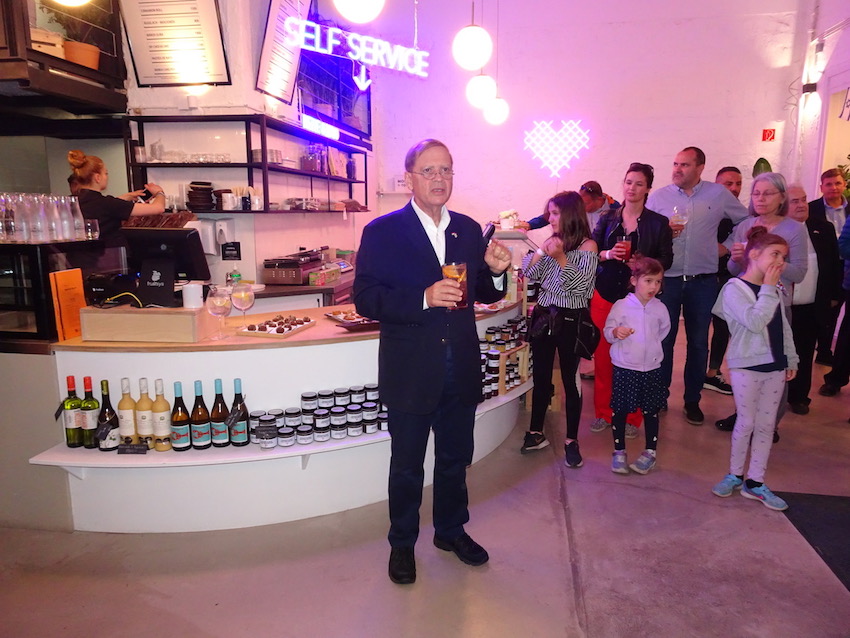 On the eve of Independence Day 2022, it was announced that Israel's current population is 9.506 million – almost twelve times the population at the establishment of the state in 1948 (806,000). Jews and others now constitute 79% of the population, and Arabs 21%. About 75% of the Jewish population is comprised today of native-born Israelis, and more than half are at least second-generation Israelis. Since the establishment of the state, over 3.3 million immigrants have arrived in Israel. As a result, the allocation of Jews in Israel as a percentage of the world's total Jewish population grew from 6% on the country's first anniversary to 44% on the eve of the 74th anniversary.
Source: Embassy of Israel in Hungary