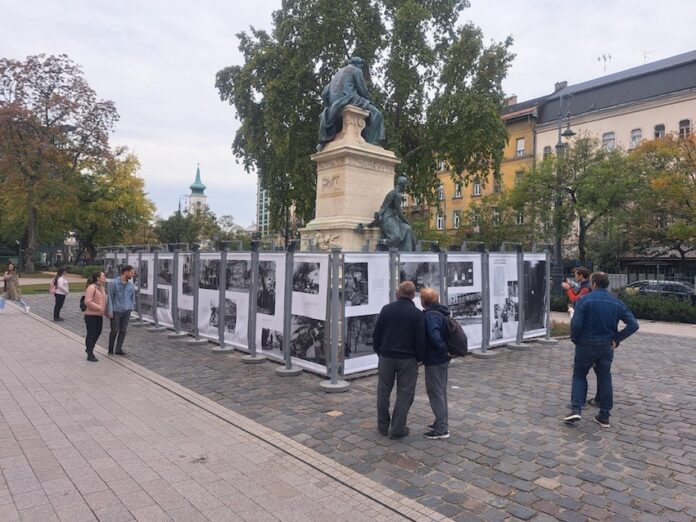 "The secret of freedom is courage"
Edited by Anna Popper
Photo Exhibition in Budapest / Hungary:
On the occasion of the 66th anniversary of the 1956 Hungarian Revolution and Fight for Freedom and Independence, observed yearly on 23 October, the Hungarian National Museum, the National Remembrance Committee, the National Museum in Szczecin and the Polish Cultural Institute in Budapest organised a joint outdoor photo exhibition entitled "Hope and Drama – Hungary '56" in the museum garden around the statue of János Arany, the great Hungarian poet, inaugurated by Mr Csaba Latorcai, Deputy State Secretary at the Prime Minister's Office, in the presence of H.E. Sebastian Kęciek, Ambassador of the Republic of Poland to Hungary.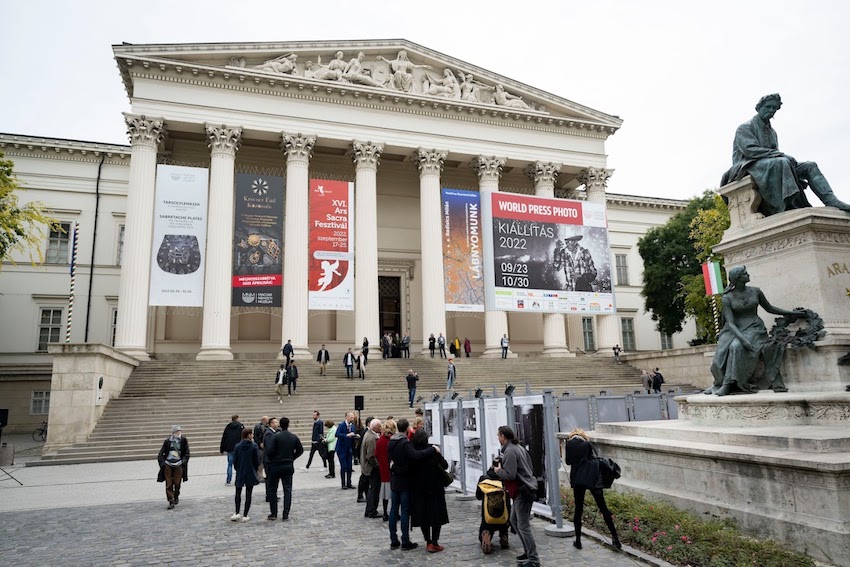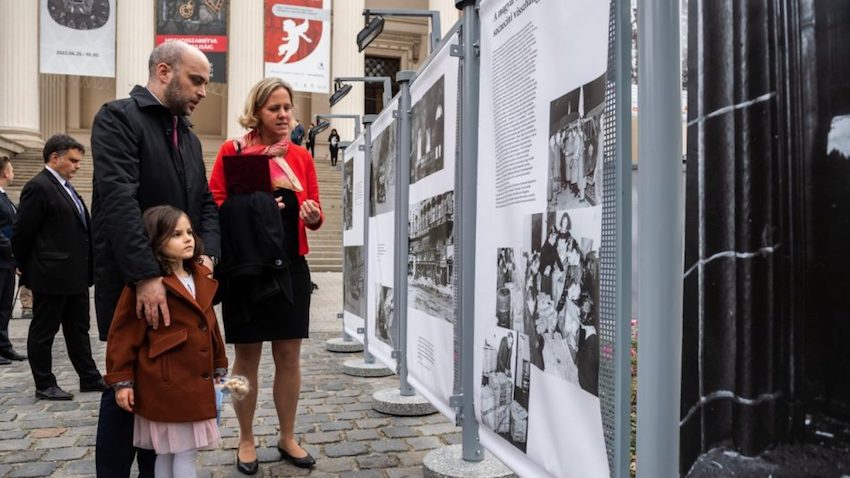 The photos on display were taken by an unknown Polish person in 1956 and kept by the family of Mirosław Leśniak in Szczecin, Poland. After decades of hiding, Mr Leśniak brought the original photos back to Hungary and presented them to the Committee of National Remembrance, then the photos of historical importance were handed over to Mr László L. Simon, General Director of the Hungarian National Museum (MNM), which has been the very first museum in Hungary, founded 220 years ago in 1802 by the Greatest Hungarian, Count István Széchenyi.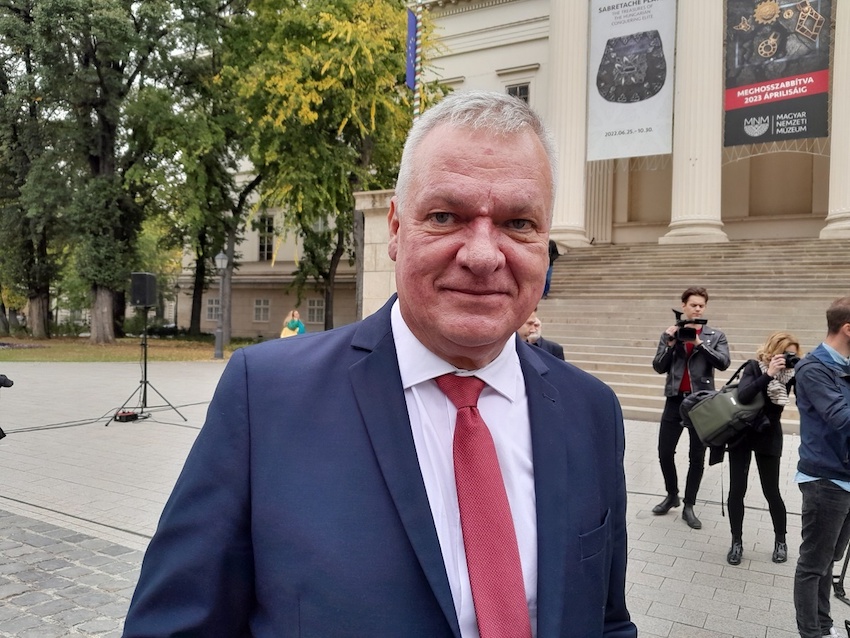 From now on, the 60 valuable documentary pictures became part of the museum's historical photo archive, the largest in Hungary.
The exhibition awaits visitors in the Museum Garden until 27 November 2022.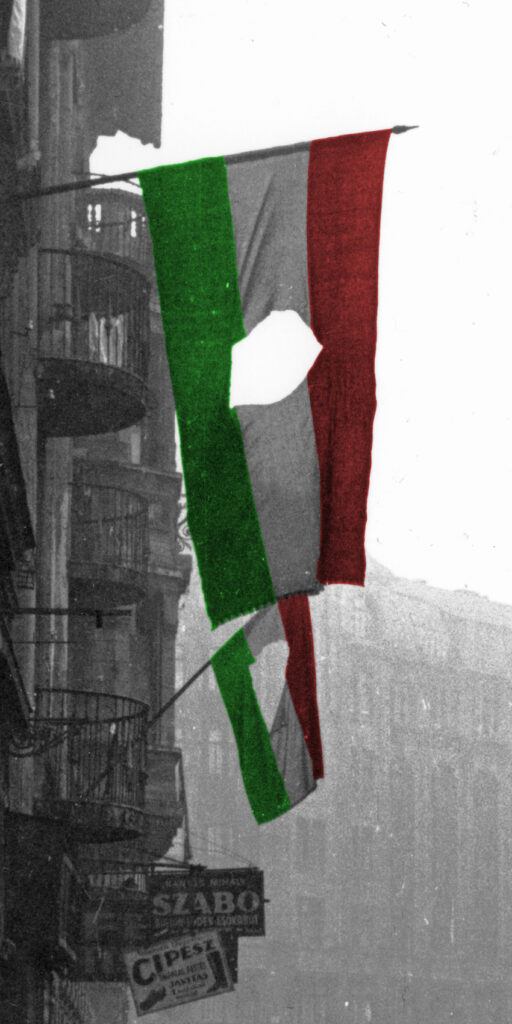 History of the Hungarian Flag with a Hole:
A powerful symbol of the 1956 Revolution is the Hungarian national flag with a hole. On 23 October 1956, the crowd gathered at the Bem square on the Buda side, where they noticed a red flag hanging from the balcony of the Foreign Ministry, so people started to claim, "We want the national flag". Soon the red flag was withdrawn from the ministry building and replaced with the Hungarian red-white-green flag, but with the communist coat of arms in the middle, which was very similar to the Soviet emblem. Somebody took a pair of scissors and cut that hated coat of arms with the red star out of the flag. Thus, it became the symbol of the Hungarian Revolution.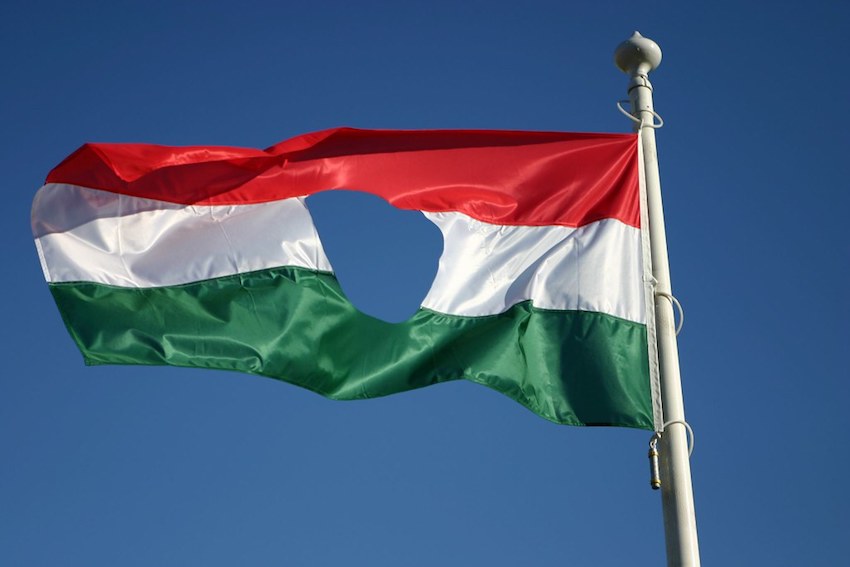 The historic 1956 Hungarian flag with the hole was repeated 33 years later during the Romanian Revolution in 1989, when their communist coat of arms was also cut out from the middle of the Romanian national flag, as a protest against the hated Ceaușescu dictatorship.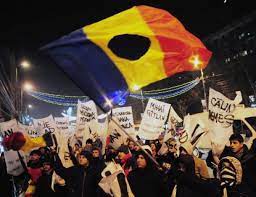 Source: Hungarian National Museum (MNM)
Photos: MTI / Márton Mónus and MNM