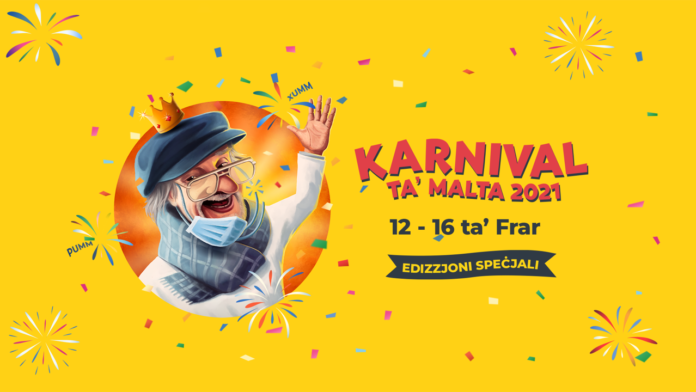 A small island country in the Mediterranean preserves its great tradition, the Carnival. The most beloved and joyful event of the year in Malta has had an important place in Maltese history and culture since the 1400s. It became a prominent celebration in the Islands since the reign of Piero de Ponte, Grand Master of the Order of Saint John, in 1535. This unique Maltese attraction with a special spirit has survived all these centuries.
The five Carnival days are full of activities: masked balls, fancy dress and grotesque mask competitions, marching bands, lavish late-night parties, and a colourful parade of allegorical floats presided by King Carnival. This huge event starts on Friday and ends before Ash Wednesday, when Lent begins.
The Knights of St. John arrived on the Islands in 1530 and started celebrating Carnival in grand style, introduced strength competitions and balls to the Maltese. Nowadays, the Carnival is marked by a contest of gigantic floats accompanied by parades of dancers dressed in grotesque masks and amazing costumes. The main celebrations always take place in Valletta and Floriana, but there are numerous carnivals all over Malta and Gozo, especially in Nadur. The Carnival in 2021 was planned to be held between 12–16 February. Everything was well prepared as usual, but due to the pandemic, it was cancelled for the first time since WW2. The Maltese will hold their stunning costumes for next year. But the traditional Prinjolata cake, made and consumed during Carnival days in Malta, could not be left behind. Its name comes from the term prinjol which means pine nut. This is a delicious dome-shaped cake, made with almonds, biscuits, citrus fruits, vanilla, sugar, whisky, pine nuts topped with cream and melted chocolate, decorated with glacé cherries.
Anna Popper
Source: Diplomatic Magazine