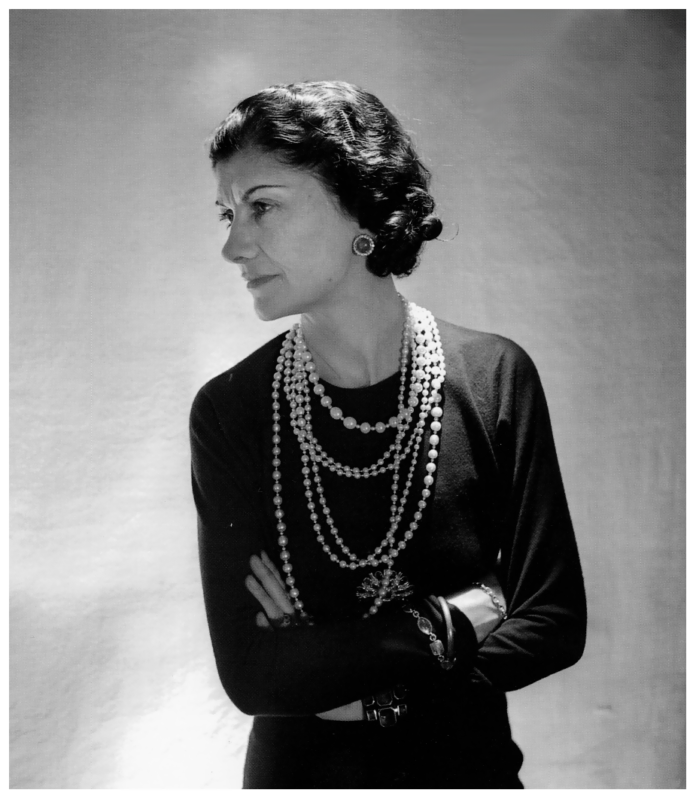 "Simplicity is the keynote of all true elegance."
The Palais Galliera, known as the City of Paris Fashion Museum, preserves some of the richest fashion collections in the world. Nearly 200,000 objects (clothes, accessories, photographs, drawings) reflect the codes of clothing in France from the 18th century to the present day.
After two years of extension work, the Palais Galliera reopened in October 2020 with a unique retrospective of the remarkable fashion designer: Gabrielle Coco Chanel (1883-1971). The Fashion Manifesto exhibition, under the patronage of the House of Chanel, displays more than 350 pieces from the museum's own collections, and Patrimoine de CHANEL, from international museums and private collections, representing the timeless style of Coco Chanel. No doubt that she was one of the most influential fashion designers of the 20th century, a true liberator of women with her free spirit.
The exhibition evokes the milestones of the designer's career by her emblematic pieces from the beginning: the sailor blouse, the little black dresses, the sporty gowns. The themed part presenting Chanel dress codes: the braided tweed suit, the iconic 2.55 quilted leather bag with chain straps, created in 1955, and accessories that are essential for a harmonious silhouette. Fine jewellery has always been important in Chanel's designs, a hallmark of her style, as a counterpoint to the simplicity of her clothes. One room is dedicated to the legendary N°5 perfume, created in 1921. Ten portraits of Chanel accompany the ten chapters of the exhibition, showing that she was the embodiment of her own brand.
"I Don't Do Fashion. I Am Fashion." – Coco Chanel
Anna Popper
Source: Diplomatic Magazine