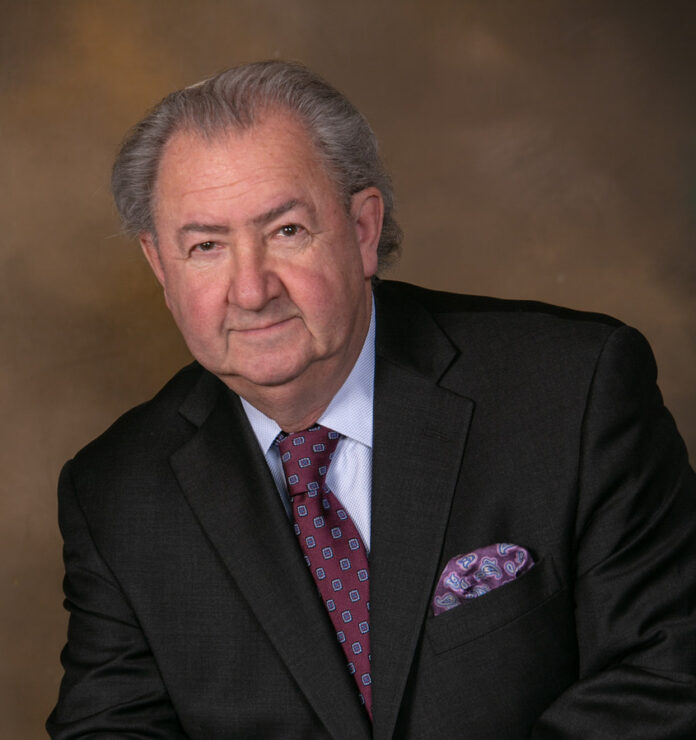 The Survival Stories of Two Hungarian Jews with Historical Insight
Up to 568,000 Hungarian Jews perished during the Holocaust, the systematic murder by the Nazis and their allies, victims of a fate that claimed the lives of six million Jews by the end of the war.
The story of every Holocaust survivor deserves to be told, and as the years go by, the urgency to record these memories increases. Forgetfulness is the enemy of history, as Jews well know. Alex Sternberg added the story of his parents, Olga and Marton, to the chain of Holocaust memory, honouring a promise to his mother to write about her youth in Hungary, her experiences in Auschwitz and Ravensbrück and her post-war life. His father is also Hungarian, so Sternberg weaves their stories together and through the family's journey provides an insight into the Hungarian Jewish community before, during, and after the destruction.
The author utilizes his mother's recipes as a touchstone in her life story. To help endure suffering, the women at the barracks in Auschwitz spoke repeatedly about the food they used to prepare, discussed recipes, and debated how to prepare certain dishes. Olga mostly listened, also noting their recipes. After the war, she wrote all down, calling them "Auschwitz Recipes".
Born in 1911, Olga grew up in the town of Dombóvár, which had a Jewish community of about 800 families. It was an emancipated, assimilated community, proudly Hungarian, yet with a life revolving around the synagogue. Marton had a completely different background, born in 1907 in a rural village where the Jewish community consisted of Hasidic rebbes and their followers. When they married after the war, they brought those backgrounds with them, along with their Holocaust experiences. In addition, while Olga was taken to Auschwitz as a single woman, Marton had a wife and a little son, both of whom were murdered there. The "two lost souls", as their son calls them, married and settled in the city of Pápa, determined to rebuild their lives. Yet forgetting was not possible, and at the dinner table, especially the Friday night Sabbath table "all conversations inevitably led to Auschwitz". He adds, "I digested my meals together with the stories of my parents' painful memories."
This book is a valuable contribution to the Holocaust record and touchingly fulfils the author's commitment to preserving his parents' memories.
The book is available on Amazon.
By Gila Wertheimer, Associate Editor of the Chicago Jewish Star
Source: Diplomatic Magazine