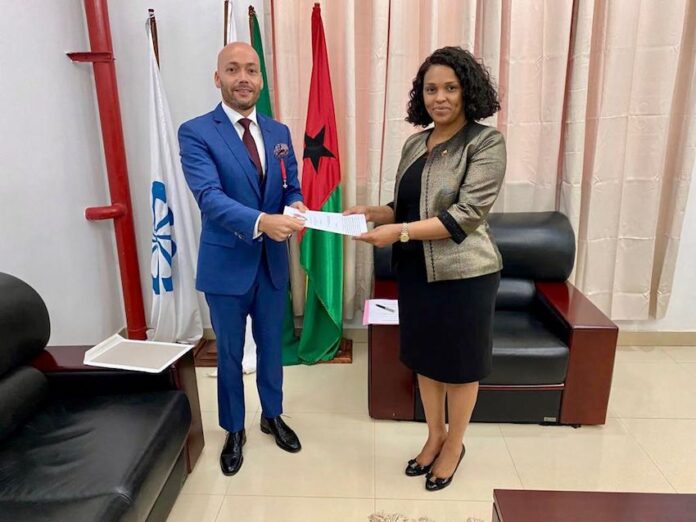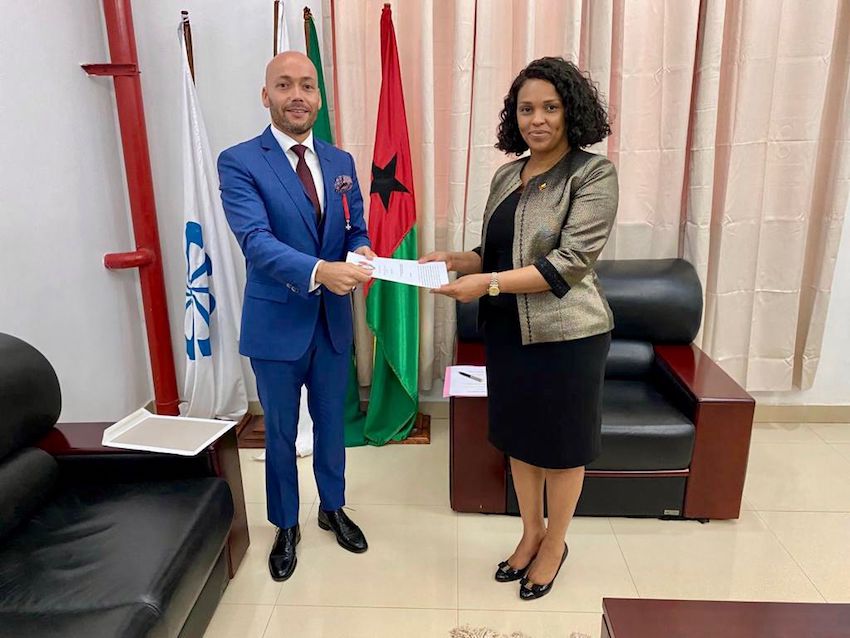 On the 26th July of the present year, during a very pleasant meeting in the offices of the ministry in Bissau, Her Excellency Dr. Suzi Barbosa – Minister of State, Foreign Affairs and Cooperation of the Government of the Republic of Guinea-Bissau, received from the Ambassador-designate of the Federation of Autonomous Priories of the Sovereign Order of St. John of Jerusalem, Knights of Malta (KMFAP) H.E. Sir Dr. Adolfo Chibante Rodrigues the Figured Copy of his "Lettres de Crèance" (Letters of Credence).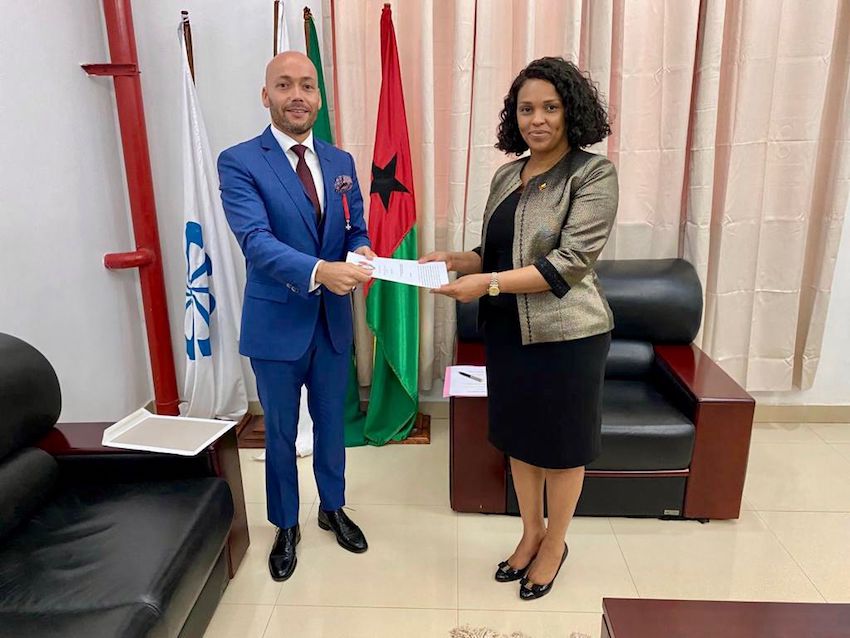 On the next day, the 27th July, H.E. Ambassador Sir Dr. Adolfo Chibante Rodrigues was received at the Presidential Palace in Bissau by H.E. Chief Ambassador of the State Protocol, who accompanied him through the Military Honours rendered by the Presidential Guard and the KMFAP National Anthem, to the presence of His Excellency Umar Sissoco Embaló – President of the Republic of Guinea-Bissau, General of the Army, for presenting his Letters of Credence as the new Ambassador Extraordinary and Plenipotentiary of KMFAP.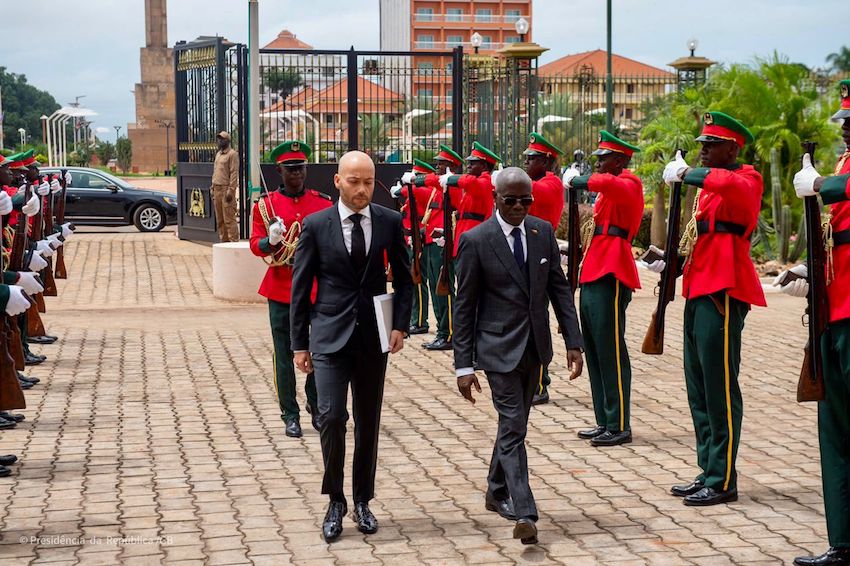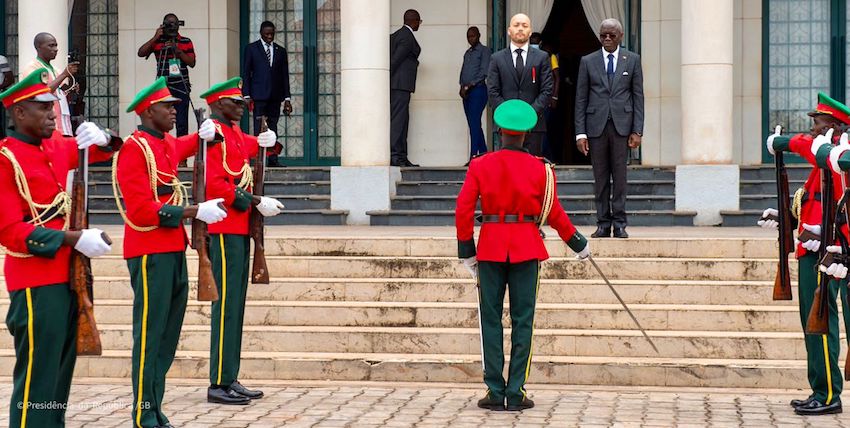 After the presentation of the credentials, the new KMFAP Ambassador, accompanied by the nº2 at the Embassy, had a brief and friendly meeting with His Excellency the President.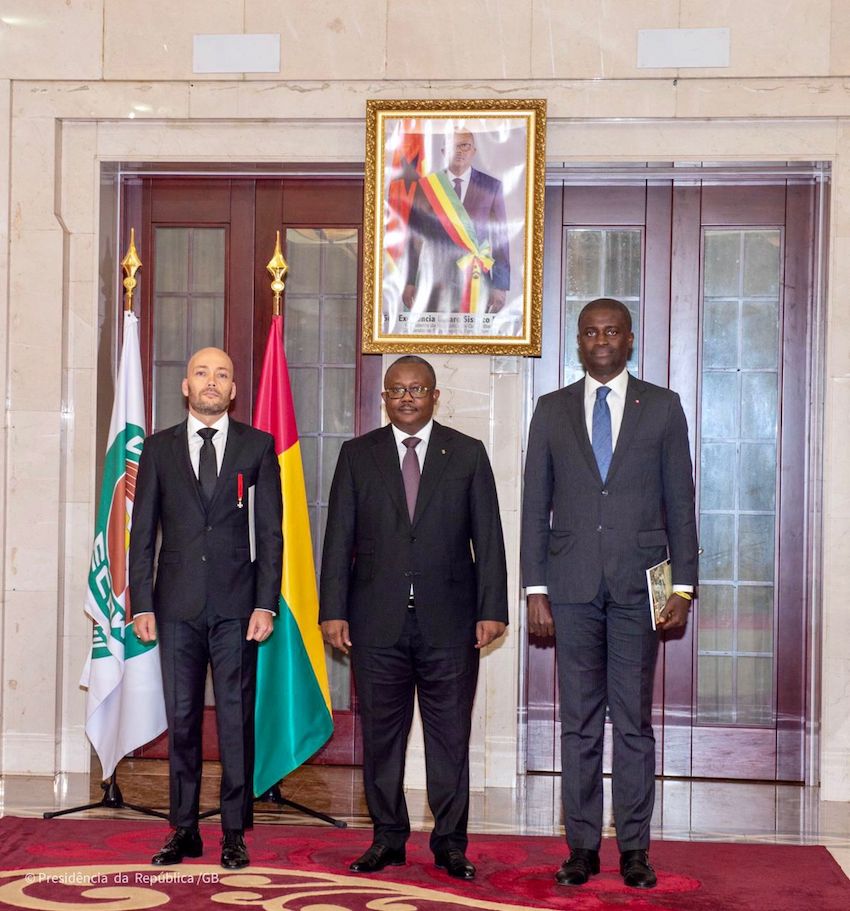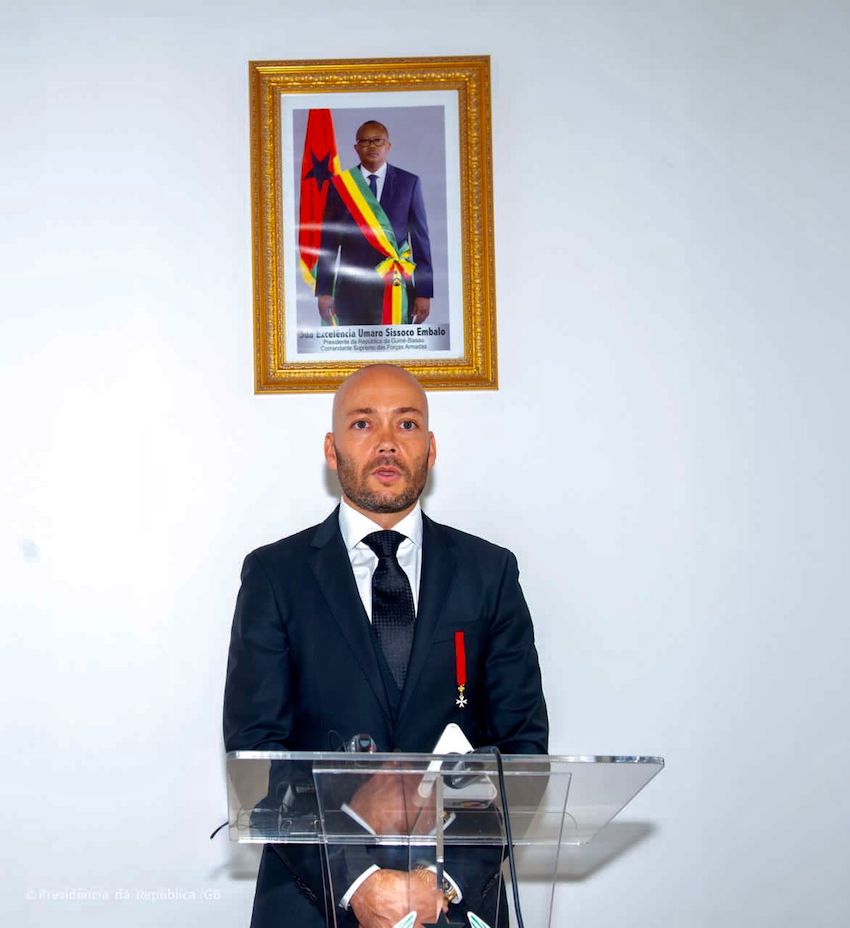 Besides the KMFAP Ambassador, on the same day and during similar ceremonies, the new ambassadors of Turkiye, Algeria, Saudi Arabia, Japan, Qatar and Gambia presented their credentials to Guinea-Bissau.