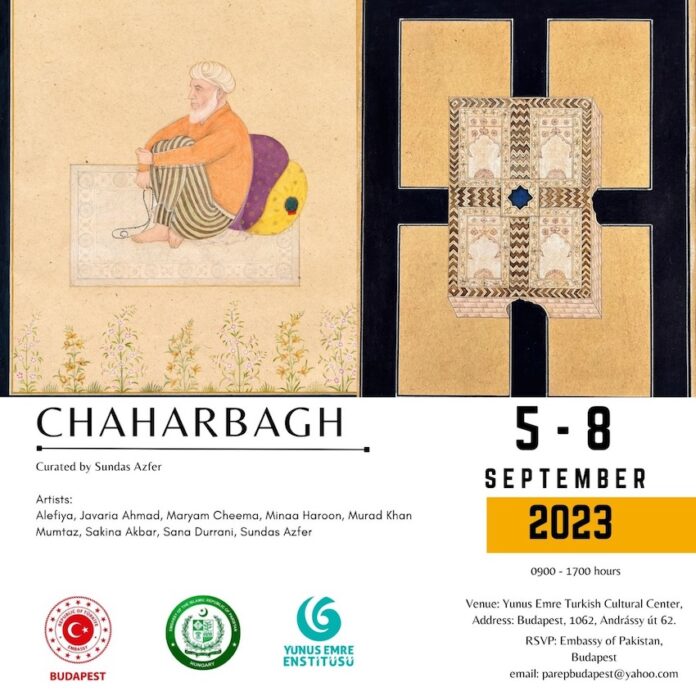 Edited by Anna Popper
The Embassy of Pakistan in Hungary, in cooperation with the Embassy of Türkiye in Hungary and the Yunus Emre Turkish Cultural Institute in Budapest, organised the first-ever art exhibition of Pakistani artists in Budapest, following the celebration of Pakistan's 76th Independence Day, observed every year on 14 August.
The exhibition titled "ChaharBagh" (Four Gardens of Paradise) showcased artworks of eight talented Pakistani artists: Alefiya Abbas Ali, Javaria Ahmad, Maryam Cheema, Minaa Haroon, Murad Khan Mumtaz, Sakina Akbar, Sana Durrani and Sundas Azfer, providing a platform for cross-cultural exchange. The wide array of artworks and various art techniques included water-colour paintings, design images, photo-design art, fibre objects, paper cut-outs and stitch art.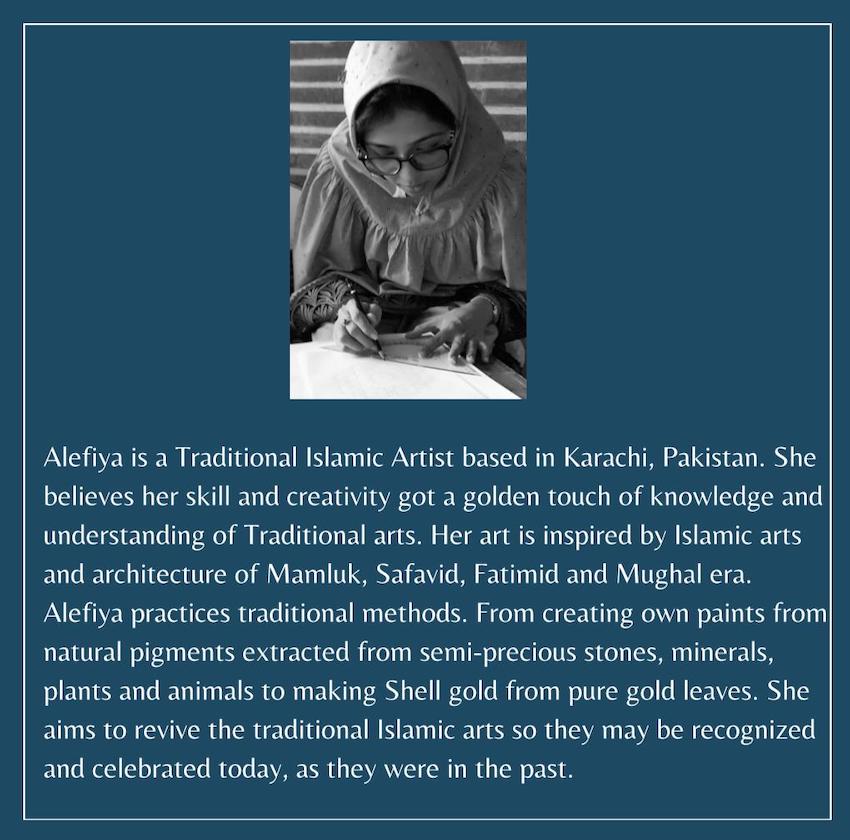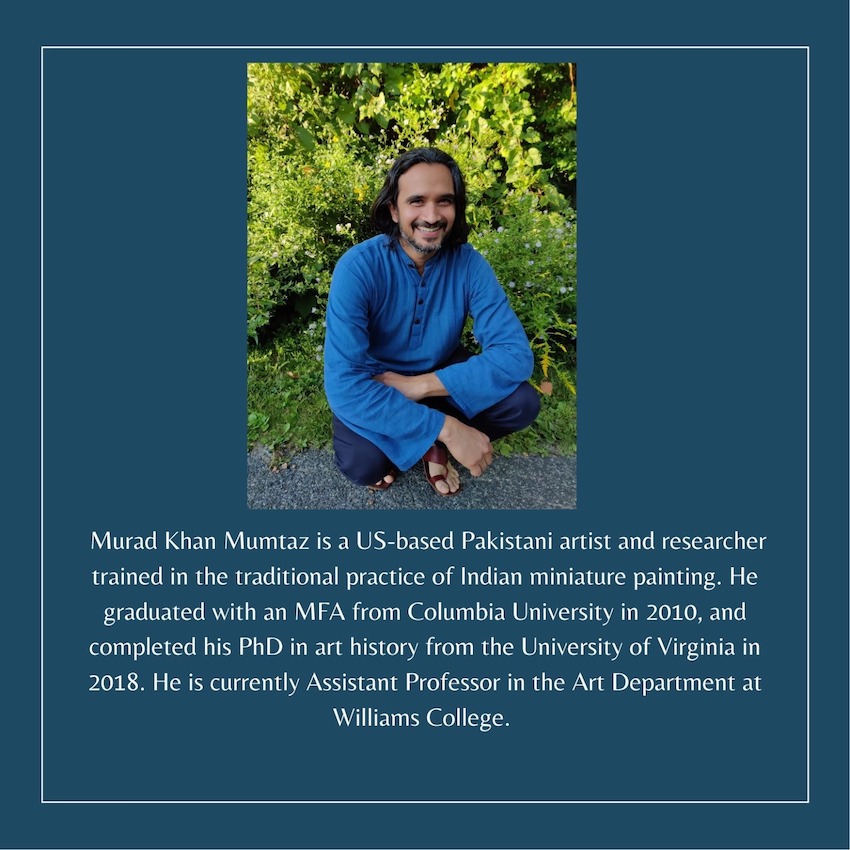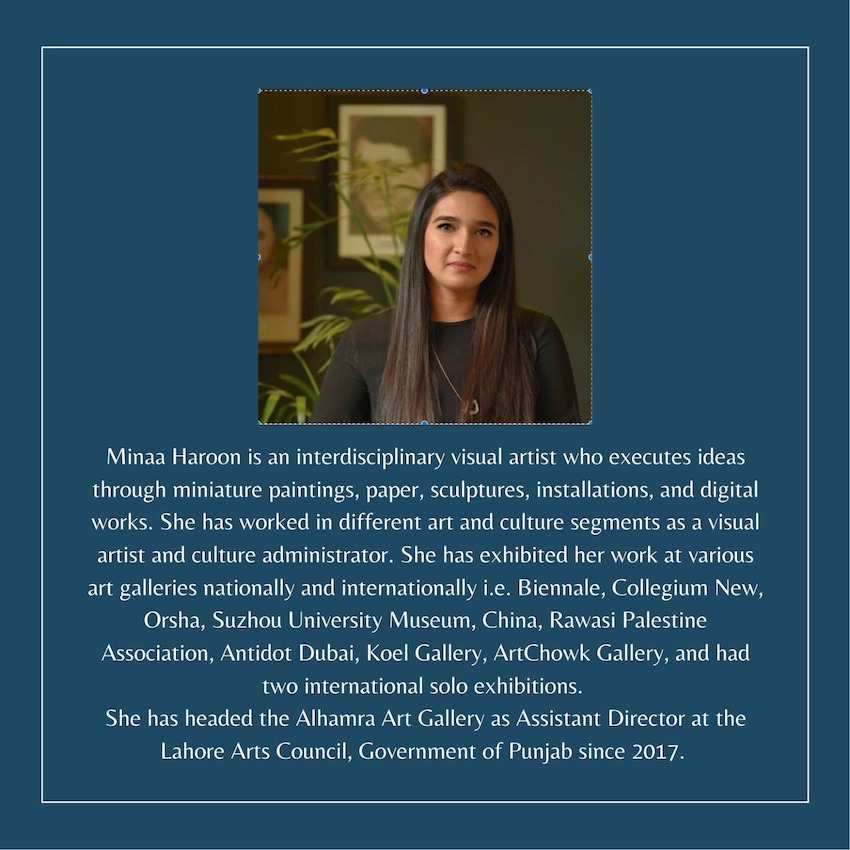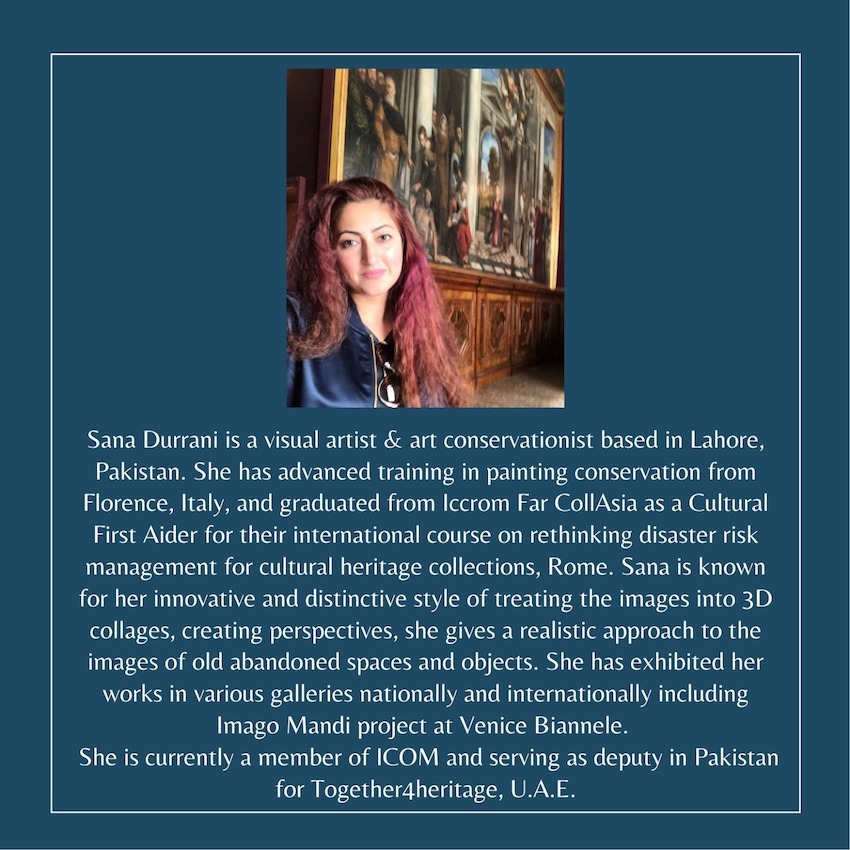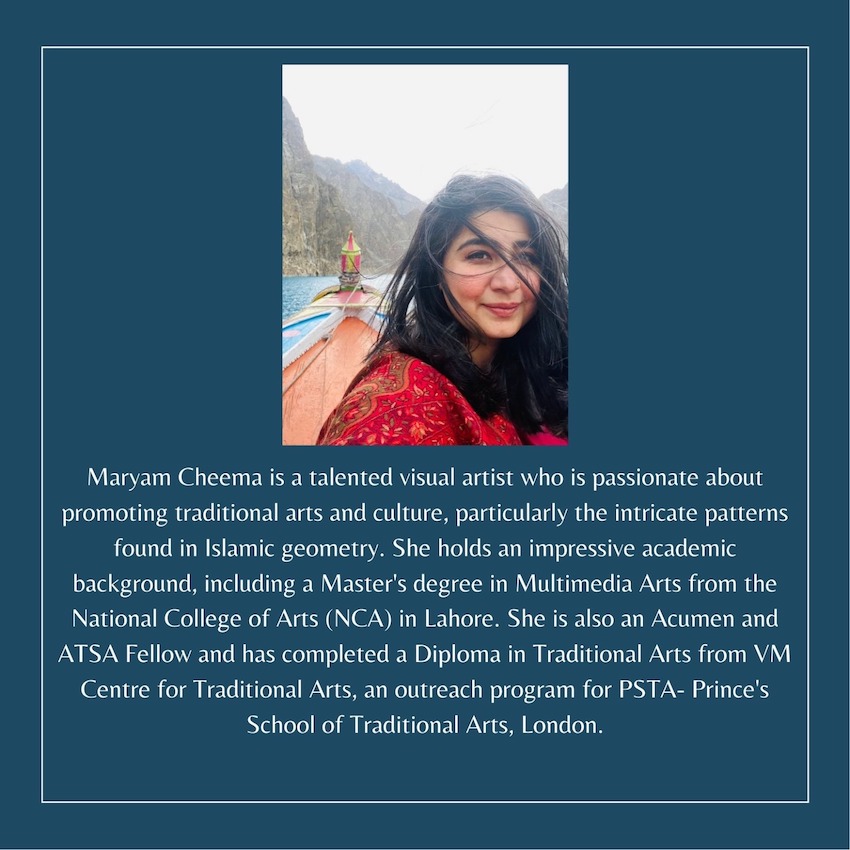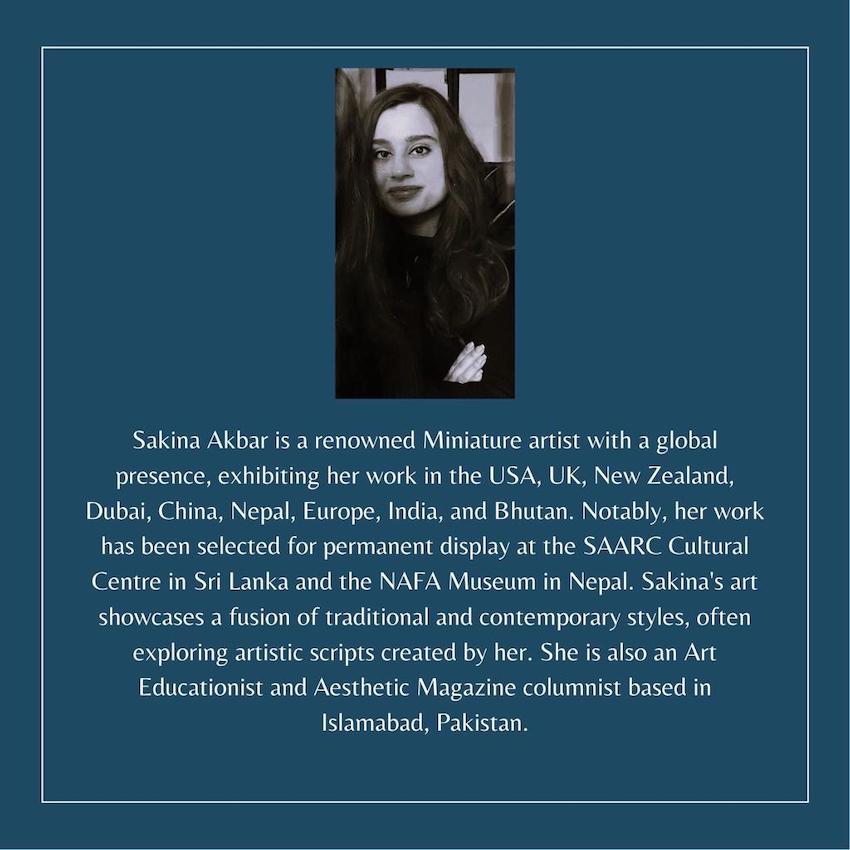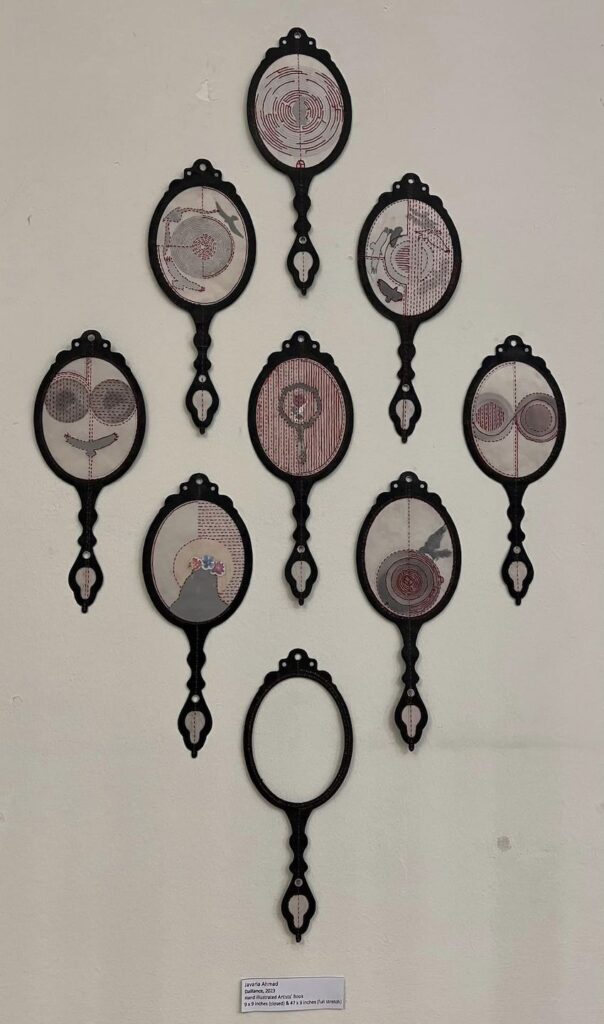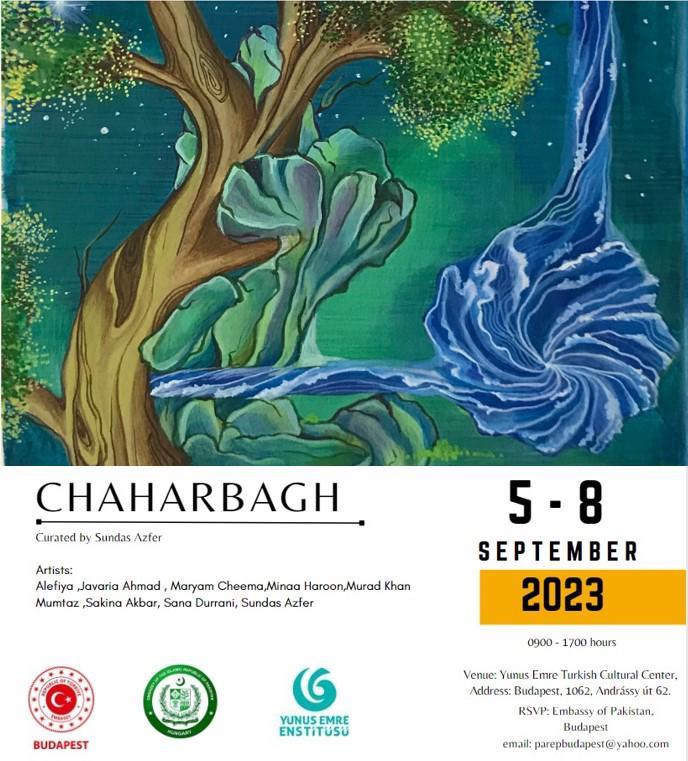 In her recorded video message, Ms. Sundas Azfer, curator of the exhibition, discussed the theme that connects the diverse fine and meticulous artworks on display, inspired by Pakistan's rich cultural heritage, particularly the concept of the "ChaharBagh" which has deep historical and symbolic significance in art and architecture.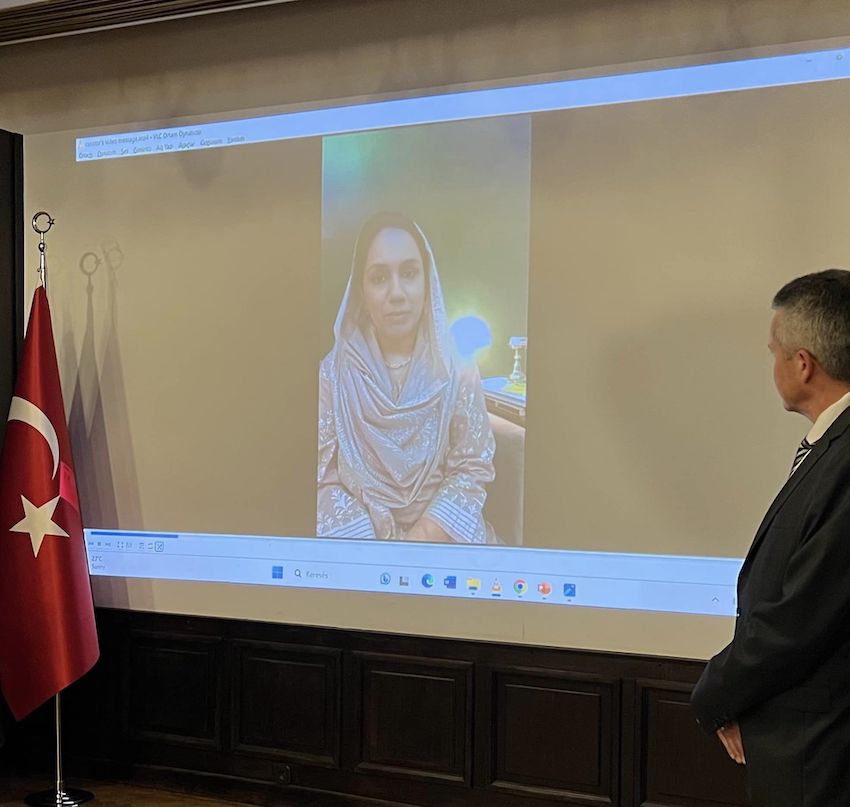 The opening ceremony was held on 4 September 2023 at the premises of Yunus Emre Institute in Budapest, and was attended by a large number of participants, including Hungarian dignitaries, members of the Diplomatic Corps, art enthusiasts, students, and media representatives. The Ambassadors of Pakistan and Türkiye, along with the Guest of Honour Mr. Péter Jakab, Director General from the Ministry of Foreign Affairs & Trade of Hungary, inaugurated the exhibition, which can be visited until 8th September.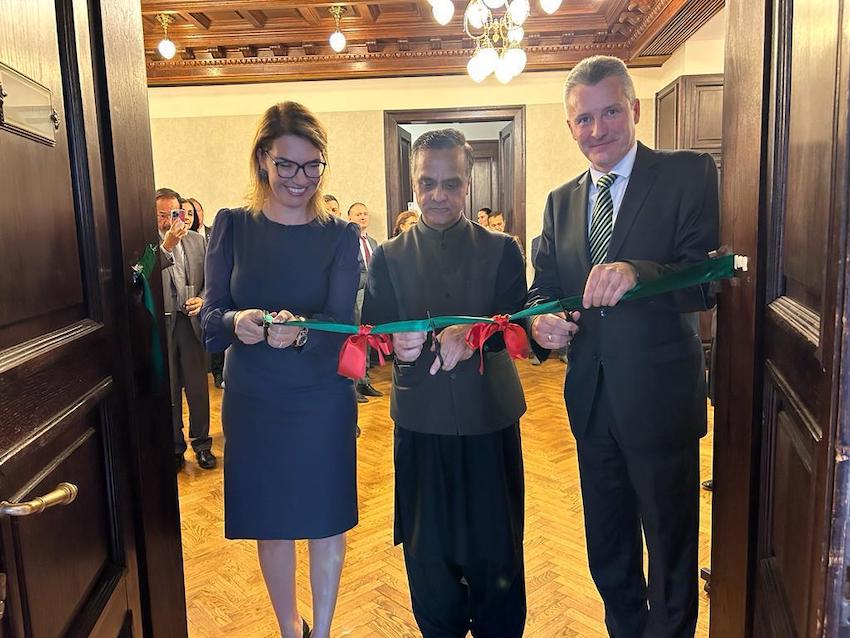 In his welcoming address, H.E. Asif Hussain Memon, Ambassador of the Islamic Republic of Pakistan to Hungary highlighted the theme of the artworks on display and the traditions of Pakistan's rich art tapestry. He also underscored the importance of organising such art and cultural events regularly to foster cultural exchanges between Pakistan and Hungary.
The Ambassador also thanked H.E. Gülşen Karanis Ekşioğlu, Ambassador of the Republic of Türkiye to Hungary, for their support. The Turkish Ambassador highlighted the historic bond between Türkiye and Pakistan and expressed support for joint collaborations.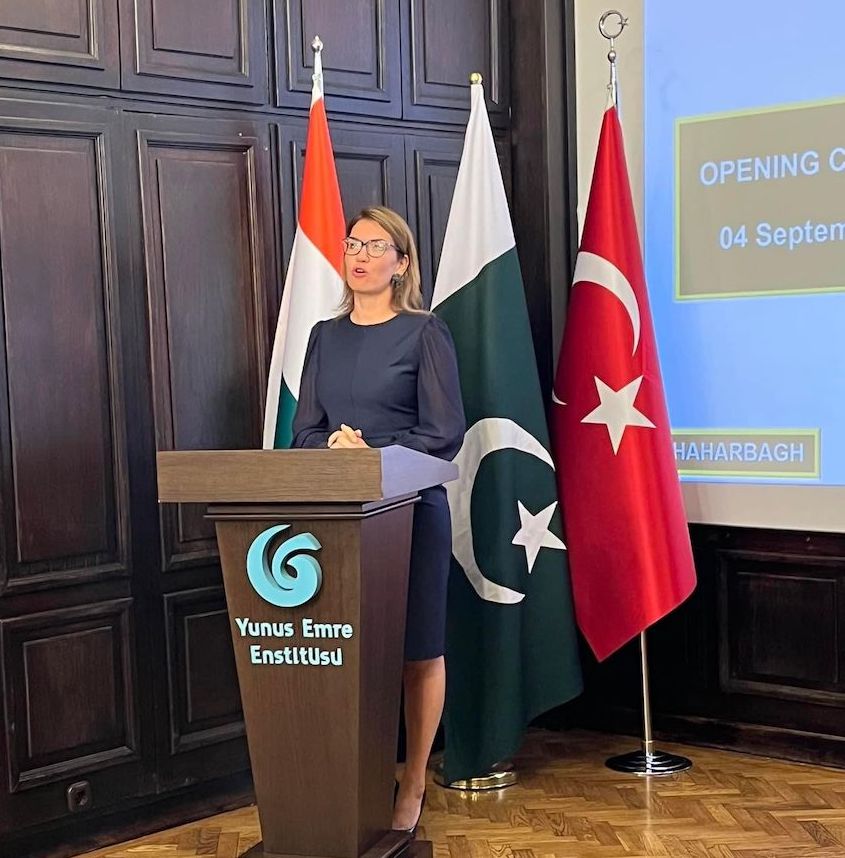 The Director General of Asia Pacific Department of the Hungarian Foreign Ministry, Mr. Péter Jakab highlighted the growing bilateral relations between Hungary and Pakistan in diverse areas, including arts and culture, and welcomed the efforts of the Pakistani Embassy in this regard.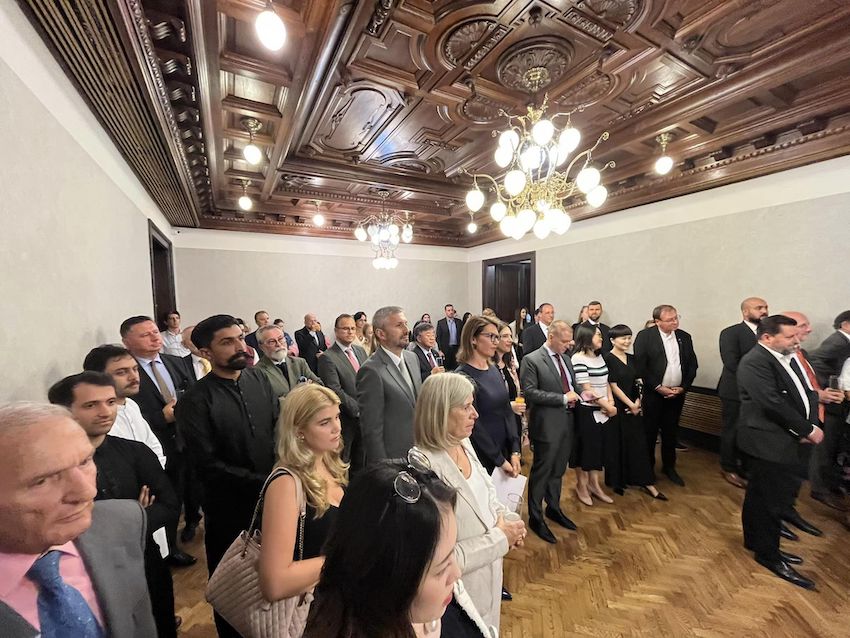 The official part of the event was followed by a reception, and the guests were treated with specialities of the traditional Pakistani cuisine and refreshments, while they could also admire the artworks of the exhibition.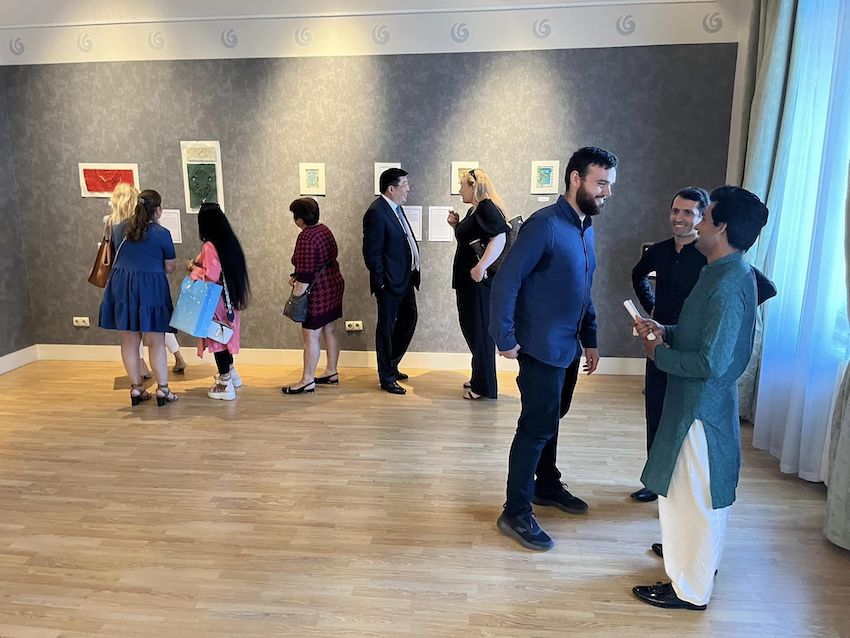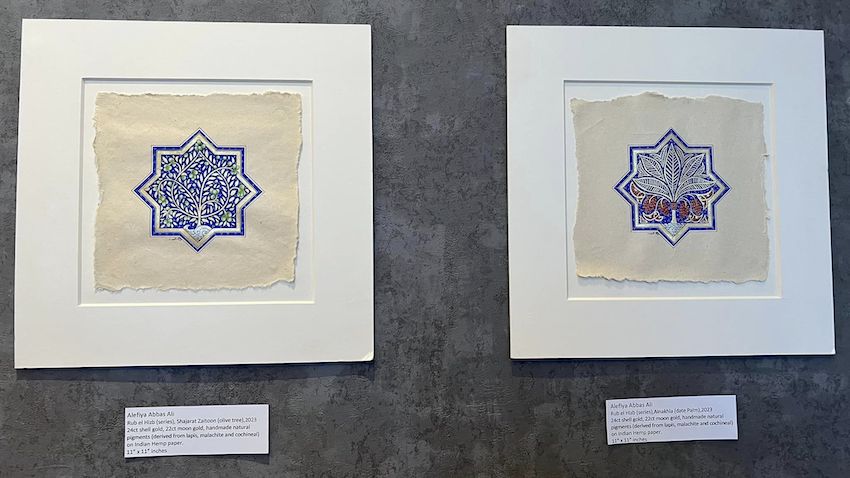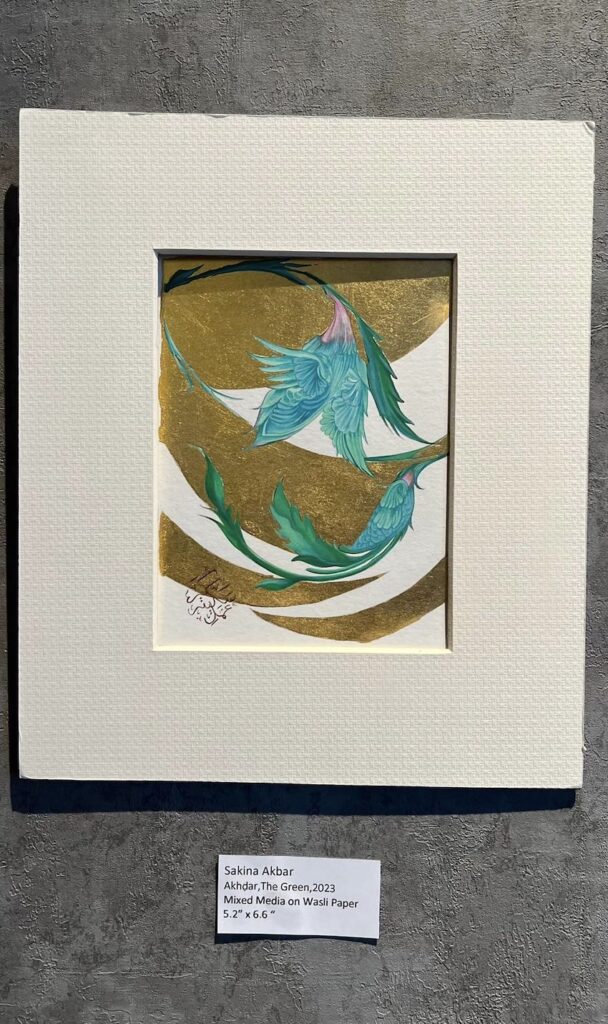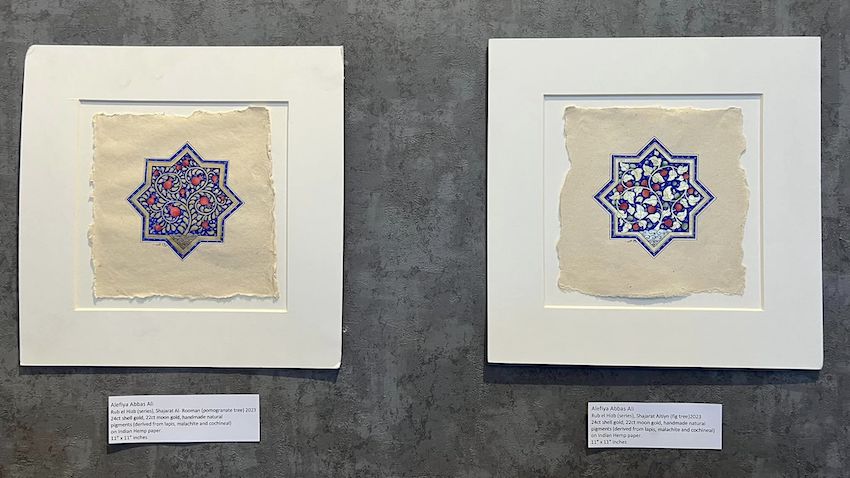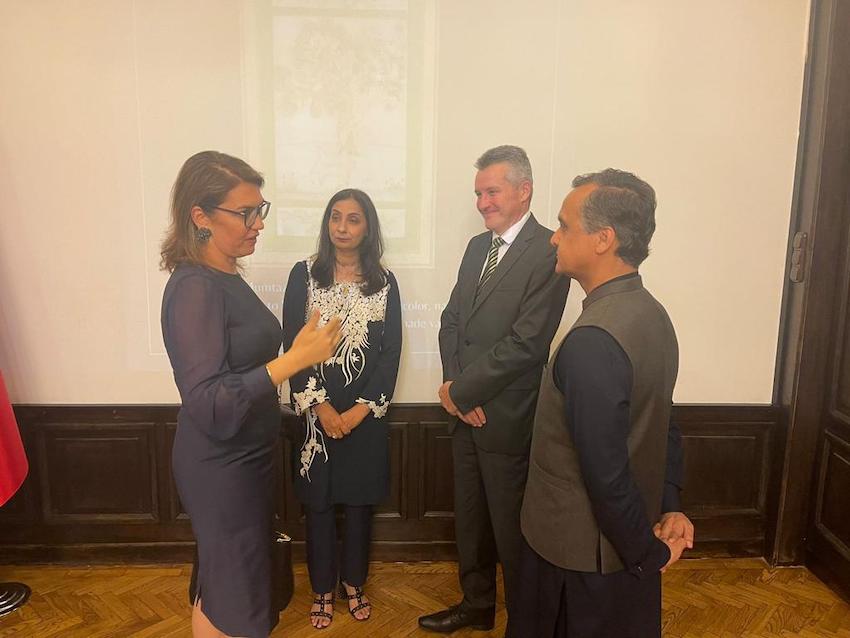 Source: Embassy of Pakistan in Hungary
Photos by the Embassy of Pakistan in Budapest