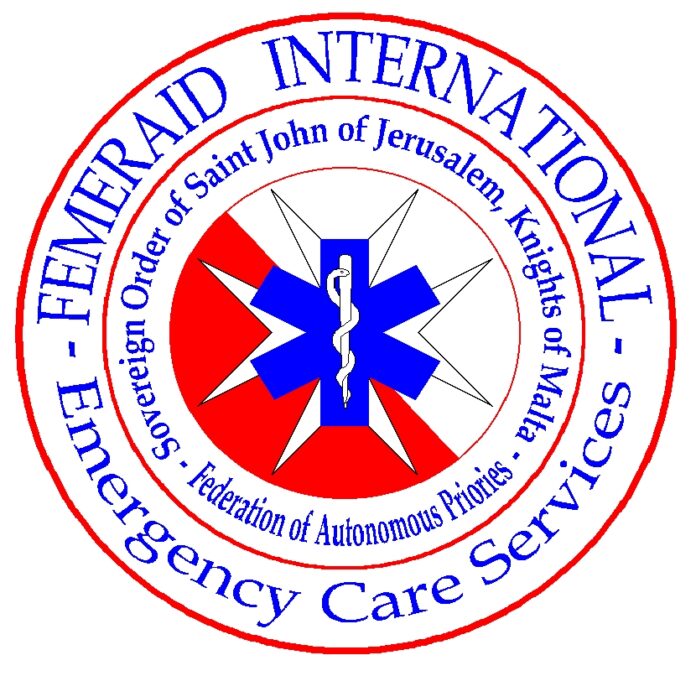 Most of the survivors of COVID-19 who were hospitalized during their illness reported good physical and functional recovery at the 1 year follow-up since recovery. However, around 50% still presented with sequelae (a residual condition) with at least one symptom. Therefore, employees are advised to undergo a medical check-up before resuming their duties, in particular if these sequelae limit, directly or indirectly, the ability to perform specific tasks/activities.
Summer is coming to an end and Autumn is just around the corner in the northern hemisphere. This change of season will bring the opening of schools and the usual seasonal flu outbreaks. These factors can complicate the already difficult COVID-19 situation, mainly due to the Delta variant, as the high rates of new daily cases continue worldwide.
Although hospitalizations and death rates have declined in percentage terms, largely due to massive vaccination programmes, the WHO has already predicted that at least more than 200,000 people will die from COVID-19 by December this year in Europe alone.
In this sense, we encourage you to think about a strategy to protect the most vulnerable in the family, especially those who have contact with unvaccinated children attending schools.
We also strongly recommend that all people obtain the seasonal flu vaccine.
Stay safe.