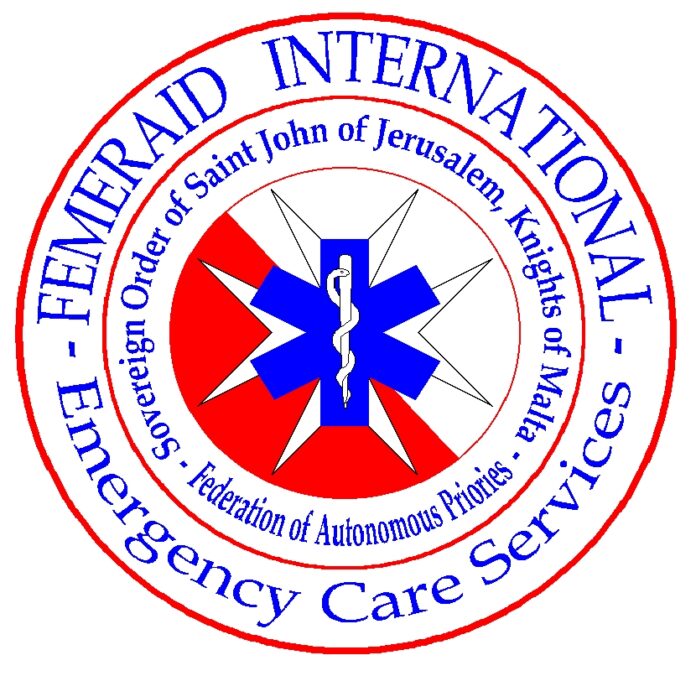 One of the most audacious tests of COVID-19 hygiene measures, the ability to hold a large-scale event during the pandemic, was carried out on Saturday by the Health Authorities in Barcelona, Spain.
5,000 people were allowed to attend a music concert, performed by the band Love of Lesbians in a large concert arena. All participants were tested with an antigen test before entering the arena, and the use of the mask was mandatory. During the preliminary coronavirus tests, only 6 positive cases were detected and therefore these people could not attend. Having already had the vaccination was not a prerequisite to participate in this event.
Specific areas were designated where people could remove their masks to eat and drink. However, no social distancing rules were imposed during the event.
Virologist Boris Revollo, involved in the organisation of this concert, stated: "This is the first step toward being able to hold concerts and cultural events again". It all depends on how many cases the test will be positive in the next 2 weeks. This information will be known from audience members, who are expected to inform the researchers if they contract the virus in the coming days…
We are eagerly awaiting the results!
Please keep safe!