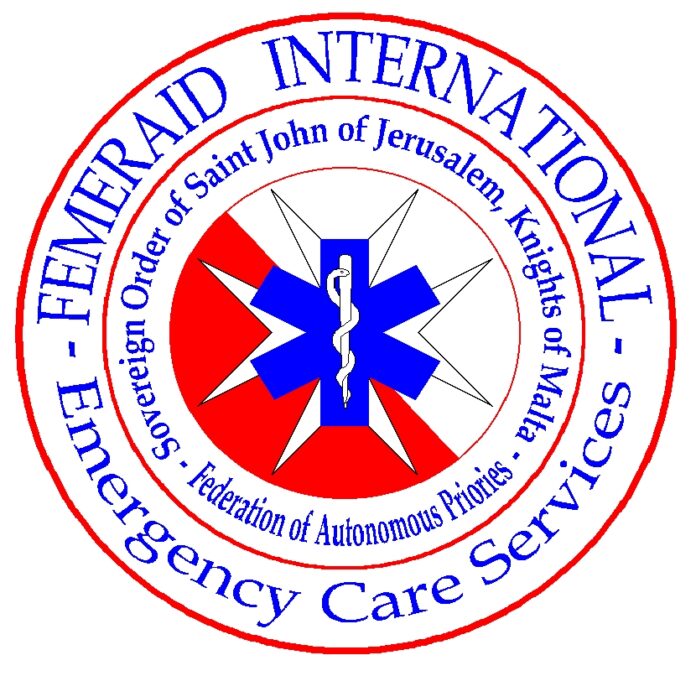 Our Medical Team has been following with particular attention the evolution of the new variant called Omicron.

We do not yet have scientific data, which indicates that this variant causes serious disease. However, what we know is that with the number of mutations and their locations this new variant is much more contagious than Delta. The main concern is that the vaccines may not be able to respond as effectively as they have done to date.
We believe that now is the time to reinforce hygiene and prevention measures, and for us to leave behind the feeling that the pandemic is under control and that we can all breathe a sigh of relief by returning to our routines… This is just NOT reality.

In short, until we have more data, we must go back to practising all the sanitation measures as if not, within 15 days it will be too late to contain this new variant.

A reminder of the personal measures to adopt until we understand the real risk of Omicron:
the constant and appropriate wearing of face masks,
regular and thorough handwashing,
social distancing,
avoiding gatherings; even making plans to rethink Christmas and New Year celebrations,
the most vulnerable in communities should receive the booster jab as soon as possible.
Femeraid Air Rescue will keep you updated on the latest reliable research and scientific papers, as and when they are published, and any new developments.

Keep safe!