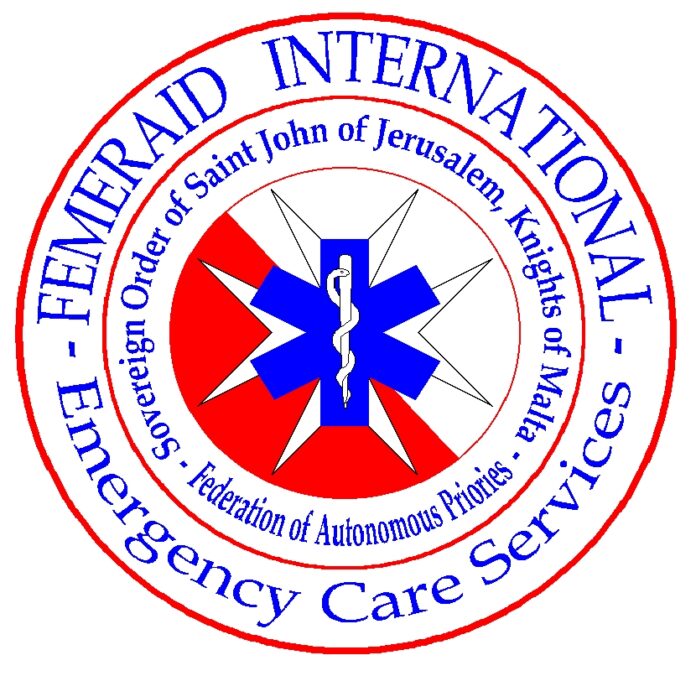 There is much speculation and still much is unknown about the impact of the COVID-19 pandemic with regards to other diseases that require close surveillance.
We know that with Tuberculosis globally in 2020:
– the diagnosis of cases was reduced by 70%,
– and according to the WHO, there has been a reduction of 1 million people undergoing TB treatment,
– moreover, by 2020, half a million more people than usual died of TB – this in itself is a concerning indicator of the reality of the COVID-19 impact on other diseases.
This may just be the tip of the iceberg.
The disruption of vaccination programs for Polio, Measles, Meningitis and others around the globe has potentially exposed millions of children to these diseases.
For example, polio, which was eradicated 3 decades ago, is now at its peak in cases, the likes of such not seen in 100 years in some countries in Africa, Pakistan and Afghanistan.
Additional collateral damage of the COVID-19 pandemic could be the opening of doors to other diseases that were previously under control, and will now take decades to return to pre-COVID levels.
Please adhere to your country's vaccination regulations and stay safe.