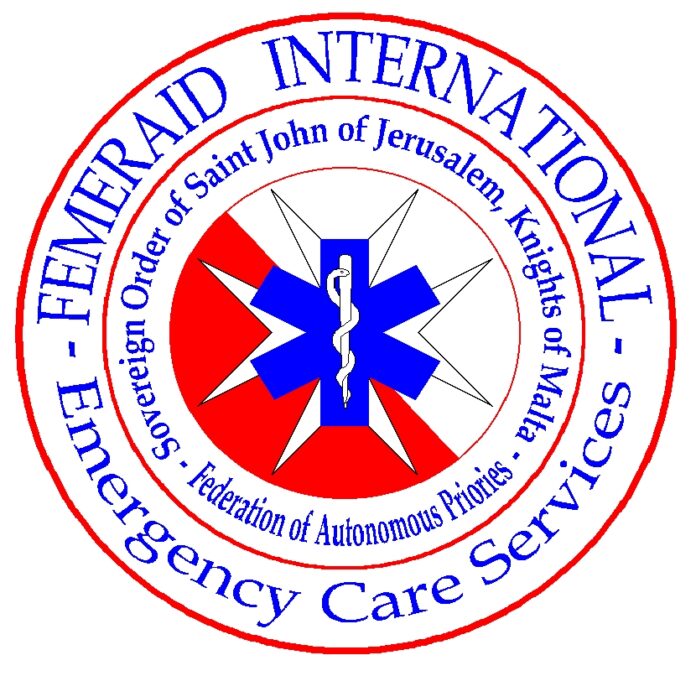 According to the WHO, there are approximately 135 million Healthcare Practitioners (HCP) worldwide. When we combine statistics from 199 countries, it shows that only 2 out of 5 HCPs are fully vaccinated against COVID-19. If we look at Africa in particular, only 1 out of 10 HCPs is fully vaccinated.
It is estimated that COVID-19 could have killed up to 180,000 health professionals to date. There is an urgent need to protect those who treat us and whoever is there during these critical moments.
A global effort by the richest countries on vaccinations for poorer countries is not only necessary, but urgently needed at this point in the pandemic.
Keep safe!