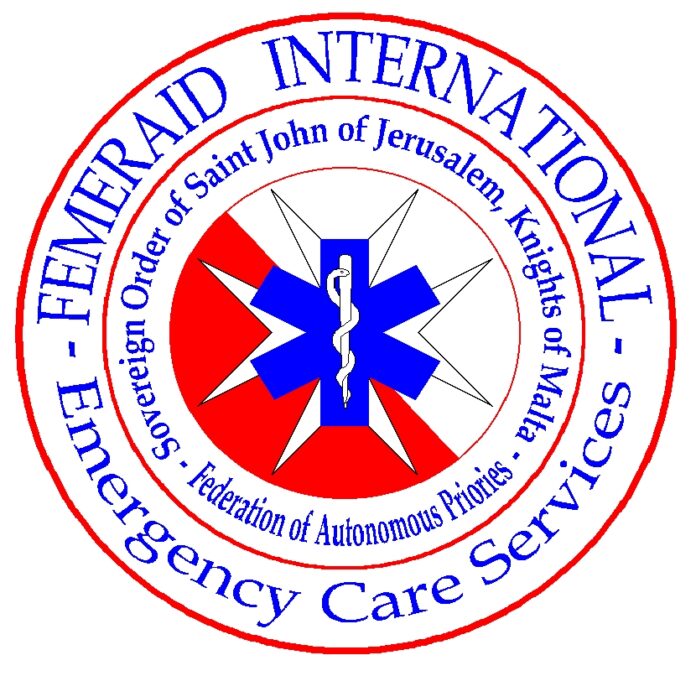 As predicted, the number of new cases of COVID-19 has broken all records due to the surge of Omicron variant in the Northern Hemisphere. However, many populations today are in a different environment than they were at the beginning of 2020, when the world in general was unprotected and exposed to the disease.
A large proportion of the people in the Northern Hemisphere are now fully vaccinated and some have already received a booster to fight against this new variant. These factors result in much lower numbers of hospitalizations and cases in intensive care than expected. Nevertheless, the first deaths from Omicron have already been reported, which warns us all to the seriousness of the current situation.
According to a preliminary study published yesterday, Pfizer and Moderna vaccines still provide a high level of protection against this new variant, especially for people who have been vaccinated for more than 6 months and having taken the booster.
We do not have conclusive data on the remaining vaccines, but it is expected that they do not offer protection against this variant.
The oral medication that prevents the replication of the virus is now being produced and will be available on the market soon. Until these are available, all health and hygiene precautions are critical to keep our communities safe, and yet they may not be enough to win this current battle.
Stay safe!