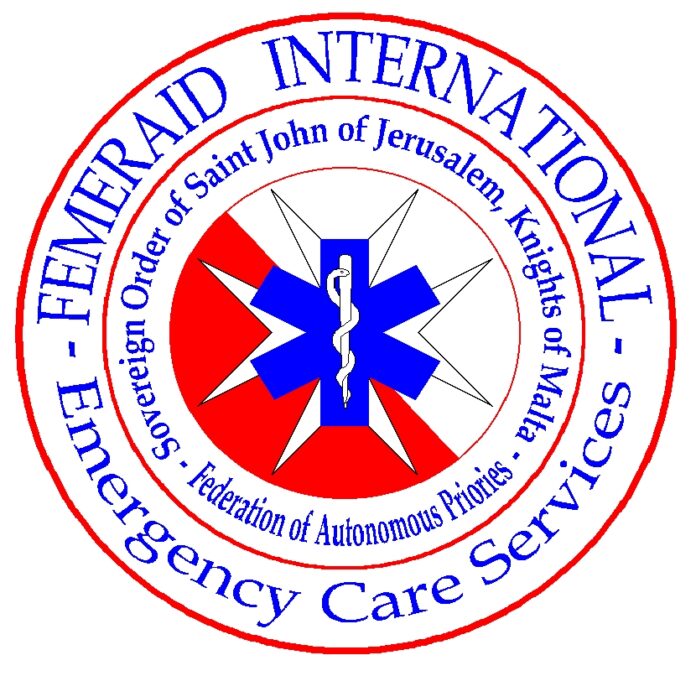 The Air Rescue Team of FEMERAID International informs all our members, Knights and Dames of the Sovereign Order of Saint John of Jerusalem, Knights of Malta, Federation of the Autonomous Priories (KMFAP) about the followings:
Even though 7 new COVID-19 variants have now been identified and these may become dominant due to being more infectious, there is some better news as well.
Last week, the number of new cases worldwide fell by 16% and the number of deaths decreased by 10% over the same period. Only in the eastern Mediterranean region was seen a rise of 7% in the numbers of new cases.
According to the FEMERAID Air Rescue list:
215 countries report cases,
131 countries report that the virus is circulating uncontrollably across the community,
36 countries report clusters and
40 countries report sporadic cases.
Our Clinical Team observed significant reductions in the number of countries reporting, the virus circulating in the community, and other countries with only isolated cases.
Are we going towards the end of the pandemic, or is this a low tide before a 4th wave?
It is far too early to say and it is certainly far too early to relax our preventive measures.
22nd February 2021