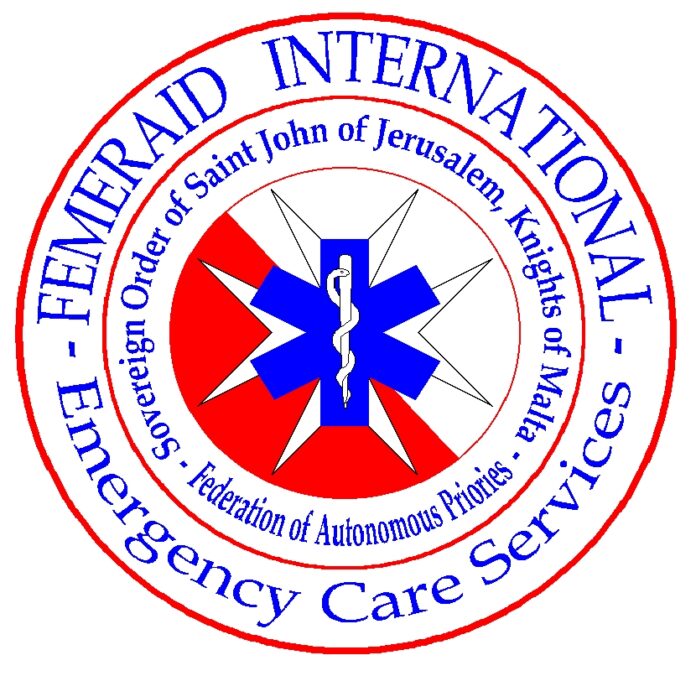 Today we ask a relevant question: Why are Americans now dying from Covid at nearly double the daily rate of Britons and four times the rate of Germans?
The main reason for this discrepancy is the current vaccination rate in the USA. Despite having one of the world's best access to vaccines, the US has failed to vaccinate as many people as other large, wealthy nations, and has fallen even further behind in administering booster shots, leaving large numbers of vulnerable people with fading protection as Omicron sweeps across the country.
According to C.D.C. statistics:
12% of Americans age 65 and older have not been fully vaccinated.
43% of people aged 65 years and over have not received a booster shot yet.
In England, by contrast, only 4% of people 65 and over have not been fully vaccinated and only 9% do not have a booster shot.
This is further evidence that – Vaccines Save Lives.