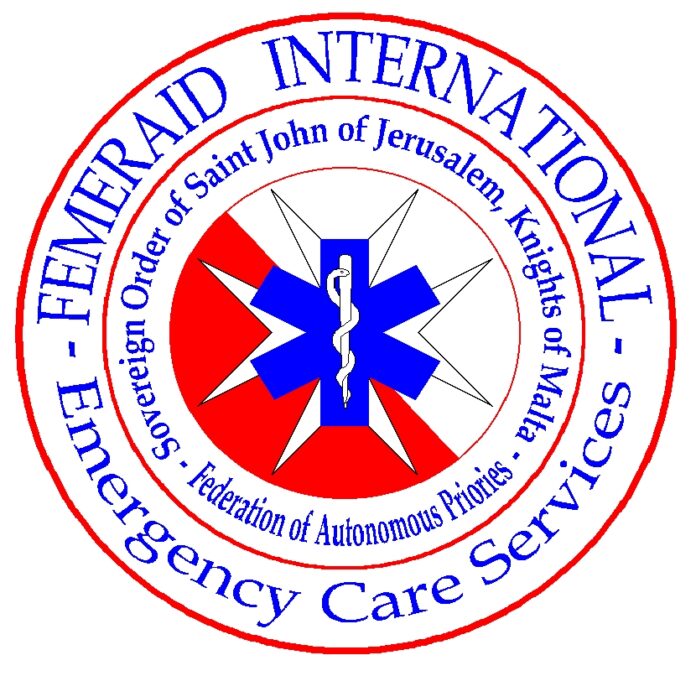 The COVID-19 pandemic continues to have unusual and unexpected effects on several other respiratory diseases. Some illnesses seem to have vanished while others are seen to have been presenting during what is normally considered to be 'out of season'. Such new timings make medical responses to the pandemic more difficult.
Seasonal flu, which typically kills between 290,000 – 650,000 people a year worldwide, practically disappeared from large parts of the world in 2020. We are yet to see what happens in 2021.
Measures taken in response to the pandemic also seem to have suppressed some bacterial infections, including those that cause pneumonia and meningitis.
Some viruses have behaved differently to what is the usual pattern; for example, the rhinovirus has spread further in the pandemic. This is likely because such viruses are not as susceptible to the COVID hygiene measures imposed during the pandemic, such as wearing masks and washing hands.
Easing measures against COVID-19 will bring back all the diseases that have been suppressed so far, and the pandemic we know is far from being over. Because of these real-world concerns, heightened precautions must be taken by each individual to avoid a chaotic situation this winter.
Keep safe!