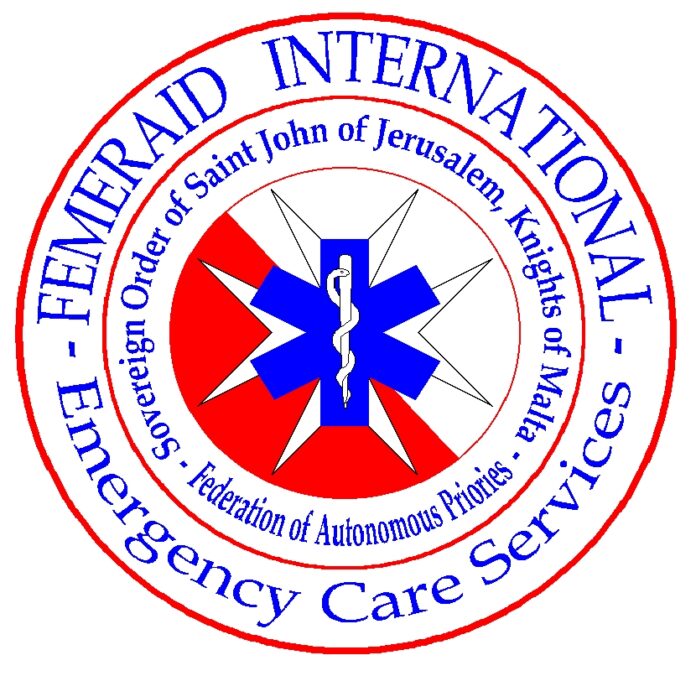 The University of Washington believes that the actual number of deaths caused by the COVID-19 pandemic is far below reality in most countries. The undercounting of deaths considered is due to the fact that only those who previously tested positive and died, are actually declared COVID-19 fatalities.
The University's Department of Health Metrics Sciences changed the metrics being used, and then calculated the excess number of reported deaths based on the normal number of deaths from previous years, taking into account some variables. This new approach estimated the number of deaths attributed to COVID-19 at around 6,900,000 globally. This is well above the 3,200,000 officially reported so far under the current reporting guidelines.
In some countries, with more deficient reporting systems, the number of unexplained deaths is believed to be five times higher than the reported COVID-19 fatalities.
Keep healthy.