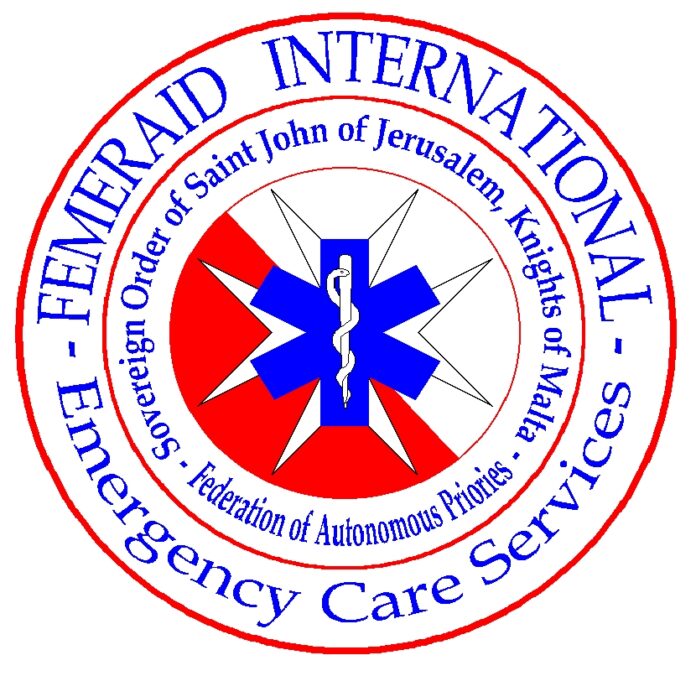 The Air Rescue Team of FEMERAID International – the health service institution of the Sovereign Order of Saint John of Jerusalem, Knights of Malta, Federation of the Autonomous Priories (KMFAP) – informs our Knights and Dames about the followings:
Europe continues to break records with daily increases in numbers of cases and of deaths due to COVID-19.
Other numbers are also of concern:
about 24 million students are missing out on face-to-face lessons,
400 million jobs have been lost so far,
26% of companies in the world have already closed or are about to close definitively very soon,
tourism fell by 42% worldwide,
40% of flights have been cancelled, with airlines losing more than 300 Billion US Dollars,
world trade fell by 9.2%,
the unemployment rate is the highest since World War II.
The cost of the COVID-19 pandemic is currently around 16 Trillion US Dollars, whilst we are no way nearing the end – who will pay for all this?
Either we take drastic measures to curb the virus, or these numbers above can only be the beginning.
The COVID-19 virus has left most of humanity under tension.
Did you make any New Year's resolutions? If you have, you will probably have to wait a while longer to be able to act positively act upon them.
If you intend to stay in shape, you will have to wait until the virus is better controlled to be able to take an active part in sports and keep fit.
If you decide to save more money, have an increase in salary or get a new job, then most likely you will have to wait until the resumption of economic activity.
If you decide to travel, once again the pandemic needs to be better controlled to do so without risk.
If you want to start a new family, it is recommended to wait for better winds.
We are currently at the peak of the 2nd wave of COVID-19 around the world, with hospitals and ICUs on the verge of being overwhelmed. Our lives are paused one way or another until as many as 70% of the world's population is either vaccinated or has been contaminated.
You have a decision to make in your approach to COVID-19, depending on which of the two options suits you better.
Stay safe and keep healthy!
13th January 2021