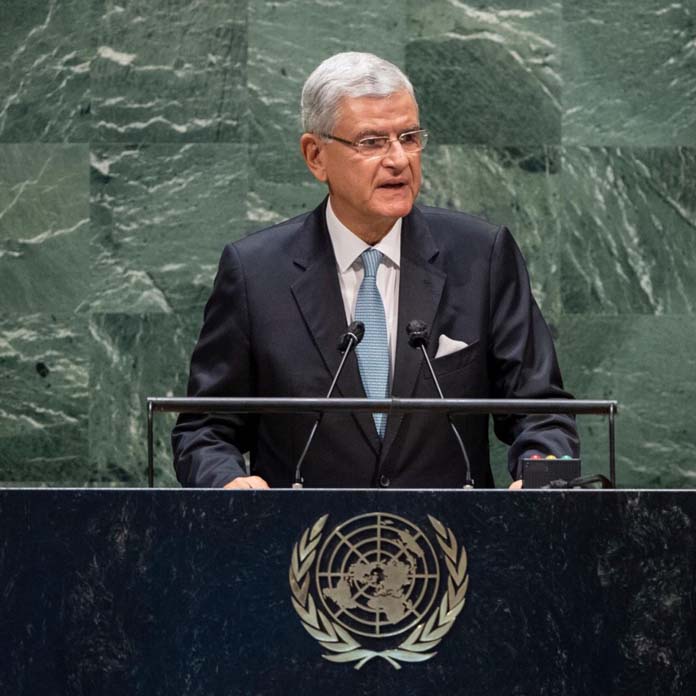 Source: Diplomatic Magazine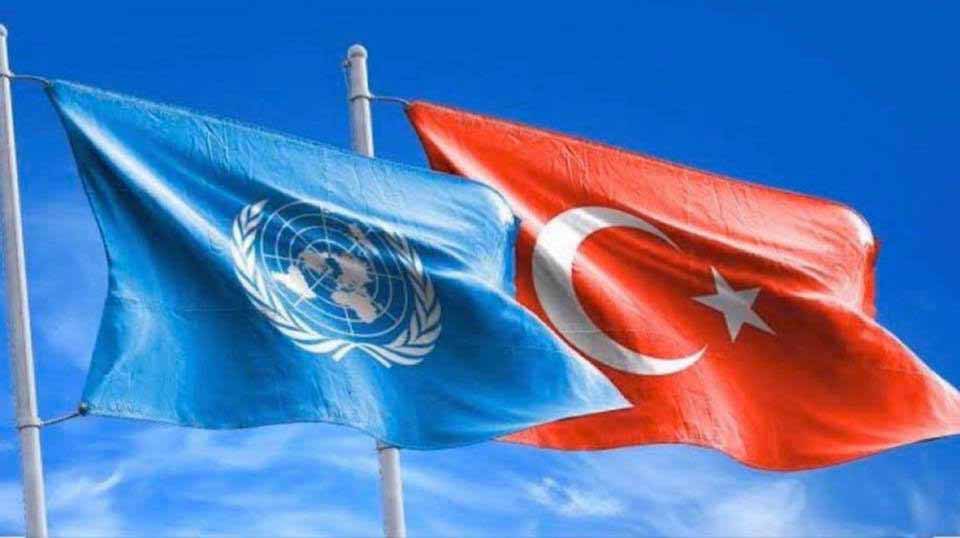 The UN General Assembly (UNGA) has elected Mr. Volkan Bozkir of Turkey as President of its 75th anniversary session, which runs from September 2020 to September 2021.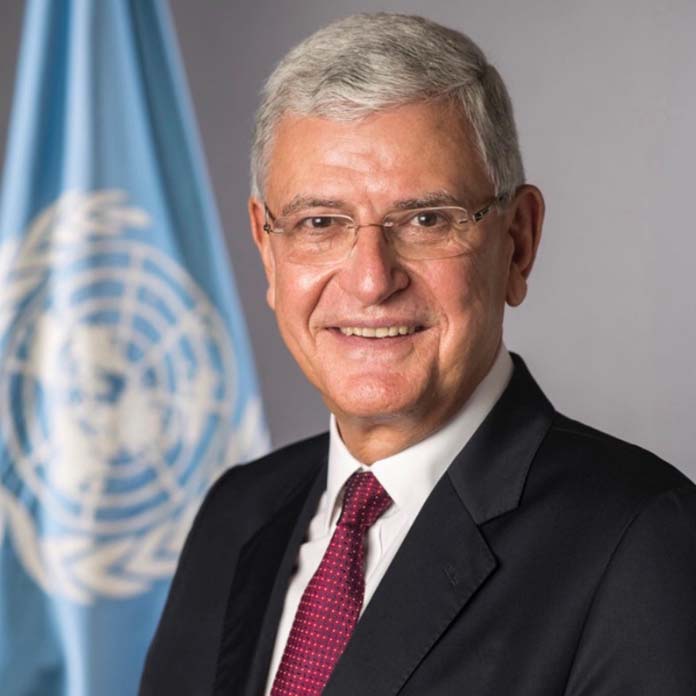 Mr. Bozkir is a highly experienced public servant. Throughout his 45-year professional career, he held diplomatic and political roles. He joined the Turkish foreign service in 1972, and served in diplomacy for 39 years. In 2011, he was elected a Member of Parliament. In 2014, he was appointed Minister of EU Affairs and Chief Negotiator. During his career he was Chief of Cabinet and Chief Foreign Policy Adviser to Presidents Turgut Özal and Süleyman Demirel.
Priorities of the UNGA President: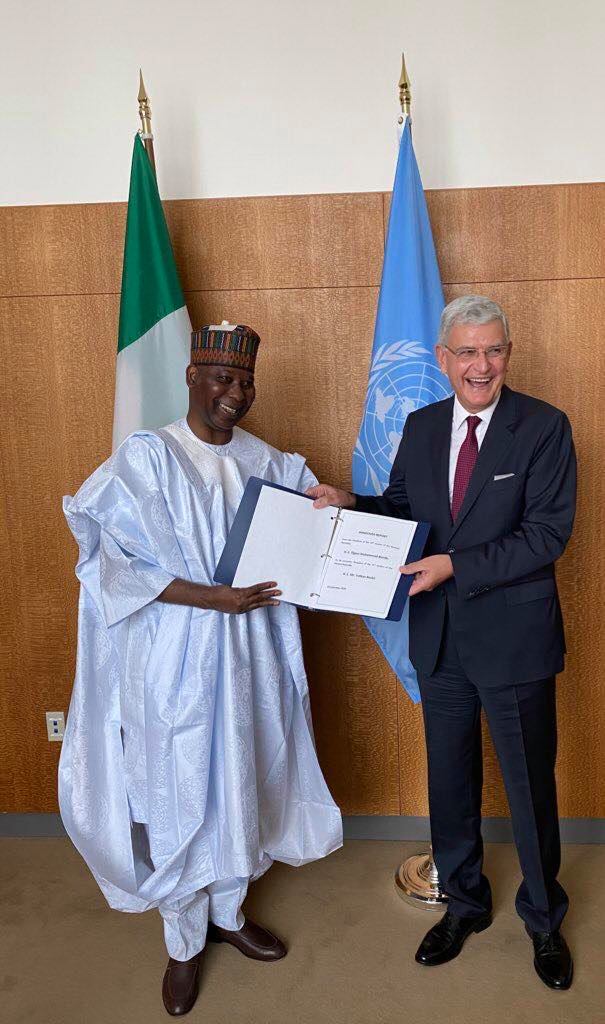 Theme of the 75th Session of the General Assembly: "The future we want, the United Nations we need; reaffirming our collective commitment to multilateralism" and confronting COVID-19 through effective multilateral action.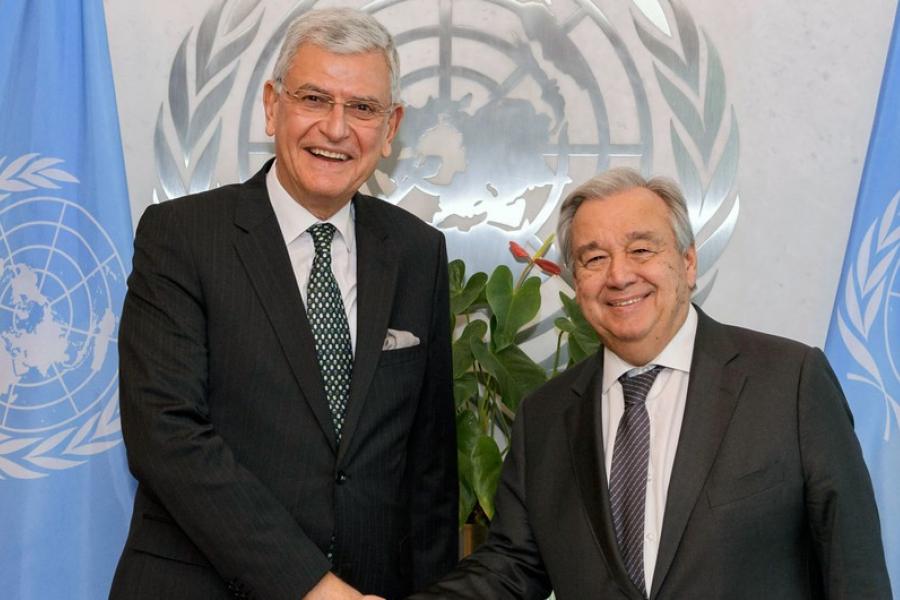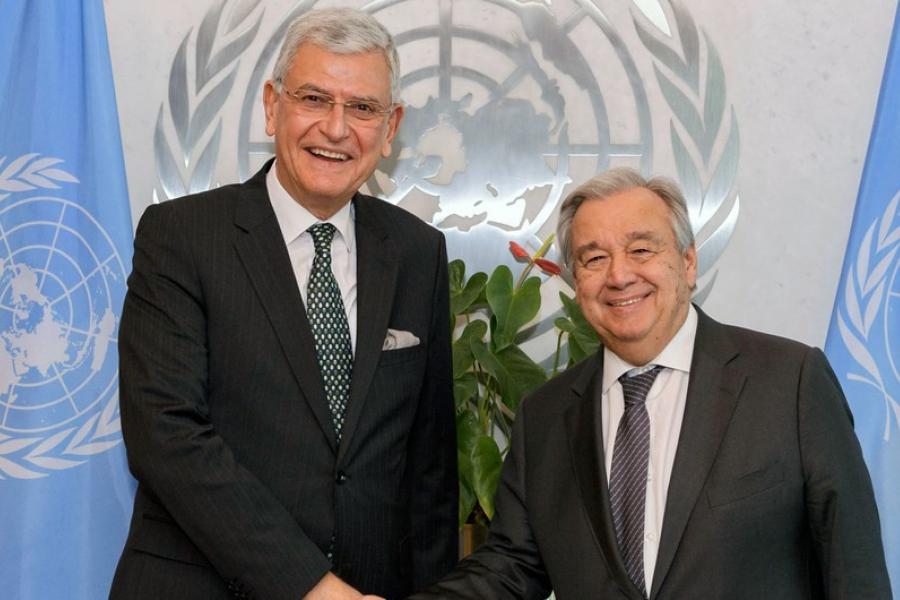 "We should take full advantage of this historic anniversary to underline the irreplaceable nature of the rules-based international system, as well as the imperative to consolidate it. The principle of multilateralism and a rules-based international system are also essential to fulfil the core mandates prescribed in the Charter of the UN" – he said.
The President is fully committed to the goals of improving living standards and women's rights, ensuring their full and equal participation in all spheres of life and strengthening their status in society: "Women have been active agents of positive change. In this respect, women can play a unique role in reviving our collective commitment to multilateralism and a more inclusive vision for a better future."
He also wants to focus on achieving the Sustainable Development Goals (SDGs) with an emphasis on humanitarian action and with a priority on the Least Developed Countries.
Efficiency, accountability and non-discrimination have been the guiding principles of Mr. Bozkir's presidency with his team, operating on the basis of openness, inclusiveness and transparency.
Global problems require global responses:"Multilateralism is not an option, but a necessity and is the most effective way to seek successful global solutions. The General Assembly, as the 'parliament of the world' is uniquely situated to steer our multilateral efforts. I am aware of this huge responsibility and I will discharge this duty with utmost care" – he stressed.
"The United Nations is only as strong as its members and the commitment to its ideals."