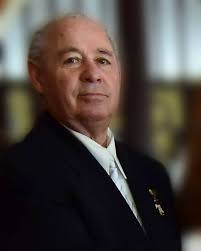 In Memoriam Sir Dr. József Polyák (1938-2022)
Brigadier General, famous bodyguard, 10-dan Karate and Jiu Jitsu Master, founder of the Hungarian Karate and Martial Arts Federation, Sir Dr. József Polyák died at the age of 83. We lost a true legend, who left a large void in many lives.
He was born in 1938 in Felsőszentiván (Bács-Kiskun County, in Hungary). At the age of 14 he went to Budapest and studied architectural sculpting. At a young age, he came into contact with judo and fencing. After the Revolution of 1956, he set out for the world in January '57, reaching Australia, following some months he spent in Yugoslavia and Italy. He studied and taught with the sculptor Andor Mészáros. During his years in Australia, he became acquainted with the art of karate, and he continued his master's studies in Japan. His martial arts experience paved the way for bodyguard work. By this time, he was fluent in Serbian, Russian, Italian, English and Japanese, in addition to Hungarian, his mother tongue.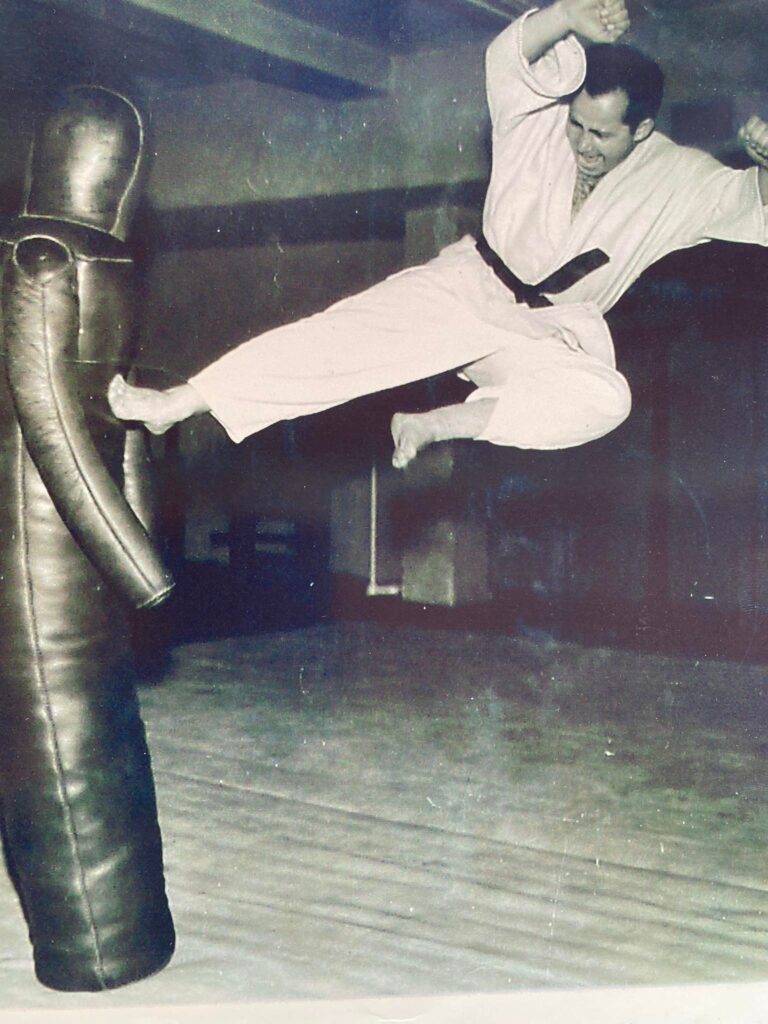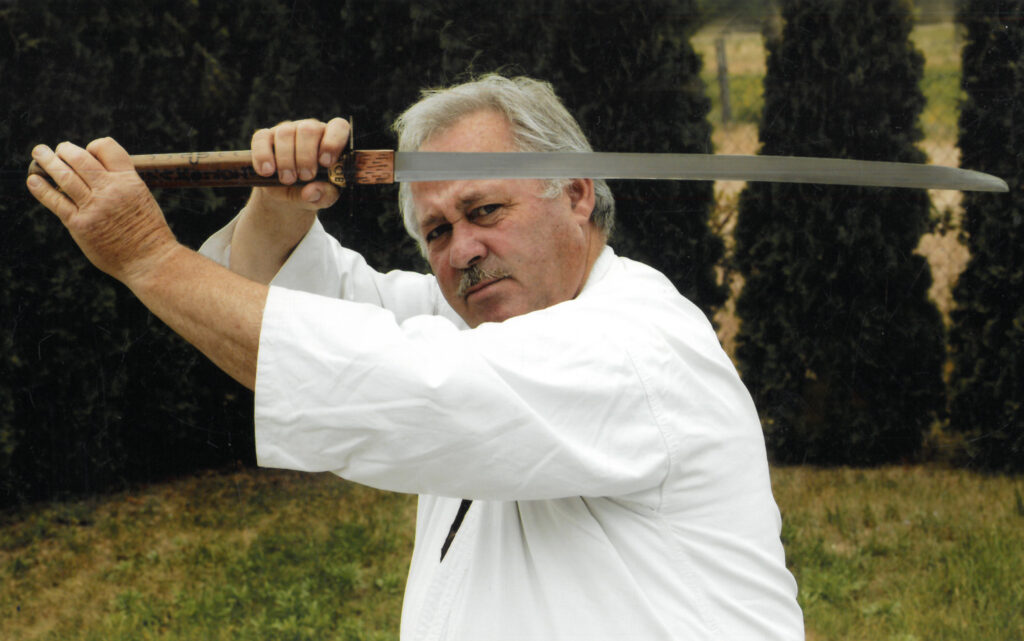 After touring the world, he returned to Hungary in 1967. In addition to setting sculpture, he worked as a stuntman in the film industry. Not long after, he founded the first organized Hungarian stunt group, when he met his later wife, Mária Polyák-Salacz, with whom they raised 3 children. It was a Stand-in for all Hungarian action film heroes during the socialist period. He made his debut in Gyula the Knight in Winter and Summer production, he had to fall off the horse a few times instead of the famous actor, Gábor Koncz. A contemporary film newspaper wrote, "If it weren't for József Polyák, we wouldn't be able to shoot historical films."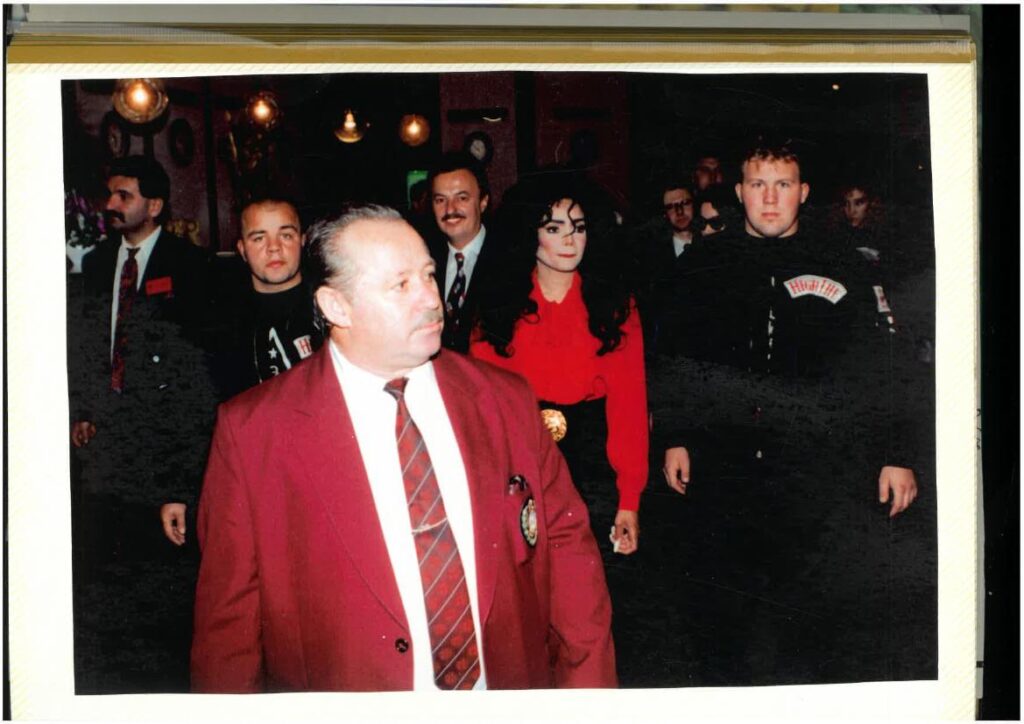 The artists around him turned from co-workers to disciples and friends. He was proud of the endless roster of his close friends: Zoltán Latinovits, Péter Máté, Géza Hofi, Károly Kazimir, Hilda Gobbi, István Bujtor, Cecília Esztergályos, József Sas, Gábor Harsányi, György Vádv, Róbert Rátonyi, Imre Antal, Ferenc Demjén, István Szilágyi, Iván Darvas, Gábor Koncz, András Kern, János Koós, István Sztankay, Béla Szerednyey, Imre Bajor, Sándor Oszter, Miklós Hidvégi, Dezső Garas, Gyula Bodrogi, Ferenc Kállai, Rudolf Somogyvári, Imre Sinkovits, and many others.
Back in 1967, he held the first Hungarian public karate lecture at the College of Physical Education with Ferenc Galla. As the first Hungarian karate master to work tirelessly in the teaching and promotion of oriental martial arts, budo master József Polyák can rightly be called the father and founder of Hungarian karate.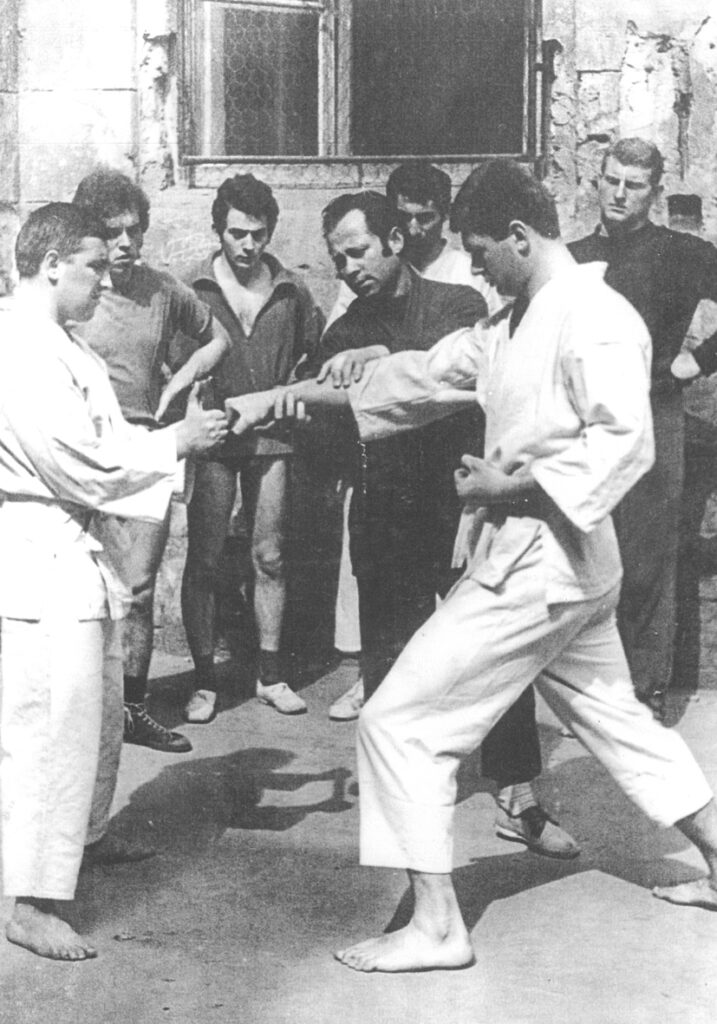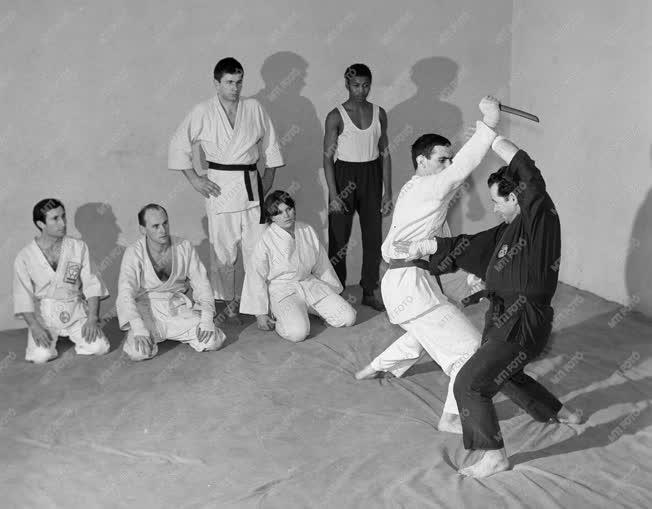 His first students included later masters such as: István Adámy, József Borza, Kálmán Furkó, György Popper. As a budo master, he earned master's degrees in many different styles: Judo, Kyokushin, Aikido, Katana, Kendo, Shotokan, Jiu-Jitsu (Goshin Ju-Jitsu).
He played a key role in founding the first Hungarian Karate Association and then in its management.
In 1994, József Polyák, along with György Popper and István Kelemen, was a founding member of the International Bodyguard and Security Services Association (IBSSA).
He was teaching at law enforcement agencies performing special tasks (commando units, republican guard regiment, etc.).
He was personal bodyguard to Hungarian heads of state, ministers, and Pope John Paul II. Many international celebrities used his high standard security services such as Aristotle Onassis, Liz Taylor, Richard Burton, La Toya Jackson, Amanda Lear, Hans-Dietrich Genscher, Otto von Habsburg, H.R.H. Prince Adam Czartoryski-Bourbon.
Honours and Decorations:
2003 – Knight's Cross of the Order of Merit of the Republic of Hungary
2006 – National Guard – Brigadier General
2014 – Eszterházy Miksa Award
Highest recognitions:
Knight Commander of the Sovereign Order of Cyprus – Knights of Sword and Silence
Grand Cross Knight of the International Order of Knights of Security
Doctor H.C.- Pro-Deo University and International Budo Academy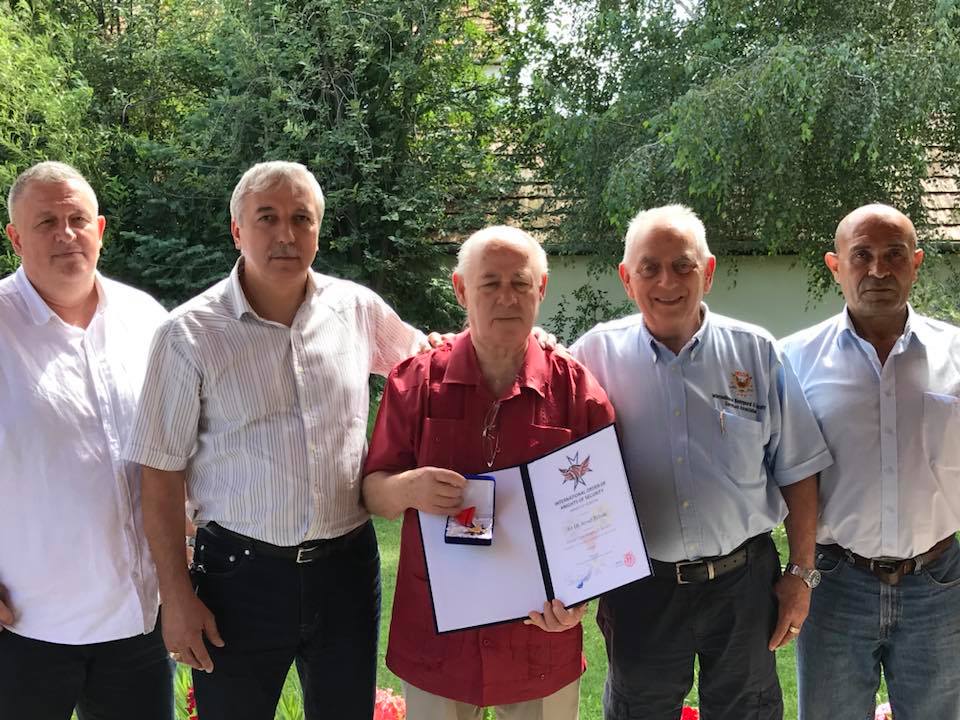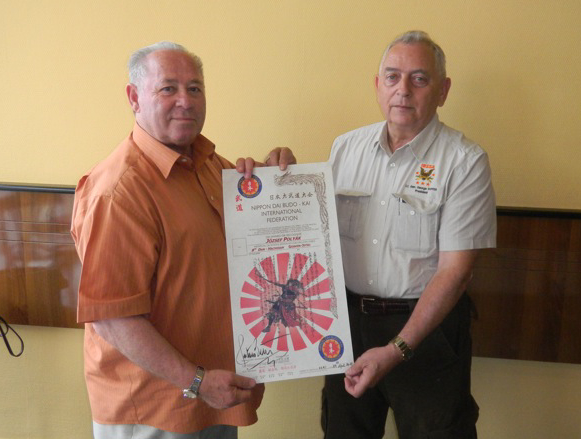 In addition, he received numerous national and international recognitions for his outstanding work in the field of security and martial arts.
Requiescat in Pace!