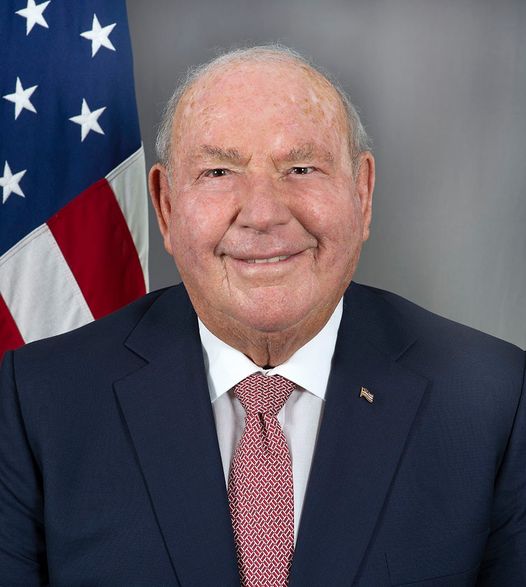 Edited and published by Anna Popper in the Diplomatic Magazine
Bidding farewell to Hungary, H.E. David Cornstein, Ambassador of the United States of America to Hungary sent a message on the 15th September 2020:
"It was with a deep sense of pride, as well as some sadness that I informed President Trump and Foreign Minister Szijjártó that I will be stepping down as U.S. Ambassador to Hungary on the 1st November. It has been an honour and a privilege to serve the country I love in a country I have come to cherish, but our bilateral relationship is more than just one person. Working with the entire team at the U.S. Embassy in Budapest, both Americans and Hungarians, I am proud of how much we have accomplished together in strengthening our countries' bonds as allies. While I will miss Hungary and all the wonderful friends and memories I have made here, my embassy team, Hungary, and the Hungarian people will always remain in my heart."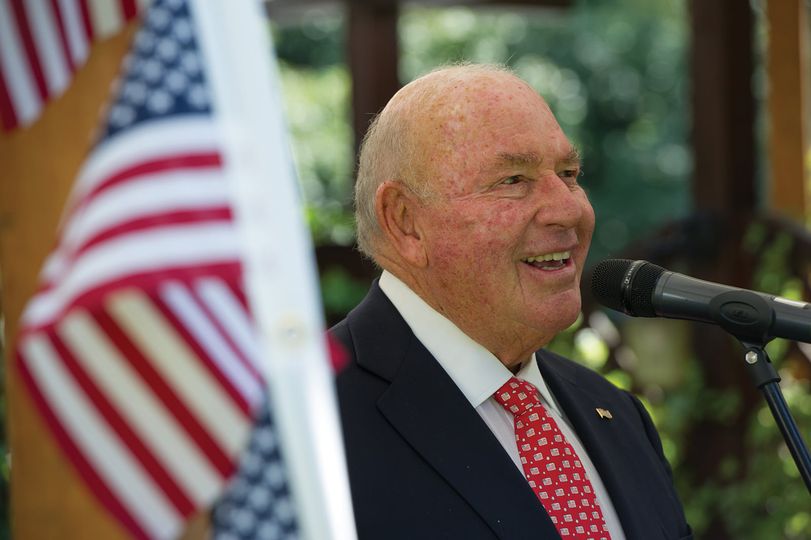 Historic Diplomatic Event in Washington
At the invitation of President Donald Trump, Ambassador David Cornstein and Péter Szijjártó, Minister of Foreign Affairs and Trade of Hungary attended the solemn signing of the Abraham Accords at the White House on the 15th September. This historic agreement is to normalize relations between Israel, the United Arab Emirates and Bahrain. The signatory countries have committed to the exchange of embassies and ambassadors, and to begin cooperation across a broad range of fields including education, healthcare, trade, tourism and security. The Abraham Accords will bring greater security and stability to the Middle East.
Unveiling of the Statue of President Bush
Before leaving Hungary, Ambassador Cornstein attended a highly symbolic event organised on the 23rd October, the anniversary of the Hungarian Revolution of 1956. The inauguration of a statue of George Herbert Walker Bush, the 41st President of the United States, took place in Szabadság Square, marking the 30th anniversary of the fall of communist rule in Central and Eastern Europe.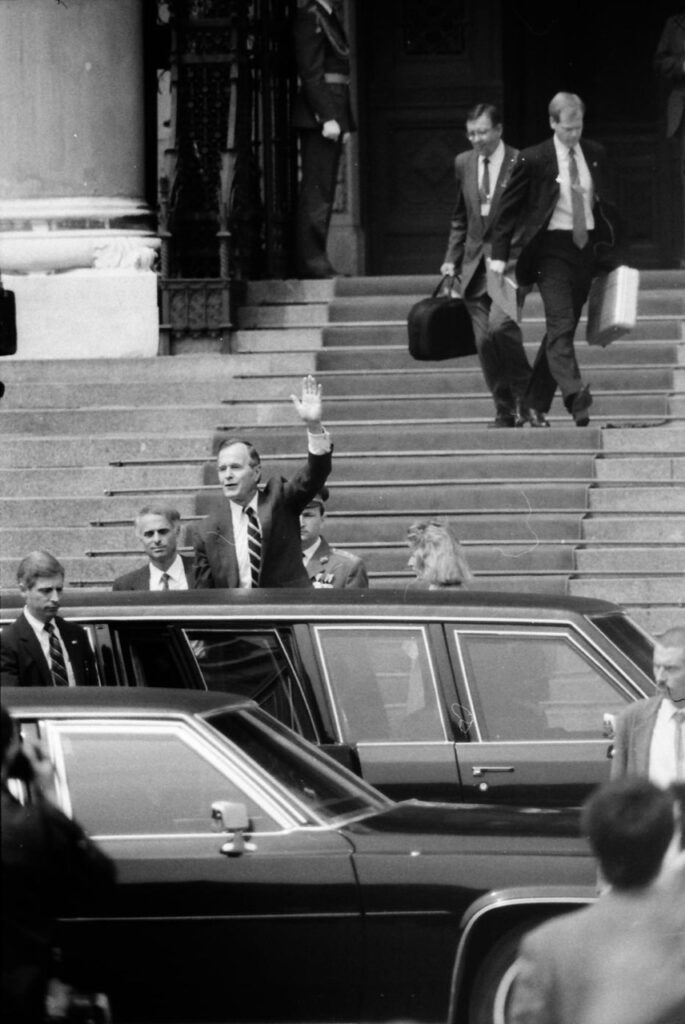 It is an honour and gratitude to the American statesman, who helped shaping the future of Europe and Hungary, stood up for freedom and democracy, and opposed the communist dictatorship. Hungarians will never forget his respectable and strong dedication to historic changes in the region.
The statue erected by the Hungarian government stands nearby the US Embassy, next to the existing statue of President Ronald Reagan.