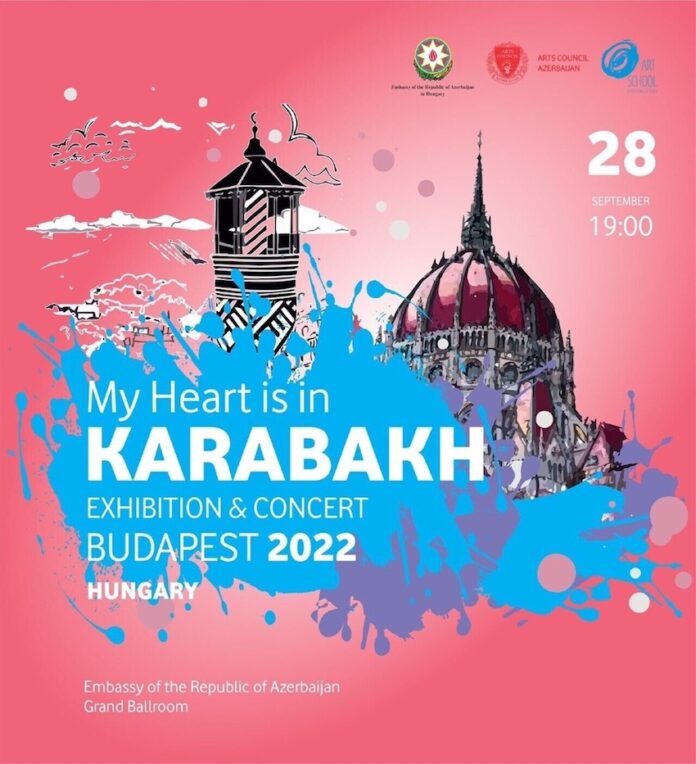 Edited by Anna Popper
Within the framework of the "Year of Shusha", an art exhibition of young Azerbaijani artists entitled "My Heart in Karabakh" and a classical music concert were held at the Embassy of the Republic of Azerbaijan in Budapest on the 28th September 2022.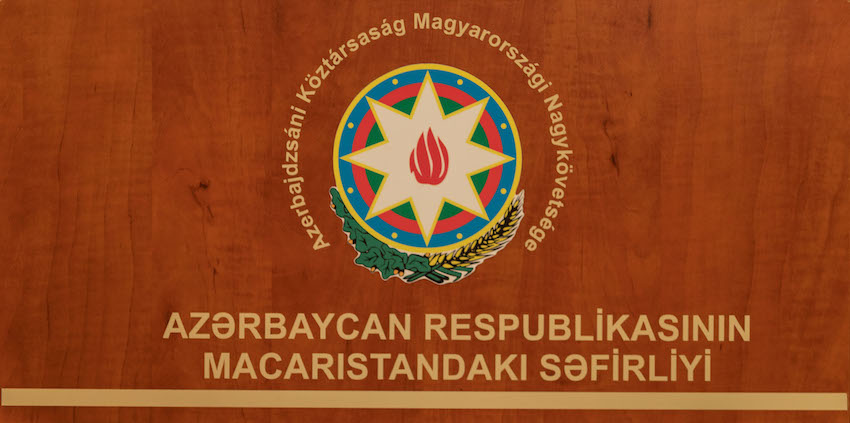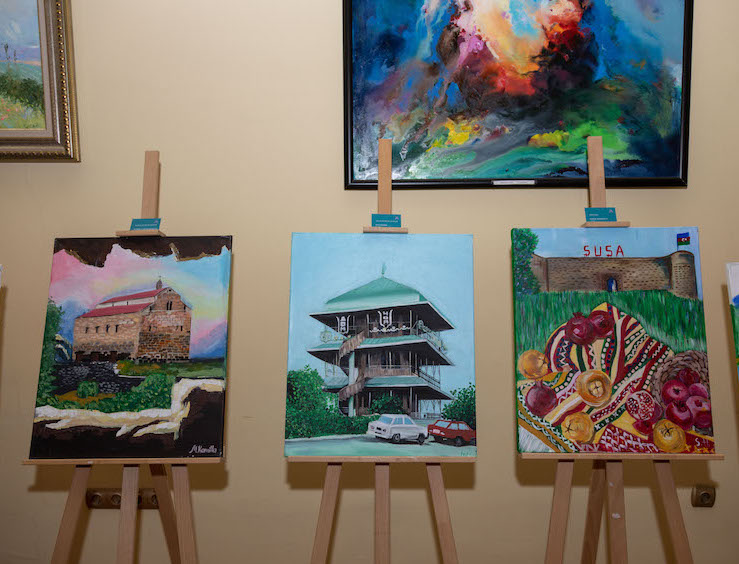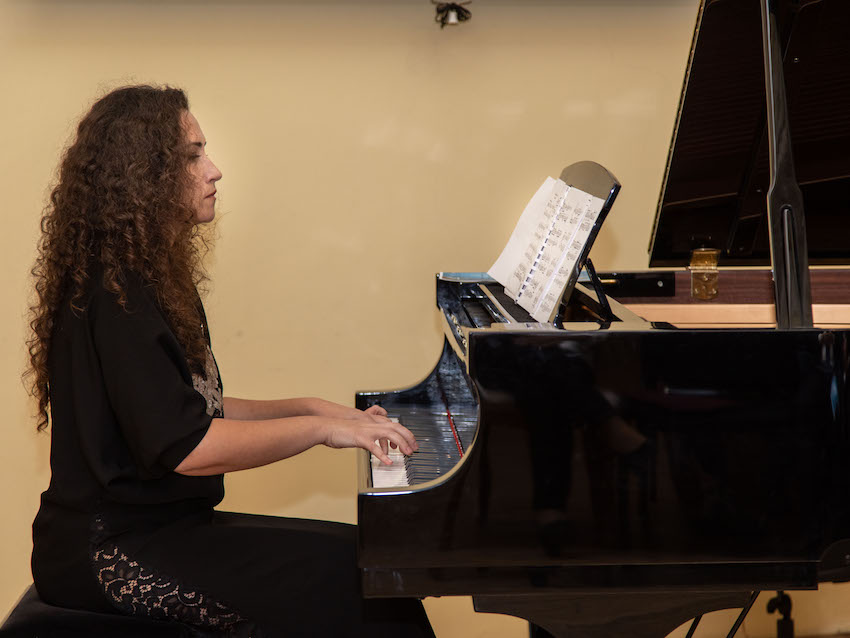 The event, organised in cooperation with the Embassy and the Arts Council Azerbaijan – an independent platform for artists and art people –, was attended by representatives of the Hungarian government institutions, political and social life, scientific and cultural circles, members of the diplomatic corps, heads of the diplomatic missions of Georgia, Kazakhstan, Kyrgyzstan, Moldova and Pakistan, members of the Azerbaijani diaspora in Hungary, as well as Azerbaijani and foreign students.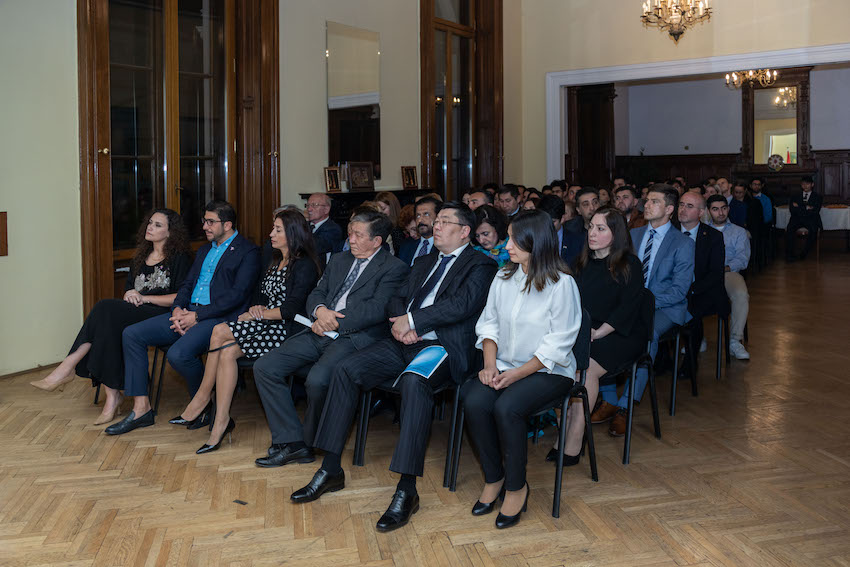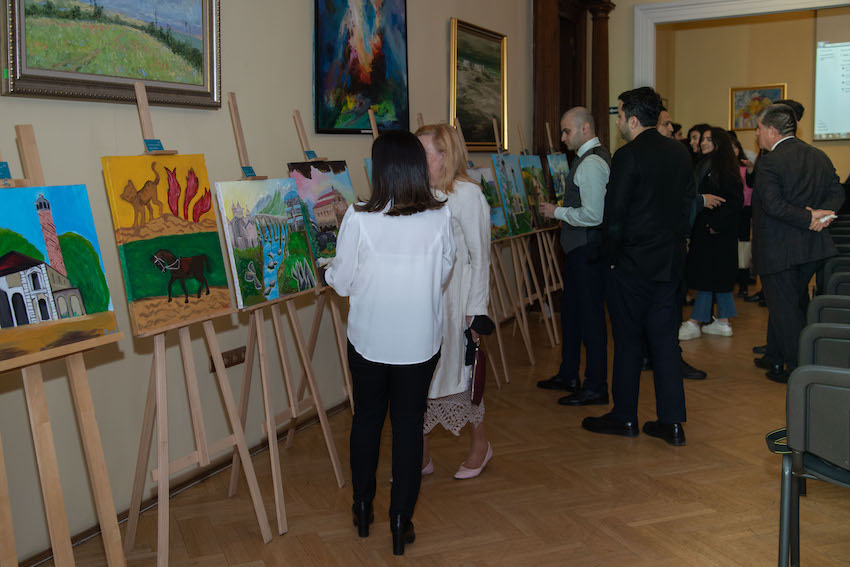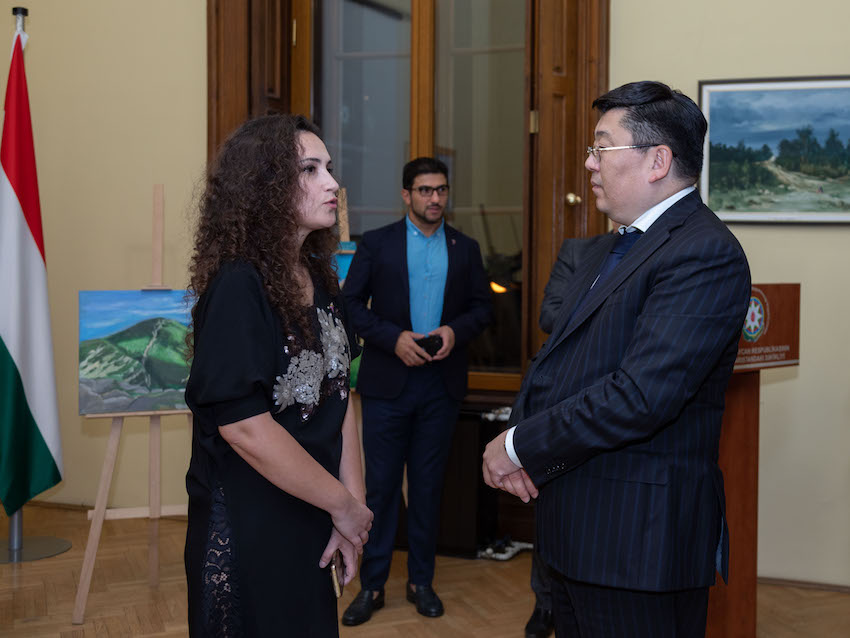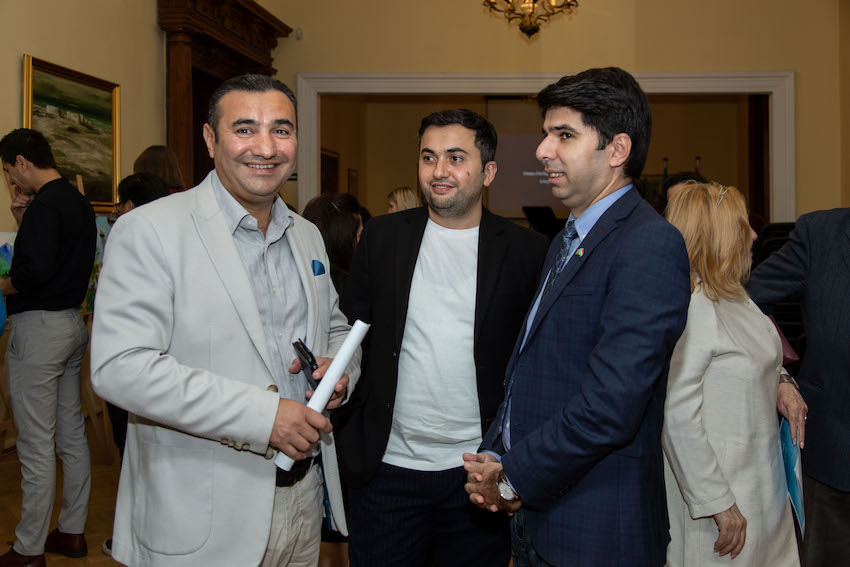 In his opening remarks, H.E. Tahir Taghizade, Ambassador of the Republic of Azerbaijan to Hungary, spoke about the existing strategic partnership and cultural cooperation between Azerbaijan and Hungary.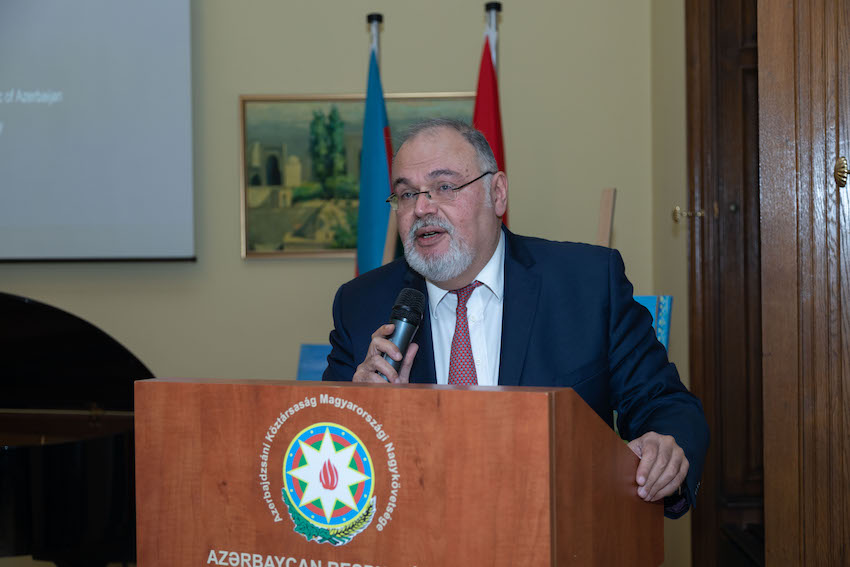 He mentioned that Azerbaijan's historic victory in the 44-day Patriotic War and liberation of the city of Shusha from 30-year Armenian occupation is considered one of the turning points in the history of the country. He noted that Azerbaijan has started to restore and reconstruct its liberated territories and is ready to sign a peace treaty with Armenia.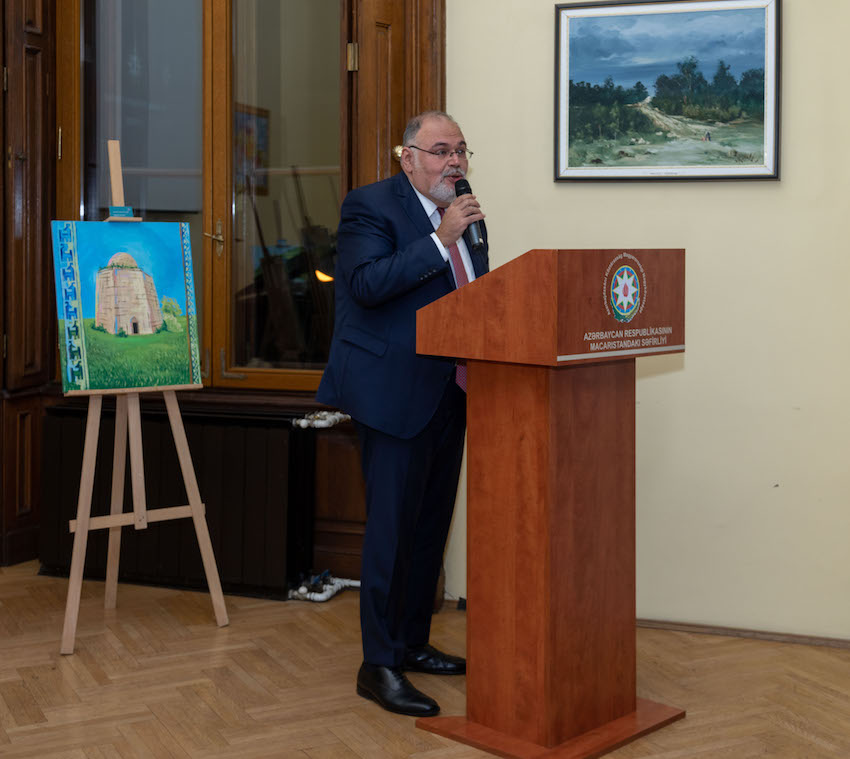 Ambassador Taghizade emphasised that in 2023 Shusha will become the cultural centre of the Turkic World, and the Hungarian city of Veszprém will be the European Capital of Culture. In this regard, cooperation between these cities has already been established and the implementation of joint projects has been agreed.
The exhibition showcased the creativity of 8-15-year-old children, whose works depicted natural beauty and rich history of the city of Shusha, cultural and historical heritage of Karabakh. Along with the display, the invitees also enjoyed the performance of the famous Azerbaijani pianist, laureate of international competitions, Ms Saida Taghizade, who played pieces from the classical music repertoire of her country.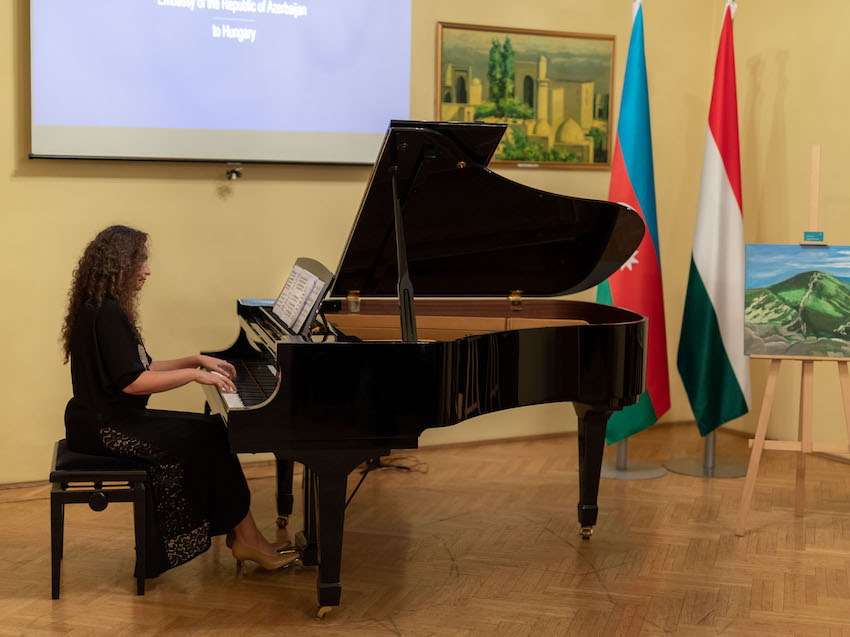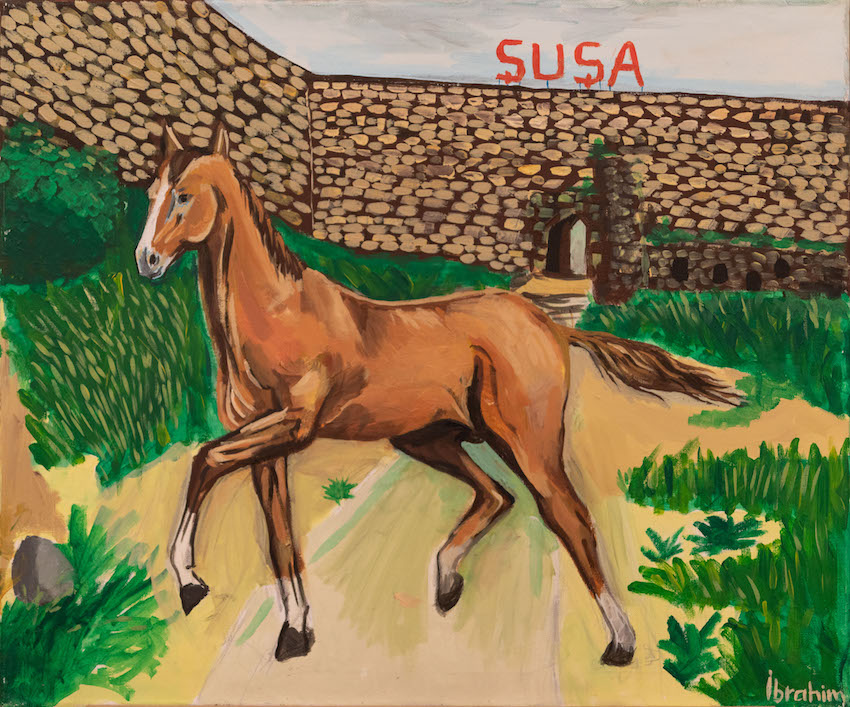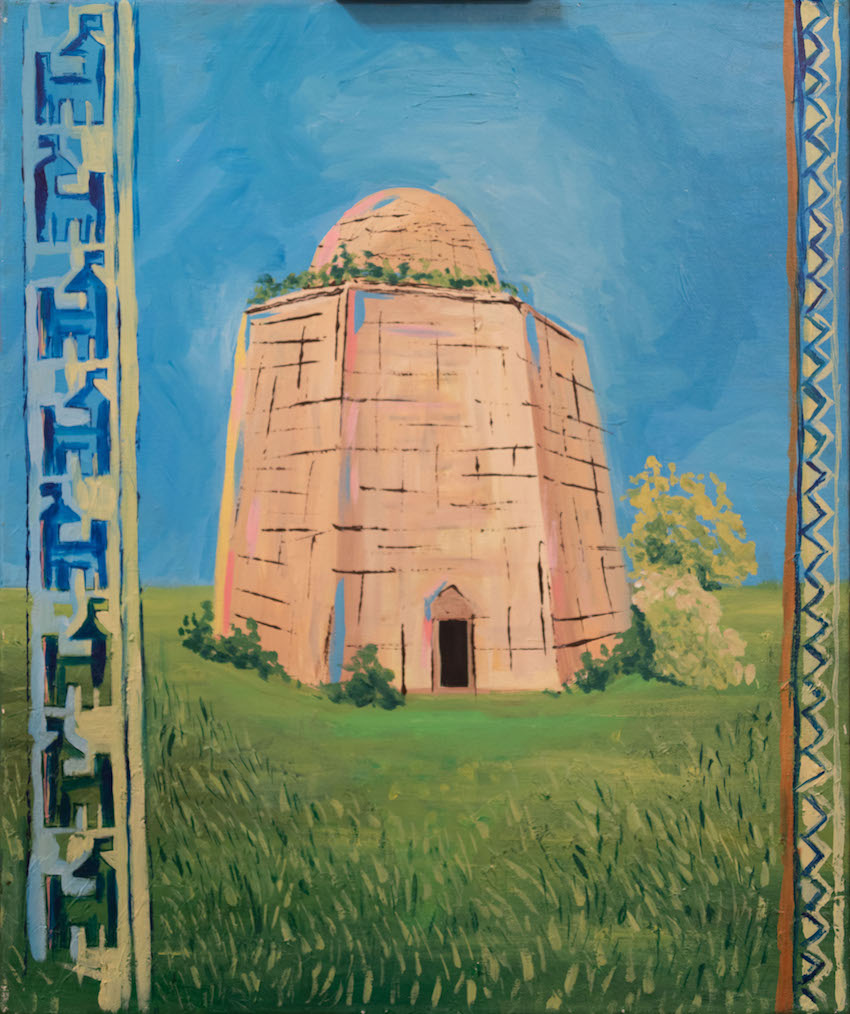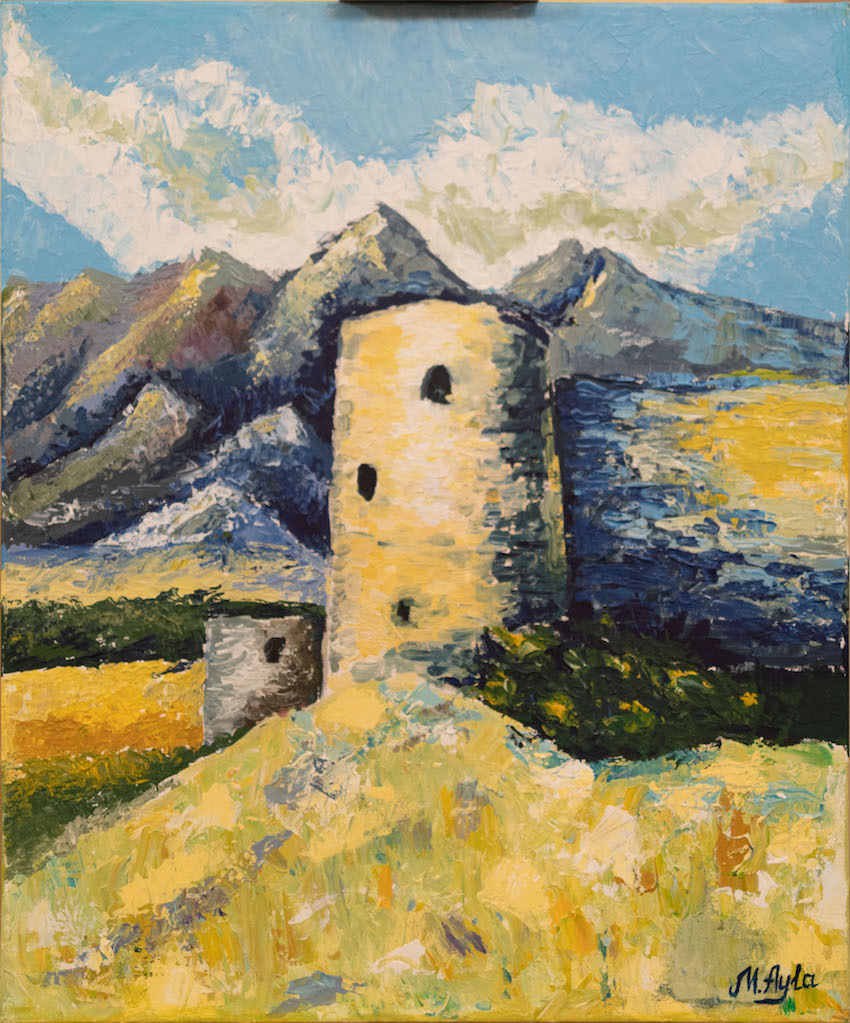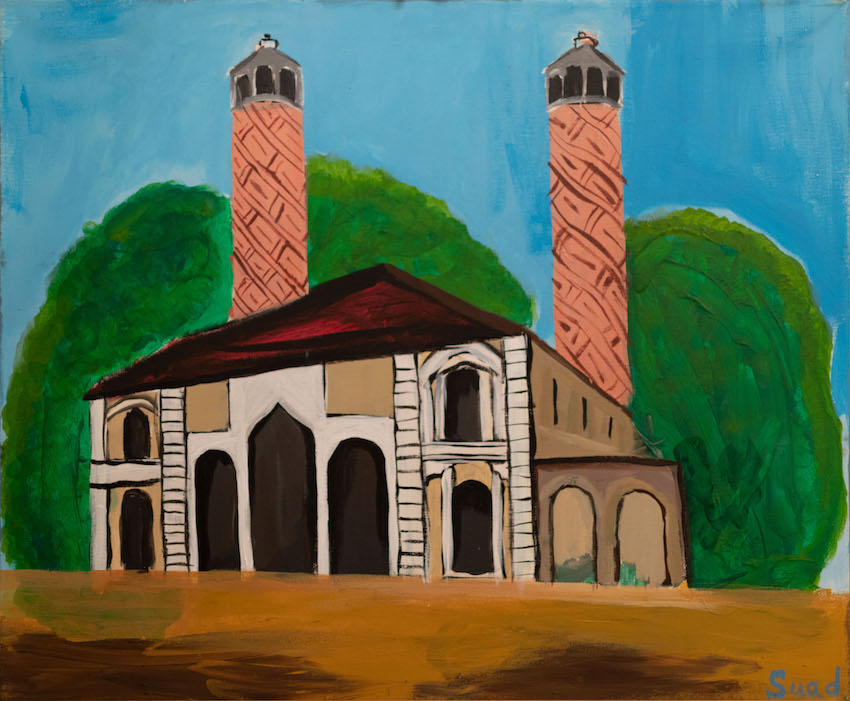 Source: Embassy of Azerbaijan in Budapest