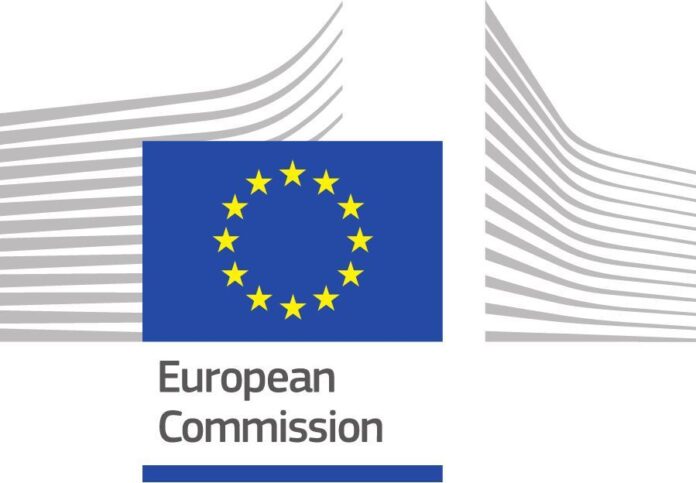 On the 26th January 2022, the European Commission appointed the 15 new members of the European Group on Ethics in Science and New Technologies (EGE).
Professor Pierre Mallia – Minister for Health and Hospitaller Affairs of the Sovereign Order of Saint John of Jerusalem, Knights of Malta, Federation of the Autonomous Priories (KMFAP) – has also been chosen to be on EGE, which answers directly to Ursula von der Leyen, President of the European Commission, for a period of three years.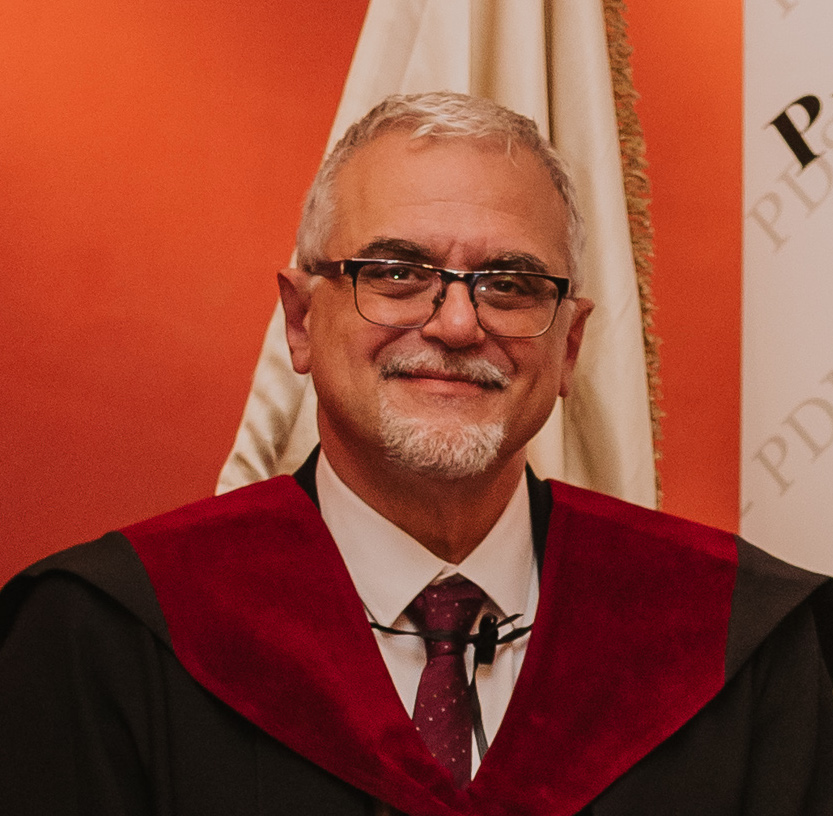 The EGE is an independent, multi-disciplinary advisory body, reporting to the President of the European Commission and to the College of Commissioners as a whole, tasked with addressing all aspects of Commission policies and legislation where ethical, societal and fundamental rights dimensions intersect with the development of science and new technologies.
EGE members are appointed for their expertise in the fields of law, natural and social sciences, philosophy and ethics. Only 15 members are chosen in their personal capacity following a call for applications from Member States candidates for a minimum period of two and a half years. The newly established group brings together top-tier experts from across Europe and the world. Its members have a far-reaching understanding of current and emerging ethical developments and bring a wealth of experience from academia, ethical and government advisory bodies.
Professor Mallia also represents Malta on the Committee for Bioethics of the Council of Europe and has been elected on its Bureau for the past four years. Sir Pierre is Professor of Family Medicine and Patients' Rights within the Faculty of Medicine & Surgery and teaches Bioethics, and Ethics in Science and Technology in several faculties. He chairs the Bioethics Consultative Committee of the Ministry for Health and the Health Ethics Committee of the Department of Health.