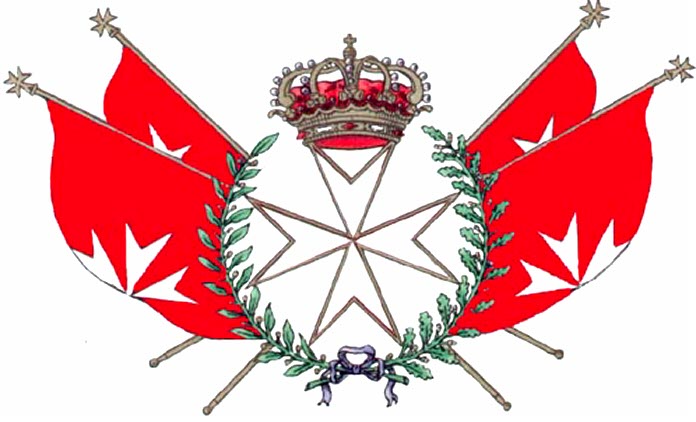 CLARIFICATION ABOUT THE IDENTITY AND SOVEREIGNTY OF THE FEDERATION OF AUTONOMOUS PRIORIES OF THE SOVEREIGN ORDER OF ST. JOHN OF JERUSALEM, KNIGHTS OF MALTA (KMFAP)
IN FACE OF THE RECENT PAPAL DECISIONS REGARDING THE SO-CALLED SOVEREIGN MILITARY ORDER OF MALTA (SMOM)
On the 3rd September 2022, His Holiness Pope Francis wisely took the decision of dissolving the leadership of the Sovereign Military Order of Malta (SMOM) and of appointing a provisional government, besides imposing a new Constitutional Charter on them.
In his Decree His Holiness The Pope recalls how "the prerogatives of the Order do not constitute the set of powers and prerogatives proper to Sovereign entities" "in the full sense of the word," as stipulated in the 24 January 1953 sentence issued by the Tribunal of Cardinals. This sentence of the Cardinal's Court also states clearly that the SMOM is a religious Order, therefore, it "depends in its various forms on the Holy See."
In the sequence of that sentence given by the highest court of the Catholic Church at the time, and in view of it, one of the Knights of the Autonomous Priories (KMFAP) requested the Italian Courts to pronounce on the legitimacy of the rights of His Eminent Highness Prince Nicola Ligny-Luxembourg di Lascaris-Ventimiglia, the then Grand Master of the Autonomous Priories – Priorati Autonomi Reuniti as it was called at the time in Italian – (KMFAP) as legal and direct successor of the old Order of Saint John of Jerusalem, and also on the right of H.E.H. Prince Ligny-Luxembourg to invest new knights of St. John also said Knights of Malta.
In a very long, well-reasoned and well-argued Final Sentence under nº 35/55, the Italian Court of Santa Agata di Puglia, on the 25/06/1955, was very clear by stating the followings…