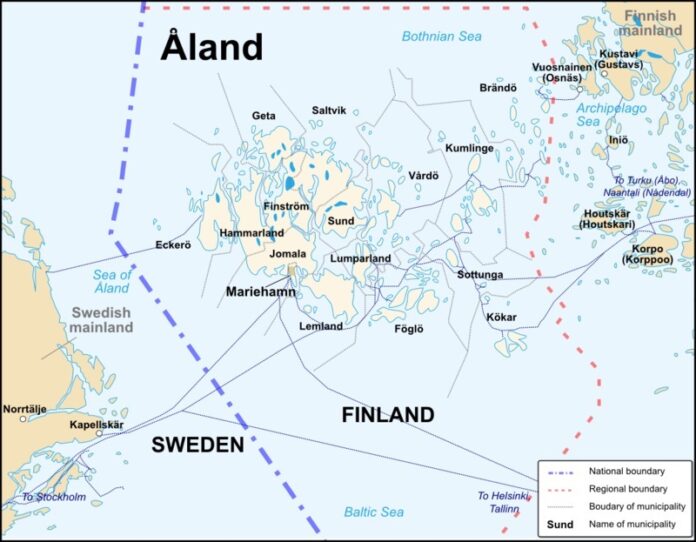 Written by Anna Popper
On the occasion of the 100th Anniversary of the Autonomy of Åland and the Finnish Defence Forces Day, H.E. Mr Markku Virri, Ambassador of Finland to Hungary and his spouse, Mrs Terttu Virri hosted a diplomatic reception at their Residence on the 9th June 2022,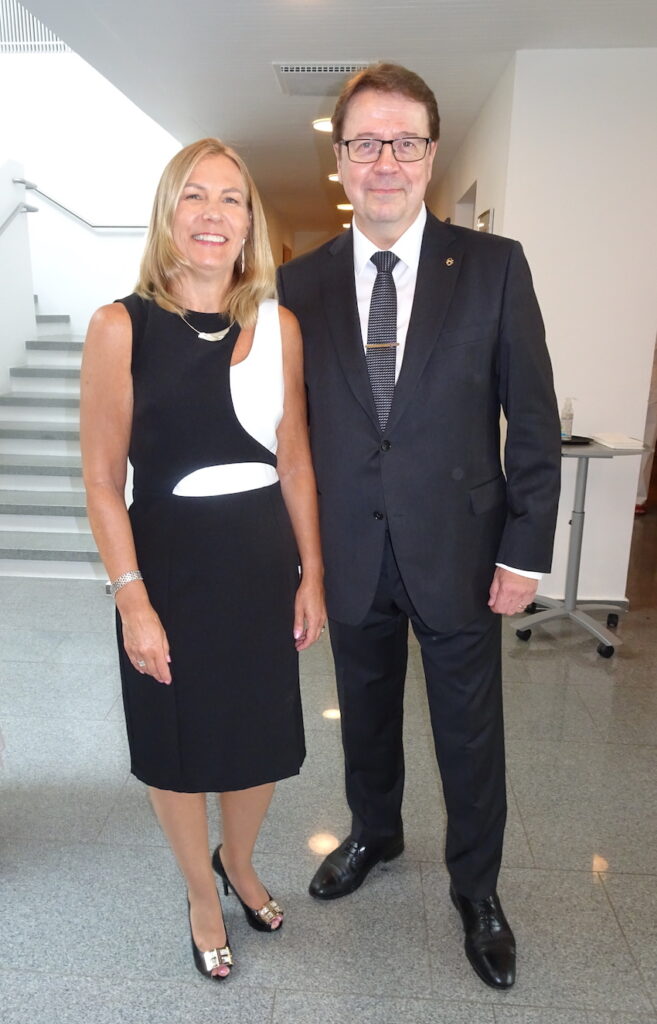 attended by Hungarian officials, representatives of the business and cultural circles and sister cities in Hungary, members of the diplomatic corps, defence attachés and the Finnish community.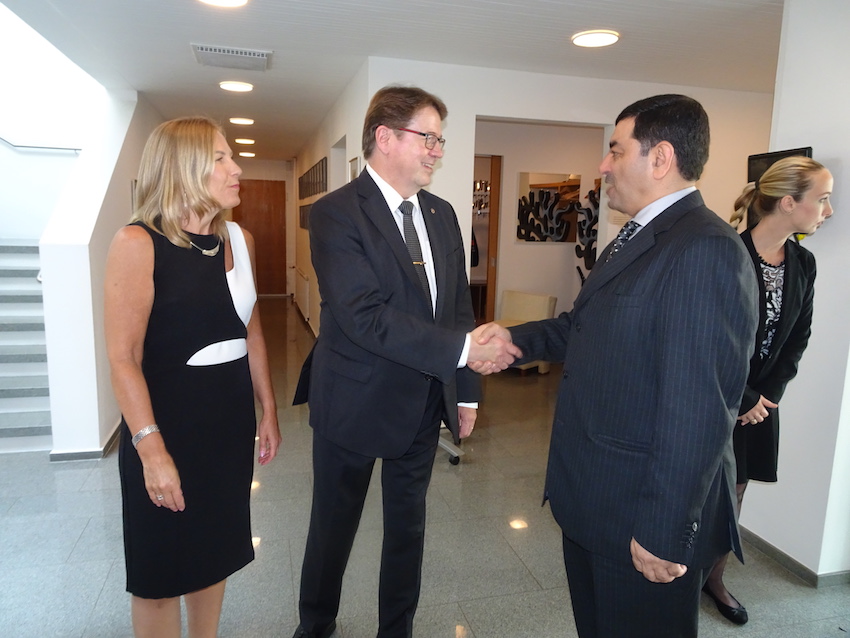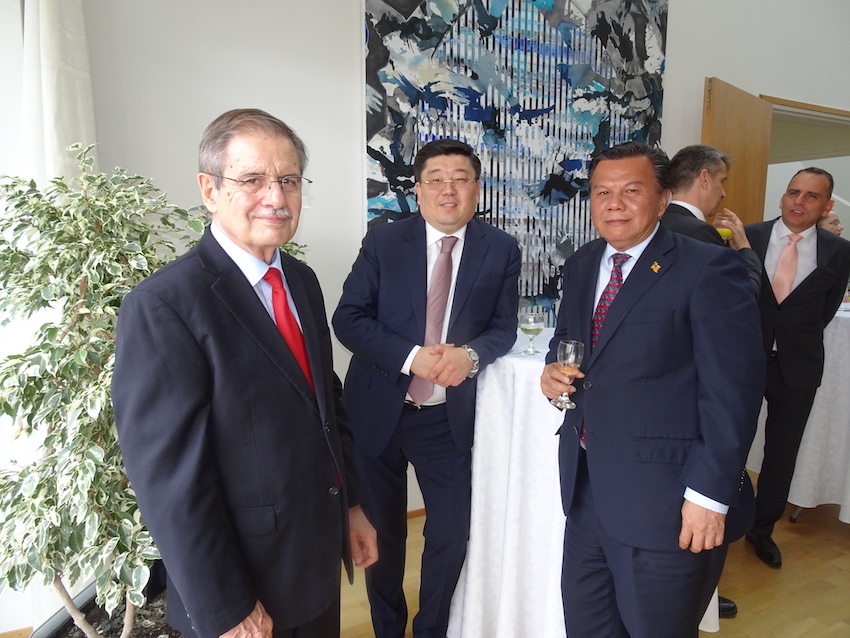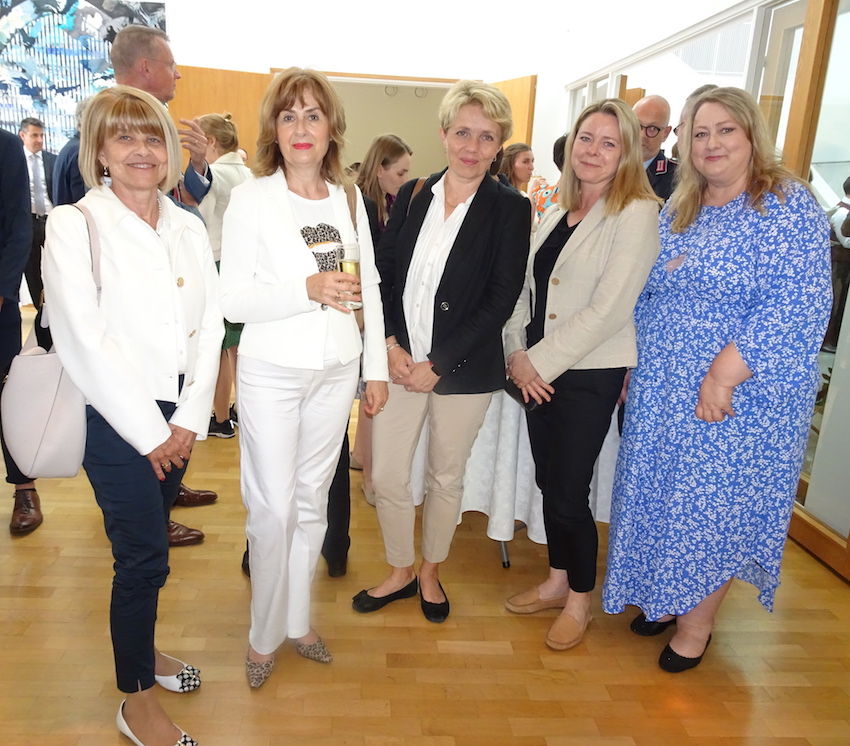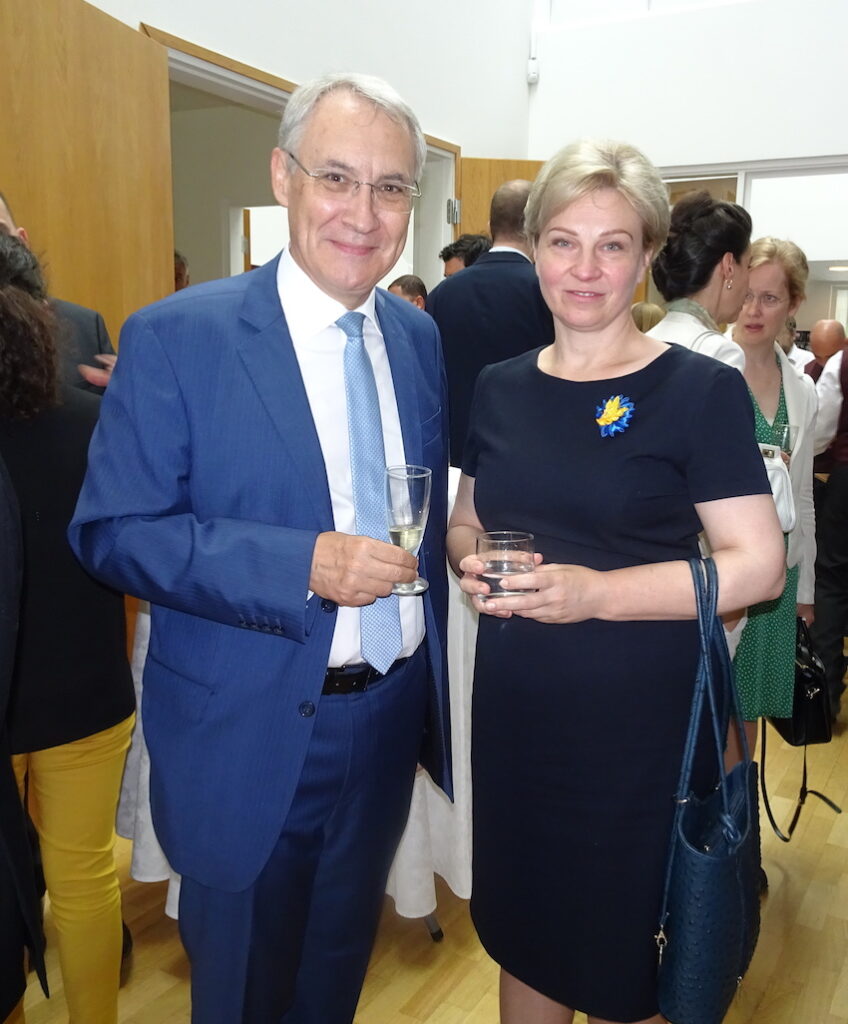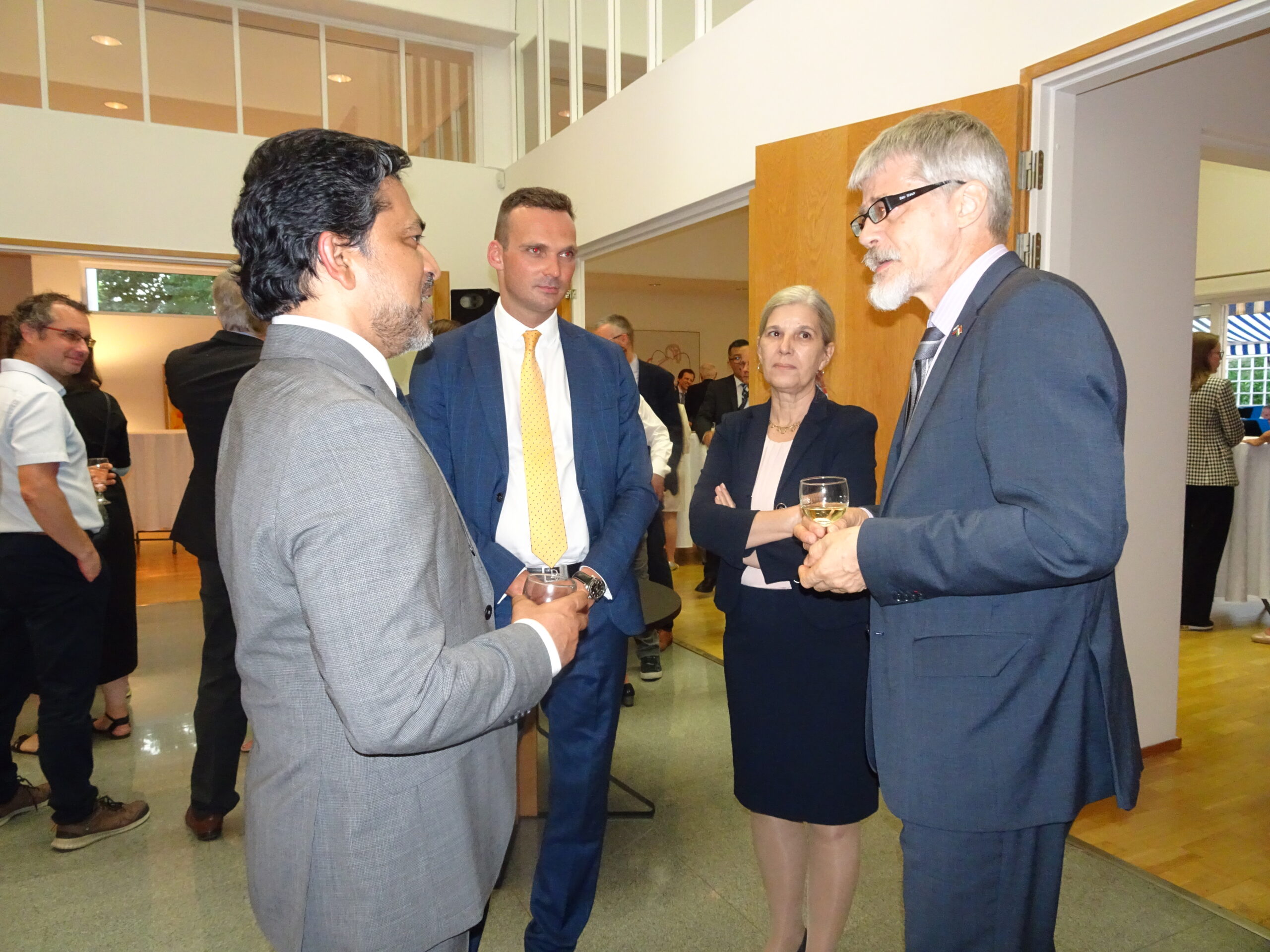 The province's jubilee year was celebrated and commemorated in a variety of ways, starting on 9 June 2021 and culminating on 9 June 2022, the Autonomy Day, with the centenary of Åland's Parliament. In addition to the national events, Åland's autonomy was celebrated at Finland's diplomatic missions all around the world.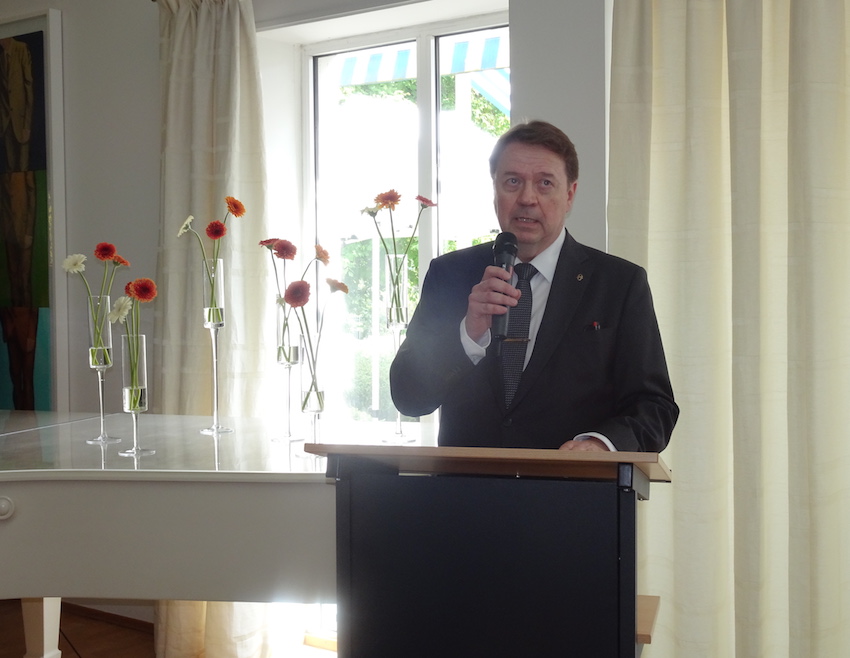 The Special Status of the Åland Islands
The self-governing province of the Åland Islands lies off the southwest coast of Finland with an area of 13300 sq km. Åland is an autonomous, demilitarised, Swedish-speaking region of Finland. Åland consists of more than 6,700 islands, but the current population of over 30,000 lives on just 60 islands. Over 40% of the inhabitants live in the only town, the capital: Mariehamn, which is one of Åland's 16 municipalities. Form of government: Autonomous region belonging to Finland. The Åland Islands' legislature, the Parliament, has 30 members, elected every four years. Parliament appoints the regional Åland Government.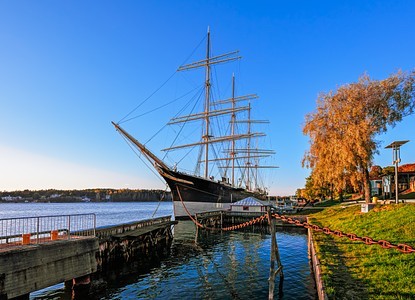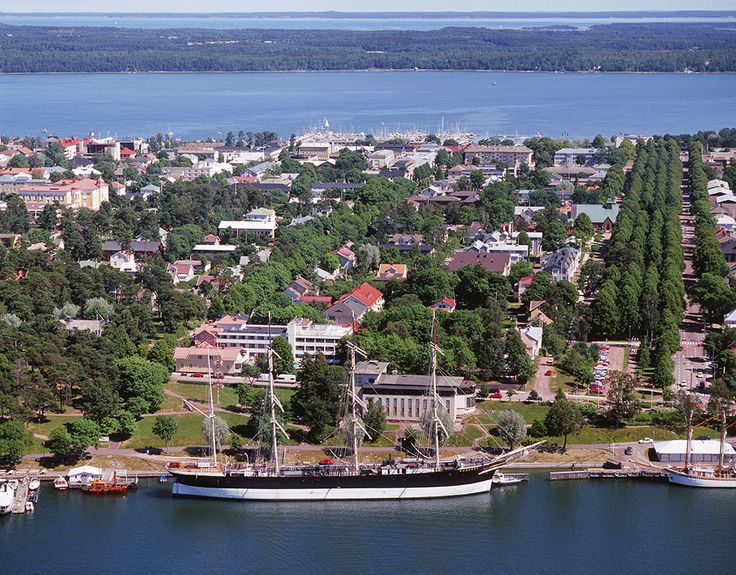 History of Åland's Autonomy that protects a minority
Åland was part of the Kingdom of Sweden along with Finland, but became part of the Grand Duchy of Finland in 1809 when Sweden was forced to relinquish Finland and Åland to the Russian Empire.
When Finland gained independence in 1917, the representatives of the Åland's municipalities decided to seek reunion with Sweden. Finland rejected the Ålanders' demands and the Parliament attempted to solve the problem by adopting an Autonomy Act for Åland in 1920. The Ålanders refused to accept it, and since the question of Åland's status seemed to lead to open conflict between Finland and Sweden, it was referred to the newly formed League of Nations.
The League of Nations granted Finland sovereignty over Åland in 1921. Finland was obliged to guarantee the islands' population their Swedish culture, language, local customs and the system of self-government.
Åland was demilitarised as a result of the peace negotiations in Paris in 1856 after the Crimean War. When the sovereignty issue was solved by the League of Nations in 1921, the demilitarisation of 1856 was confirmed.
The convention also neutralised Åland. Demilitarisation was confirmed in the 1947 Paris Peace Treaty.
The Autonomy Act of 1920 has been completely revised twice, in 1951 and 1993. Autonomy that protects a minority.