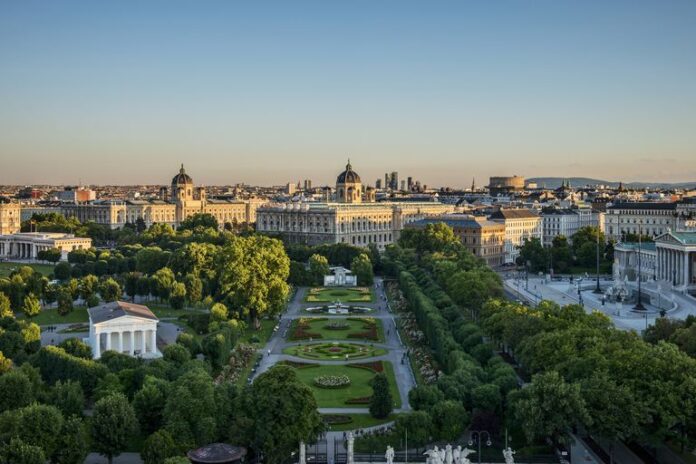 Written by Anna Popper, published in the Diplomatic Magazine
On the 22nd April 2020, the 50th anniversary of Earth Day, an annual list of the world's greenest cities was published by "Resonance Consultancy" group, based in Vancouver and New York. The 50 most-visited cities were assessed by nine "green" criteria: Vienna, the capital of Austria, the greenest model city occupies 1st place in the ranking of the greenest metropolises. Vienna's green spirit can be sensed everywhere, thanks to the countless opportunities for quiet leisure time in green areas that everybody can take advantage of when the sun comes out. Whether you go for a walk fresh air and relaxation are guaranteed.
Vienna is top in the following disciplines:
Parks and local recreation areas at every turn – half of the city's 415 km2 territory is green. Public transport with a huge network of electric trams goes everywhere and half of the Viennese inhabitants has an annual public transport pass. 30% of the city's energy requirement is covered by renewable sources.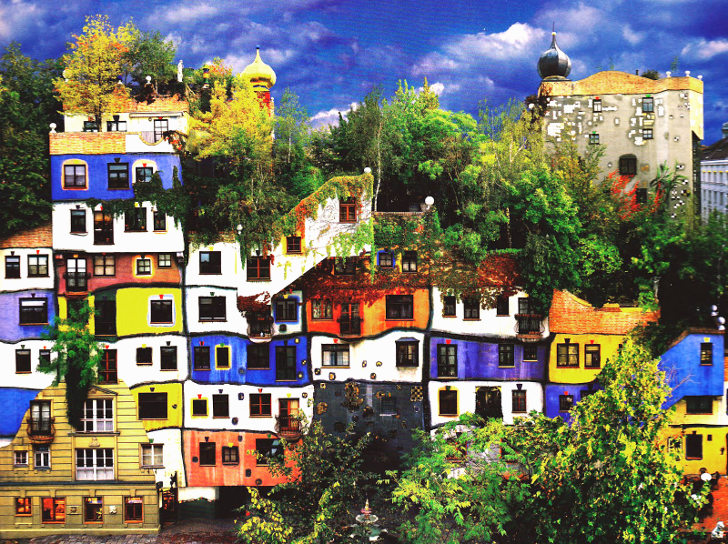 Trash recycling can also be stylish: the waste incinerator is part of Vienna's visual identity, thanks to Hundertwasser's design.
135 local farmers' markets supply the city with fresh quality food. Vienna is a pedestrian paradise. The city has also retained top global spots in sustainability and innovation.
In September 2019, for the second year, Vienna was declared the world's most liveable city on another prominent list, the Quality of Living Survey 2019. No one who has ever visited Vienna can dispute this rank, as it has great infrastructure, rich history, incredible cultural offer and heritage, including the coffee houses in every corner, and unrivalled musical legacy, being considered the capital of classical music in Europe.