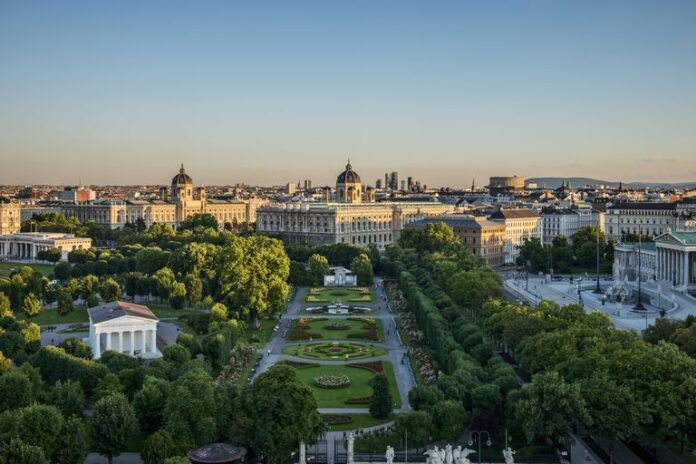 The two most liveable cities in the world are both in the EU
Edited by Anna Popper
The Economist Intelligence Unit (EIU) released its annual Global Liveability Index on the 22 June 2023 based on an authoritative study and Vienna came in first place out of 173 cities analysed.
Vienna retained its top spot in the ranking for the second year running, having previously dominated the list prior to the disruptions in 2020 and 2021.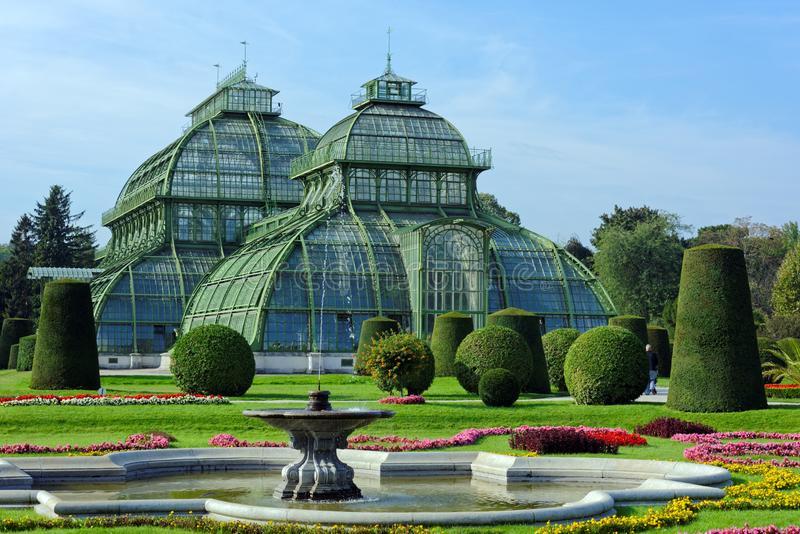 The concept of liveability assesses living conditions in cities, focusing on 30 qualitative factors in the following general survey categories: stability and public security, healthcare services, cultural and entertainment opportunities, environment, education and infrastructure. According to the report, Vienna's excellence in all these important aspects has made it once again the best city to live in the world. The Austrian capital has a very high quality of life with great events and attractions that are also highly appreciated by visitors, who keep coming back to enjoy the unique Vienna experience.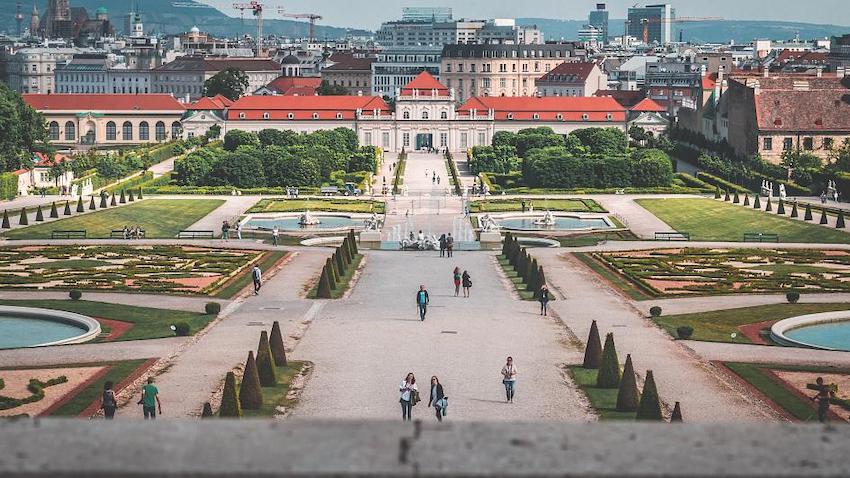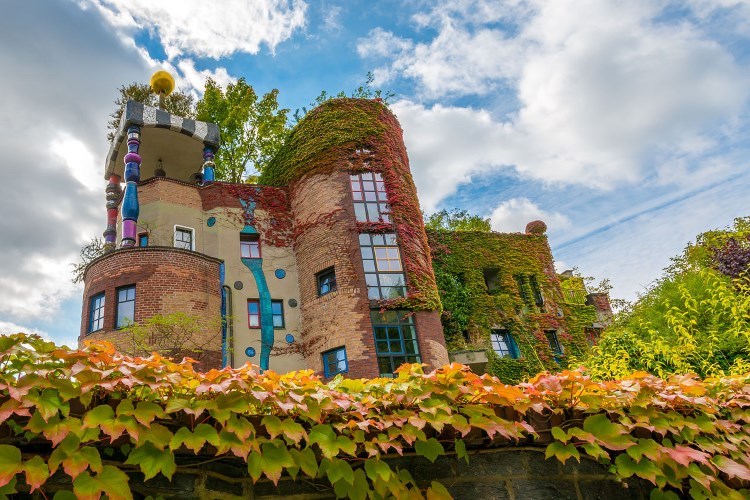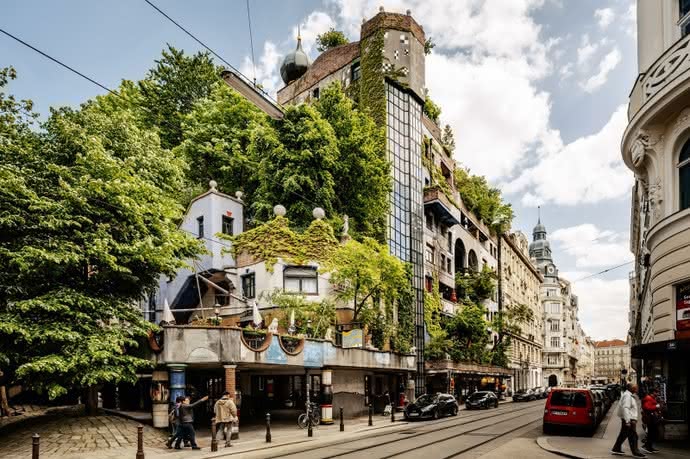 Vienna's Mayor Michael Ludwig made the following statement:
"The repeated top result shows: Vienna is a functioning city that is well prepared for the future with the political decisions that have been made. Everyone benefits from the high quality of life, great security and good infrastructure. This is the merit of everyone who works for this city every day."

Copenhagen is again second best
The second most liveable city on the planet is Copenhagen. Interestingly enough, last year the city also ranked second, meaning that both Vienna and Copenhagen have done something right to retain their top positions and have not slacked off based on former glories. The Danish capital was praised for its education and infrastructure – on both factors it got perfect scores.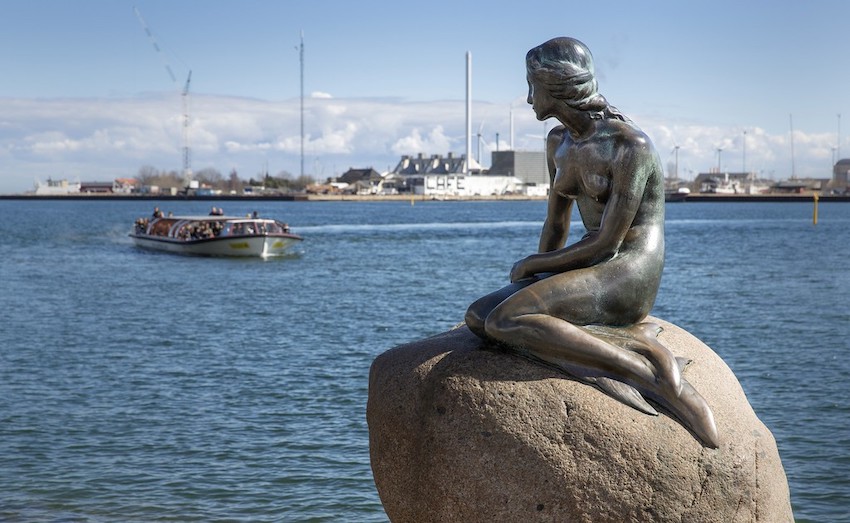 The list of the top 10 cities:
Vienna, Austria
Copenhagen, Denmark
Melbourne, Australia
Sydney, Australia
Vancouver, Canada
Zurich, Switzerland
Calgary, Canada
Geneva, Switzerland
Toronto, Canada
Osaka, Japan and Auckland, New Zealand
Among the Eastern European cities Budapest is in the second section of the list, but has overtaken Prague, Warsaw and Bratislava this year.
Source: themayor.eu