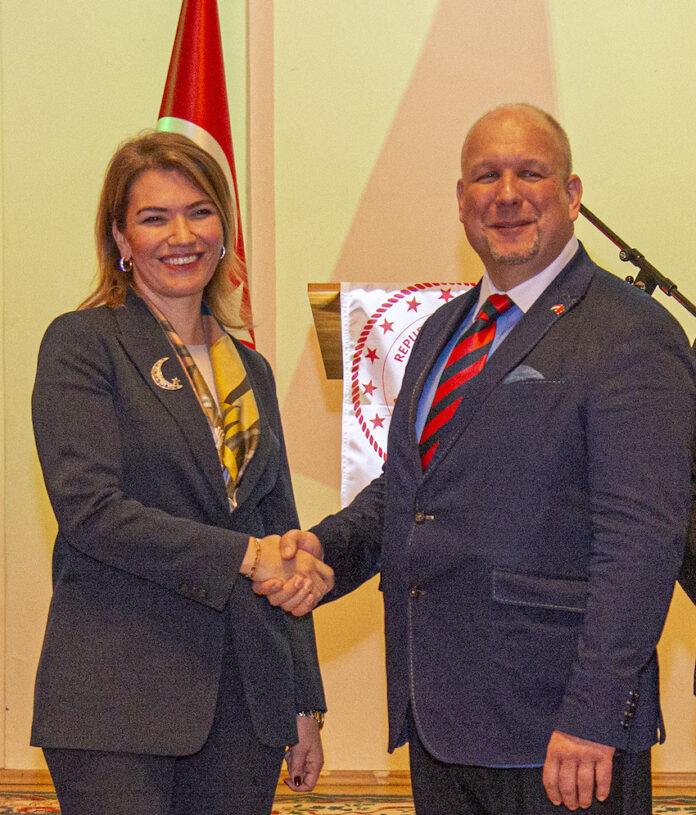 Edited by Anna Popper
The Honorary Consulate of the Republic of Türkiye in Szeged started operating in 2020 during the Covid-19 pandemic, headed by Consul General Mr Zoltán Hossó. However, due to the lockdown and strict restrictions, the official inauguration ceremony had to be postponed and was held two years later on 9 December 2022. The event was attended by H.E. Mrs Gülşen Karanis Ekşioğlu, Ambassador of the Republic of Turkey to Hungary, and several honorary consuls and VIP guests.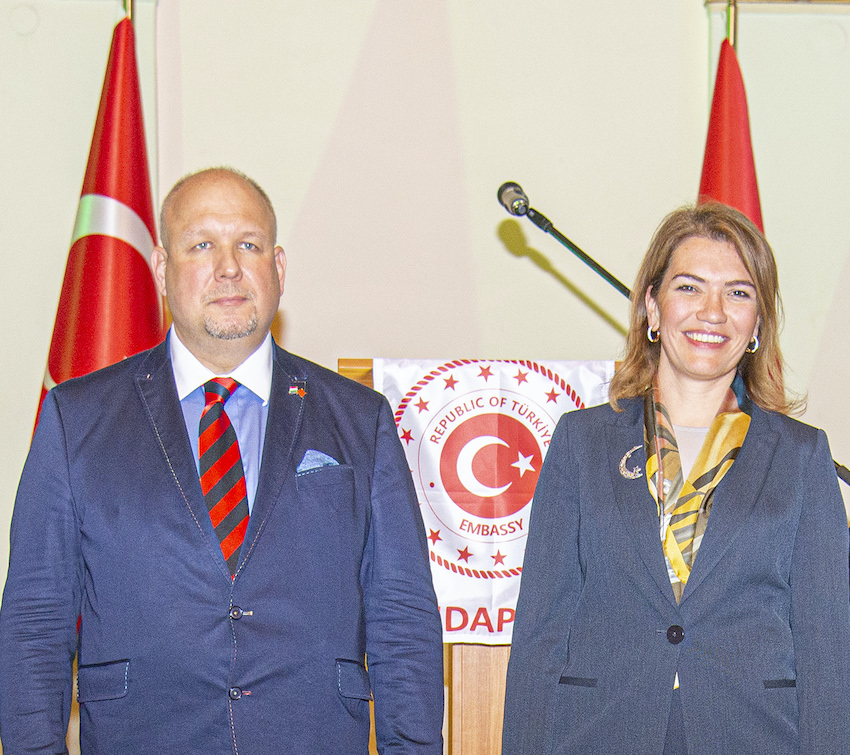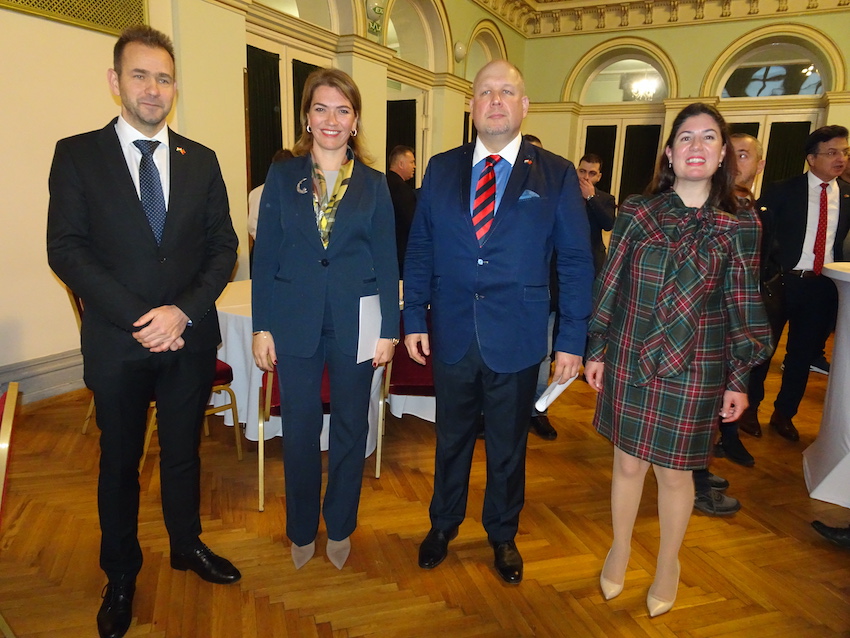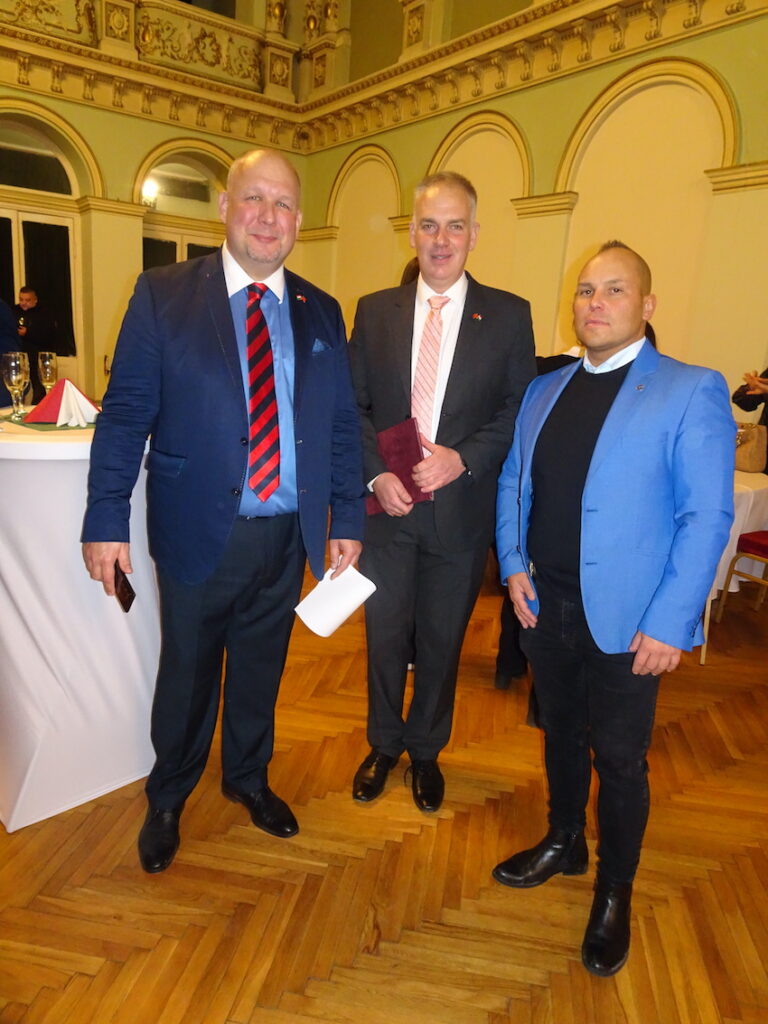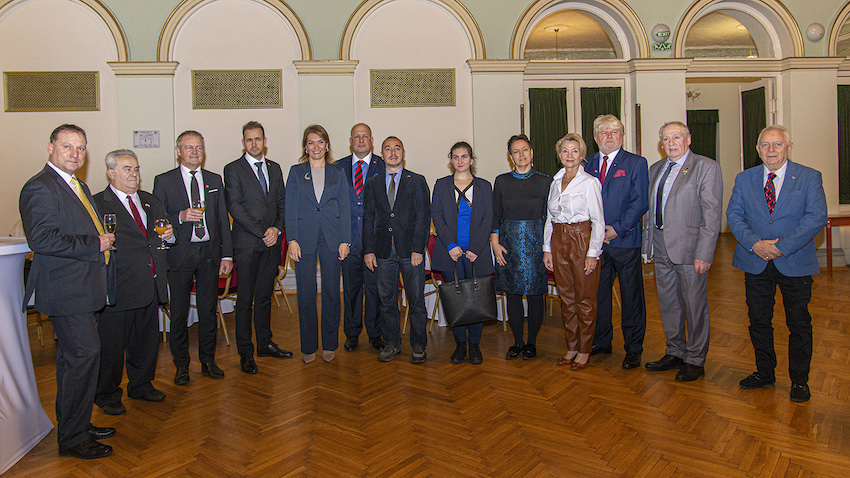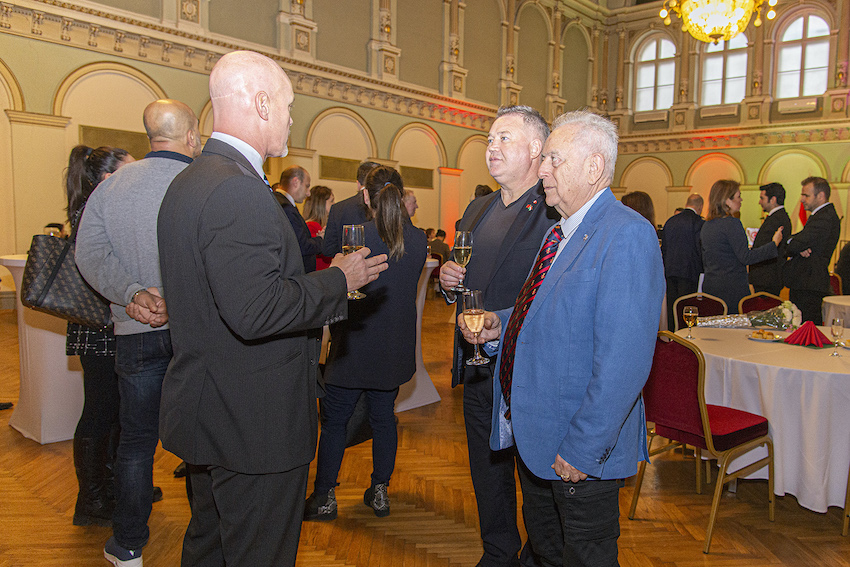 After Eger and Sopron, Szeged is the third city with a Turkish consulate in Hungary. The reasons why this city was chosen to open a consular office: a significant number of Turkish students study at the University of Szeged, and every year tens of thousands of Turkish citizens cross the Hungarian border at Röszke on their way to Western Europe or travel back to Türkiye, in addition to the very significant truck traffic in both directions. The consulate wants to be at the disposal of these Turkish citizens when they need help, and also intends to further strengthen economic and cultural relations between Türkiye and Hungary.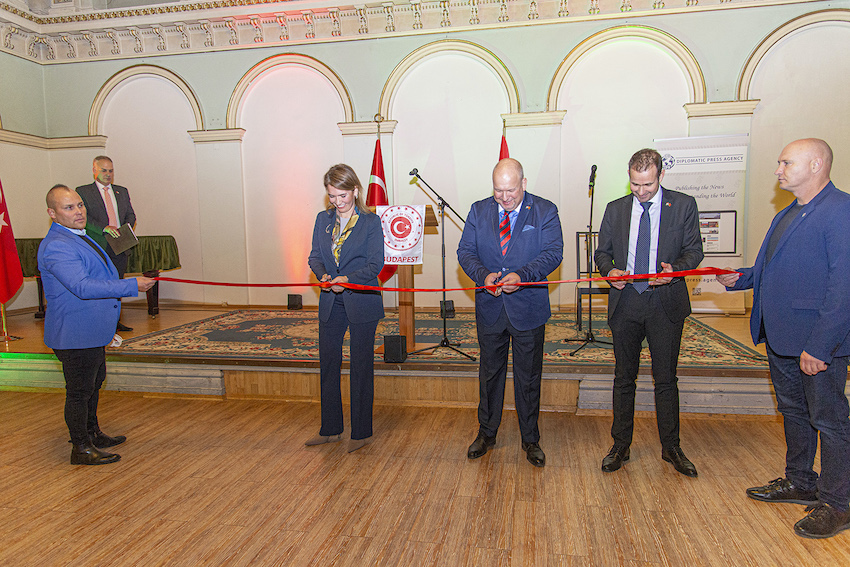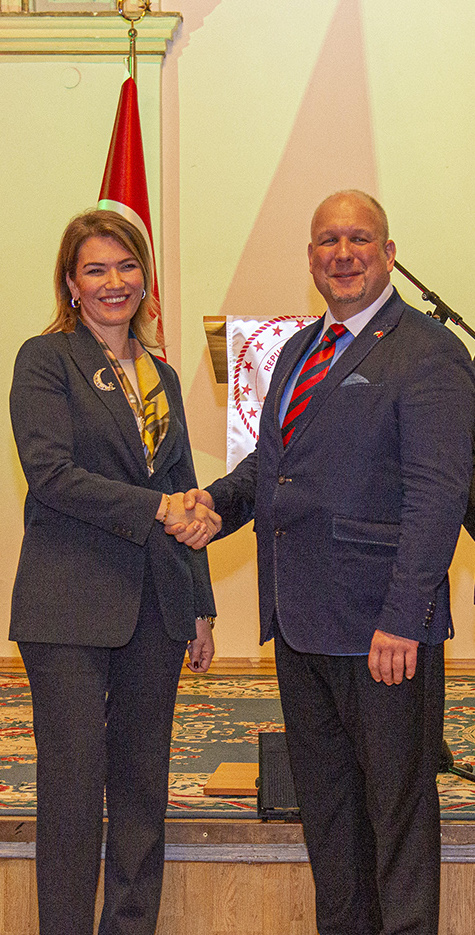 In his speech, the Honorary Consul General addressed the audience after welcoming the guests:
"Today is a special day for me and also for the consulate as we are hosting you at the opening ceremony of a consulate that has been operating for almost two years.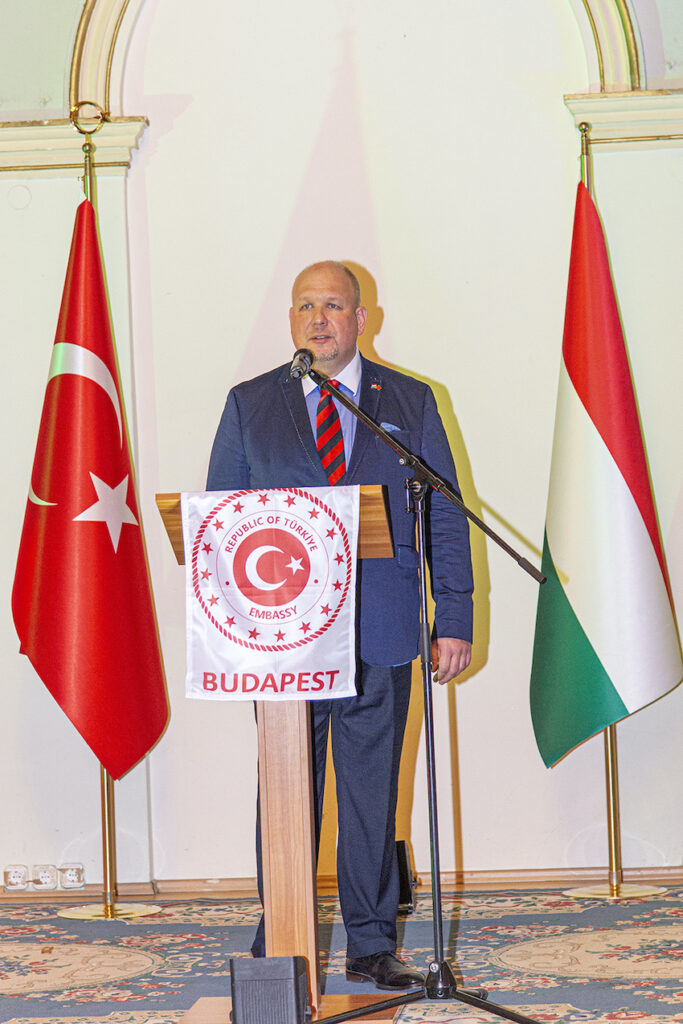 The Covid period was not favourable for celebration, but neither was it easy for many people working or studying far from home. This challenging time of the pandemic showed how vulnerable a person can become when away from home.
Not only in hard times, but also in many other difficult cases, Turkish citizens, legal entities and business people come into contact with the Honorary Consulate, whose task and mission is to provide information and help when people ask for it. This foreign institution operates as a door between the two countries, which is always open.
It is a great privilege and honour to serve Türkiye in Hungary. The two countries maintain strong and multifaceted relations with each other, covering various areas such as history, economy, culture, education, tourism and sports, and much more. The number of honorary consuls in Szeged is also high in national comparison, which proves that Szeged is a dynamically developing and vibrant city with active life. While performing my consular activities and providing information and assistance, I would like to contribute to deepening our economic ties with Hungary, to promote the cultural values and touristic attractions of Türkiye, in order to bring the peoples of our two countries closer, and encourage them discover the beautiful cultural differences and gain rich experiences through their visits and personal contacts.
In conclusion, I would like to achieve the goals I set myself when I was appointed Honorary Consul. We all know that the result of work cannot always be measured with a "gold medal", the reward is often a grateful thank you, a smile of relief or even the creation of new business as a sign of successful work and recognition. Thank you for your presence on this important occasion."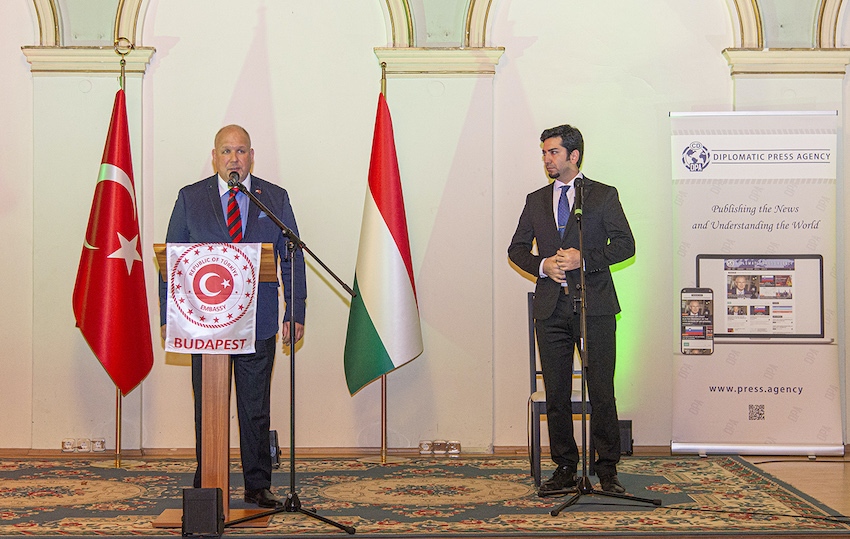 After that, H.E. Mrs Gülşen Karanis Ekşioğlu, Ambassador of the Republic of Turkey to Hungary took the floor and officially opened the consulate with words of gratitude and appreciation to the Honorary Consul General Mr Zoltán Hossó, and recognised the effectiveness of the consular services and assistance of the Turkish Consulate in Szeged, done with devotion, engagement and enthusiasm during the pandemic. The Ambassador expressed best wishes for a successful continuation of the work for the benefit of Turkish citizens and the excellent relations between Türkiye and Hungary.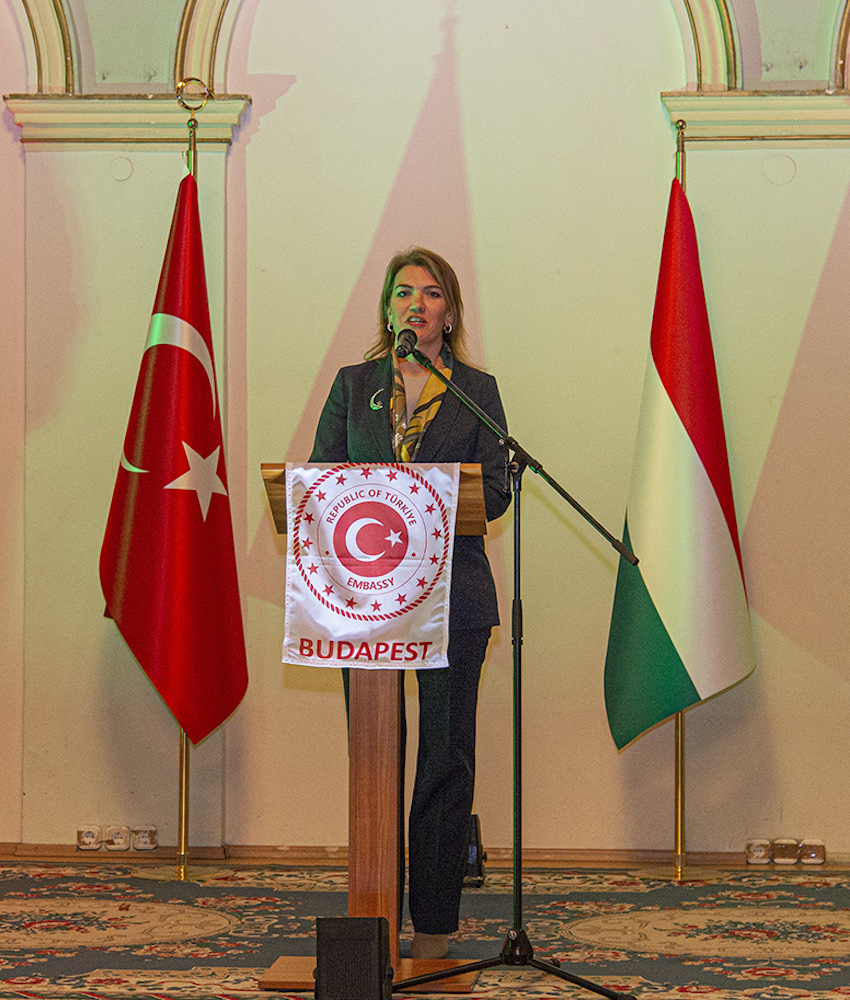 Role and work of an Honorary Consul:
Honorary consuls are not professional diplomats, but they play an essential role in the international network of the country they represent. They help nationals abroad in emergency situations. They also open doors for entrepreneurs.
The opening of an honorary consulate reflects a formal agreement between the government of a sending country and the government of a receiving country, pursuant to Article 68 of the Vienna Convention on Consular Relations (VCCR) 1963, countries receive honorary consular officers.
The consulate must always be headed by the Honorary Consul. To be eligible for appointment as Honorary Consul, a person must be an individual of good standing and reputation in the community. Honorary consuls should act with integrity, agree with values and be able to facilitate contacts with the authorities in their country. They should also have an in-depth understanding of local situation and speak the local language in addition to English. They must also be willing and able to devote time to the responsibilities associated with this largely unpaid position. Honorary consuls are approached by the embassy under which their country falls. The job requirements vary, because not every country or mission has the same needs.
The requirements stated are consistent with the VCCR and are promulgated to ensure the receiving country's Ministry of Foreign Affairs that the proposed honorary consular officer will exercise meaningful consular functions on a regular basis and come under the supervision of the government that the honorary consular officer represents.
Honorary consuls are called "honorary" because they perform their work on a voluntary basis and are not paid for their service and frequently and generally practice their consular office alongside a main profession or regular job.
Assistance to nationals abroad:
The work of an Honorary Consul consists of two elements: assisting nationals abroad and representing trade interests. Most of their work is done behind the scenes.
The duties of an honorary consulate include the following, but are not limited to: Notarize documents, hand out passports and drivers' licenses issued by other government agencies, report the deaths of citizens occurring in the host country to the overseeing mission.
In addition to these formal duties, honorary consuls work closely with local authorities and organizations to promote business and culture. Honorary consuls help nationals abroad. For example in case of an accident, hospital stay, missing person, death, loss of passport or documents, crisis, natural disaster or other emergency.
In addition, honorary consuls open up unique economic opportunities for companies. In general, honorary consuls should have a large network in order to be able to effectively help nationals and companies. They open doors for the business community and facilitate their visits. They maintain close ties with the local community.
According to the Vienna Convention, honorary consuls enjoy very limited diplomatic immunity. This only applies if they perform duties in their capacity as Honorary Consul.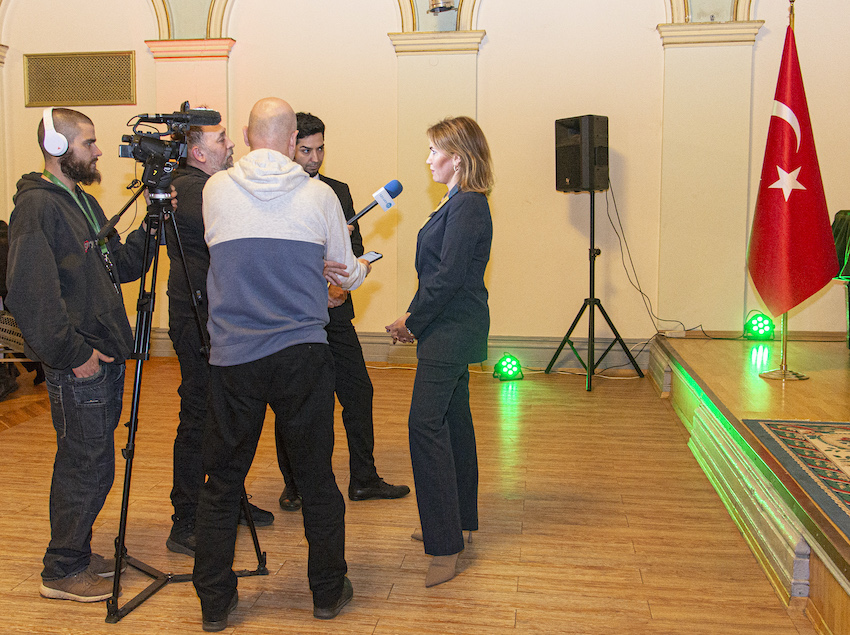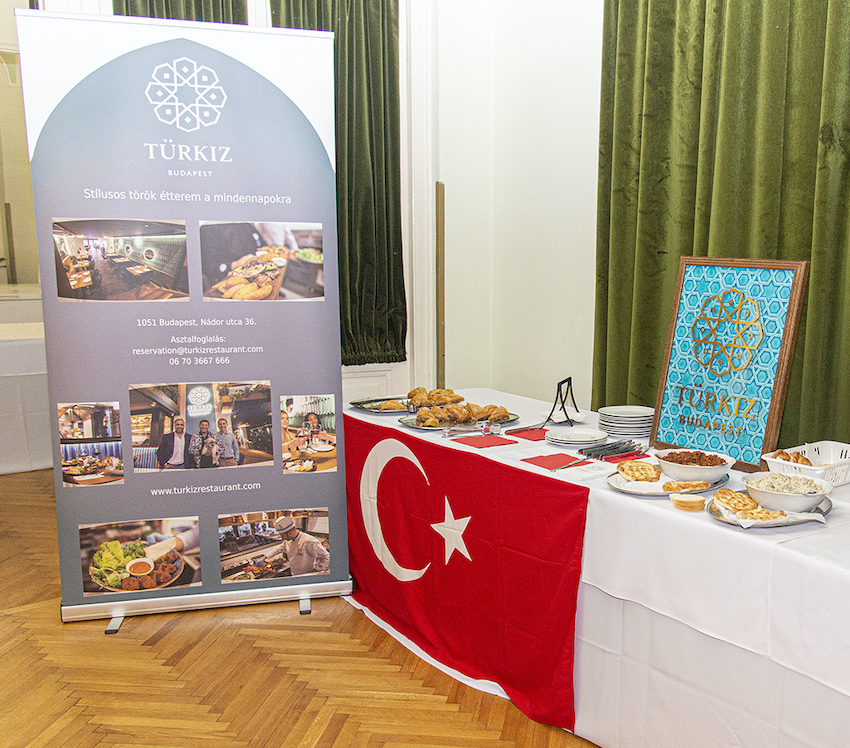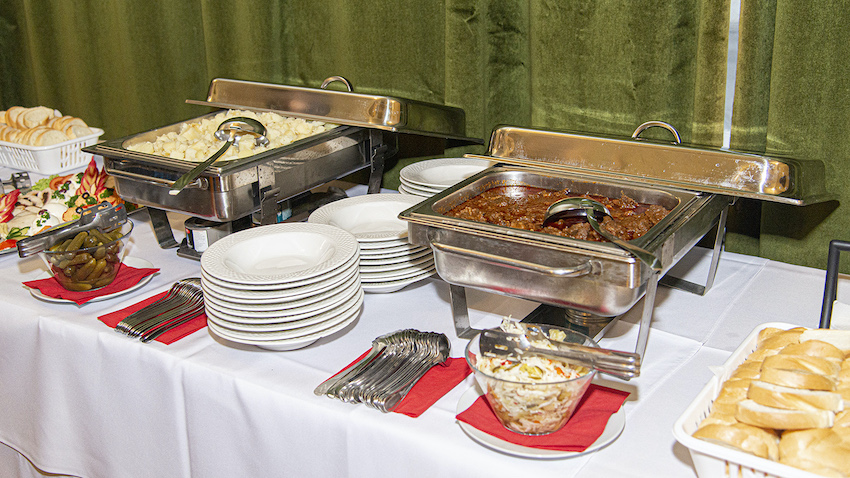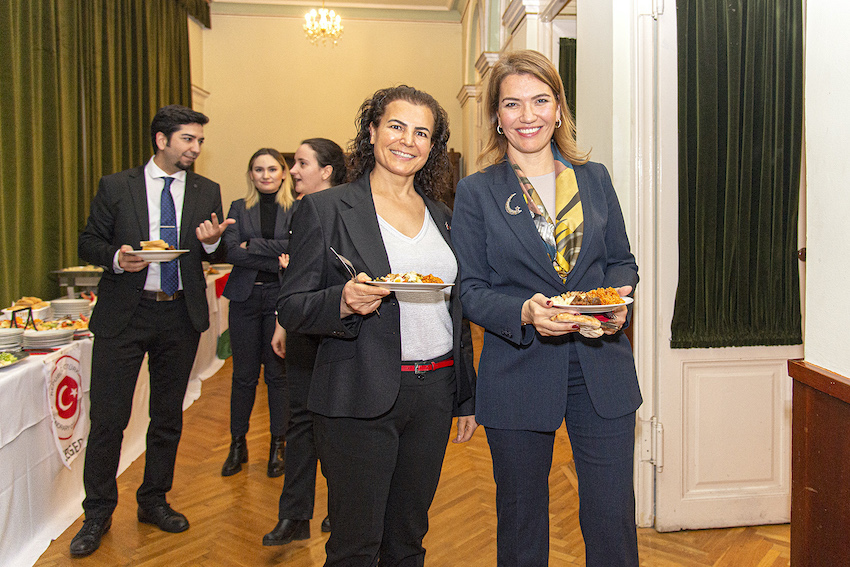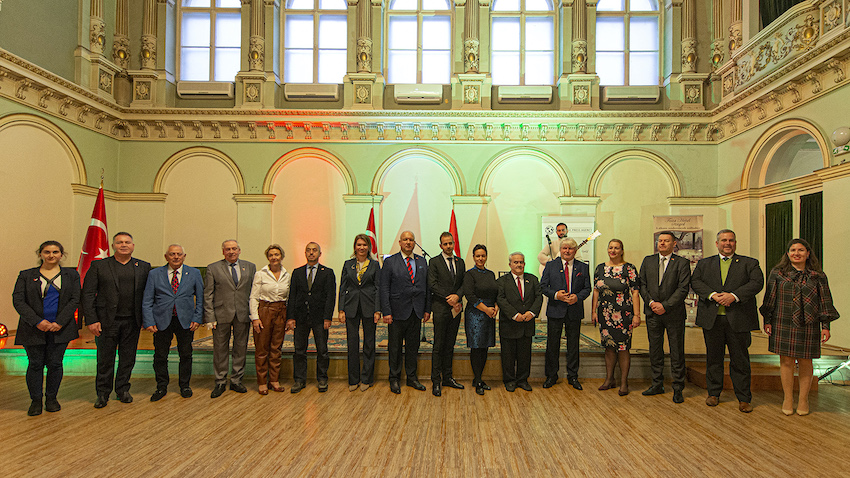 Sources:
Embassy of Türkiye in Budapest
Consul General in Szeged
Vienna Convention on Consular Relations