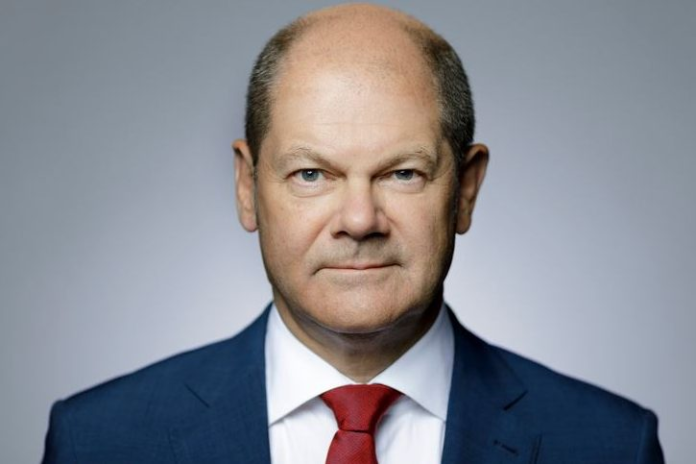 Written by Dr. jur. Gábor Gulyás
Olaf Scholz is a member of the Social Democratic Party (SPD), previously he served as the Vice-Chancellor of Germany and as the Federal Minister for Finance from 2018 to 2021. He was also deputy leader of the SPD (2009-2019) and the First Mayor of Hamburg (2011-2018). Since 8th December 2021, he is the Chancellor of the Federal Republic of Germany.
He held various positions as a member of the SPD and worked in the First Merkel Government as Minister of Labour and Social Affairs in 2007, then – after the SPD left the coalition – he became deputy leader of the party and became First Mayor of Hamburg.
After the SPD entered the Fourth Merkel Government in 2018, Scholz was appointed as both Minister of Finance and Vice Chancellor of Germany.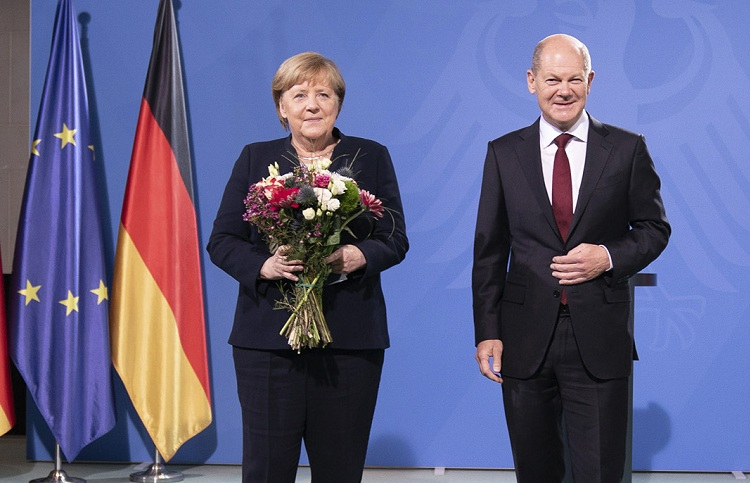 In 2020, he was nominated as the SPD's candidate for Chancellor of Germany for the federal election in 2021. The party won the plurality of seats in the Bundestag and works in coalition with the Greens and the Free Democratic Party (FDP). On 8th December 2021, Scholz was elected and sworn-in as Chancellor by the Bundestag.
He is a reformer of his party, devoted to environment and climate policy and called for the expansion of renewable energy to replace fossil fuels. In May 2021, Scholz proposed the establishment of an international climate club, which should serve to develop common minimum standards for climate policy measures and a coordinated approach and bring the partners around the table.
 Scholz called the USA "Europe's closest and most important partner". Upon assuming the chancellorship in December 2021, he announced an early meeting with President Joe Biden, saying: "It is now clear what binds us together." At the same time, he looks at China as a very important trade and economic partner, too.