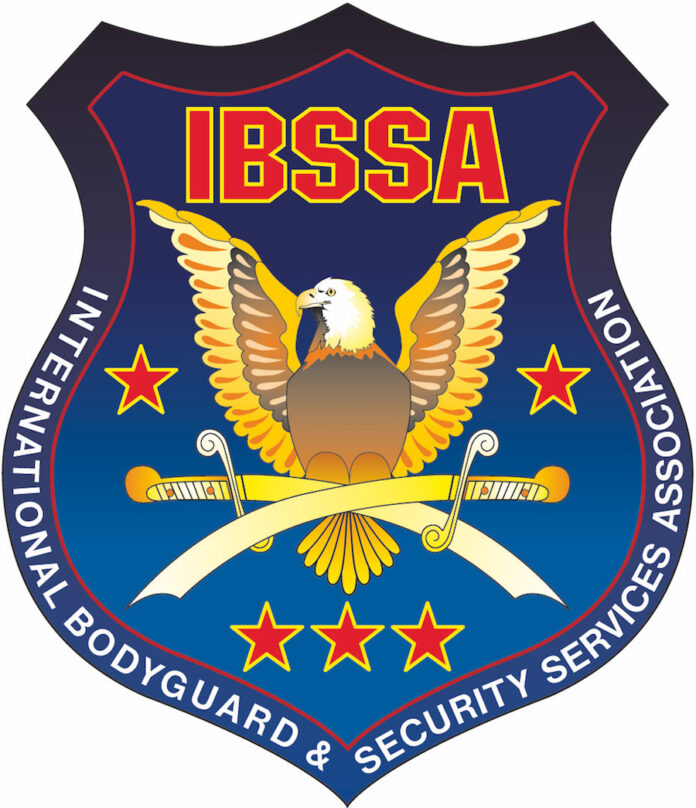 The 10th Diplomatic Charity Fair took place in Intercontinental Budapest on the 21st November 2021, under the high patronage of Madame Anita Herczegh, spouse of the President of Hungary. This great event was organised by the Diplomatic Spouses of Budapest (DSB), a non-political, non-religious community of spouses of Ambassadors and Deputies of Embassies and Consular Missions based in Budapest.
More than 30 countries, represented by their embassies at this charity event, came together again to showcase their national specialities – from handicrafts and souvenirs to food and drinks – enabling visitors the opportunity to enjoy "Shop Around the World in One Day", as Mrs. Dewi Wahab, President of DSB and wife of the Ambassador of Indonesia to Hungary said in her welcome speech and emphasized that teamwork of the DSB members and other partners made the event possible and extremely successful.
On behalf of all DSB members, Mrs. Dewi Wahab expressed her gratitude, among others, to Mr. Szilveszter Tánczos – Chairman of Event Security Department of the IBSSA for his readiness to help, his inestimable contribution in the preparations and implementation of the event, as well as the generous support in providing professional security services by IBSSA experts – such as Mr. János Hülber (Hungary), Mr. Ergys Muharemi (Switzerland) and Mr. Tamás Török (USA), and also Target Security with the leadership of Dr. Tamás Sipos.
Please find below the DSB Letter of Thanks written to Prof. George Popper – President of IBSSA: