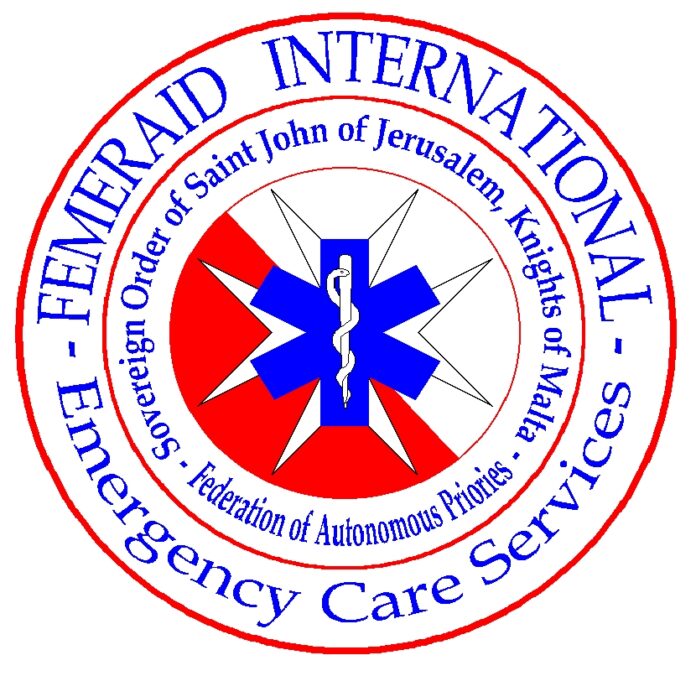 A study published last week in Cell Reports Medicine Magazine looked at the effects of COVID-19 vaccines on pregnant and lactating women and their babies.
The reported results confirm that 'immune memory cells', produced by COVID-19 vaccines, were found in breastmilk and are transmitted to the baby during breastfeeding. This will give long-lasting protection to the new-borns, as it does to the mother.
This fact demystifies the effect of the vaccines in pregnant women and during breastfeeding; the vaccines are proven to be safe for both mother and infant.
Keep Safe.