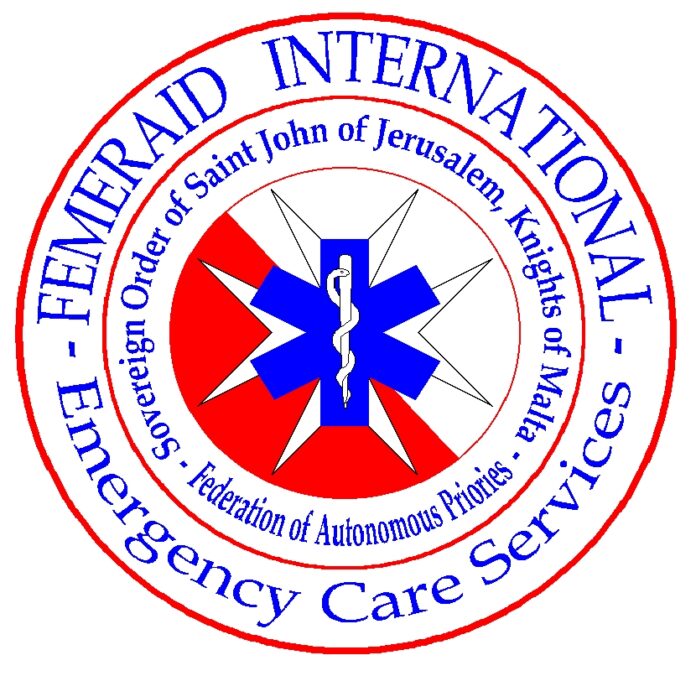 The Air Rescue Team of FEMERAID International informs all our members, Knights and Dames of the Sovereign Order of Saint John of Jerusalem, Knights of Malta, Federation of the Autonomous Priories (KMFAP) about the followings:
The controversy surrounding the AstraZeneca vaccine and its possible side effects has spread around the world.
This week the Pharmaceutical Company released the results from studies conducted in the United States. The research reveals an efficiency of nearly 80%, although these results must be verified by the US health authorities. In the worst-case scenario, the effectiveness of AstraZeneca vaccine will never be less than 69%.
20 million people had received the vaccine in the UK and the EEA by 16 March 2021.
The European Medicines Agency has examined only 7 cases of blood clots in multiple blood vessels (disseminated intravascular coagulation) and 18 cases of blood clots in the vessels draining blood from the brain.
Therefore, we can conclude that AstraZeneca vaccine is safe and has an efficacy that needs to be considered, especially in the midst of an uncontrolled pandemic.
Keep Safe and Healthy!