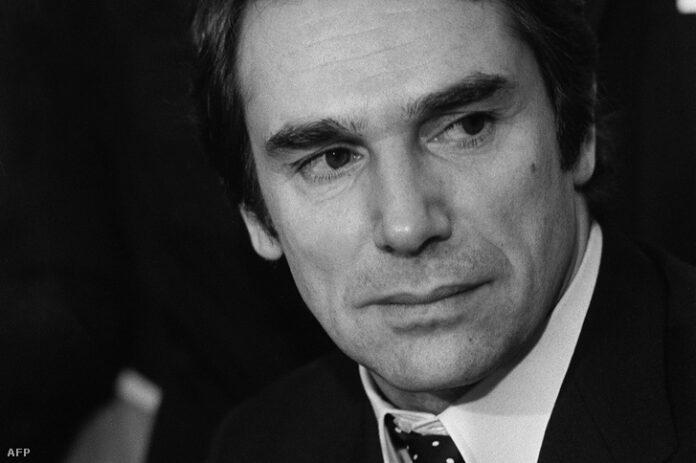 Written by: Ronan Chatellier
Robert Hossein, of his birth name Abraham Hosseinoff, was born on 30 December 1927 in Paris 12th (Seine) and died on the 31 December 2020 in Essey-lès-Nancy (Meurthe-et-Moselle). He was a French director, actor, screenwriter, and dialogist.
He directed the 1982 adaptation of Les Misérables, and appeared in Vice and Virtue, Le Casse, Les Uns et les Autres and Venus Beauty Institute, among others.
Rest In Peace!